Be energized by the faith and service of the Great Lakes Division's representatives on the Territorial Soldiers' Forum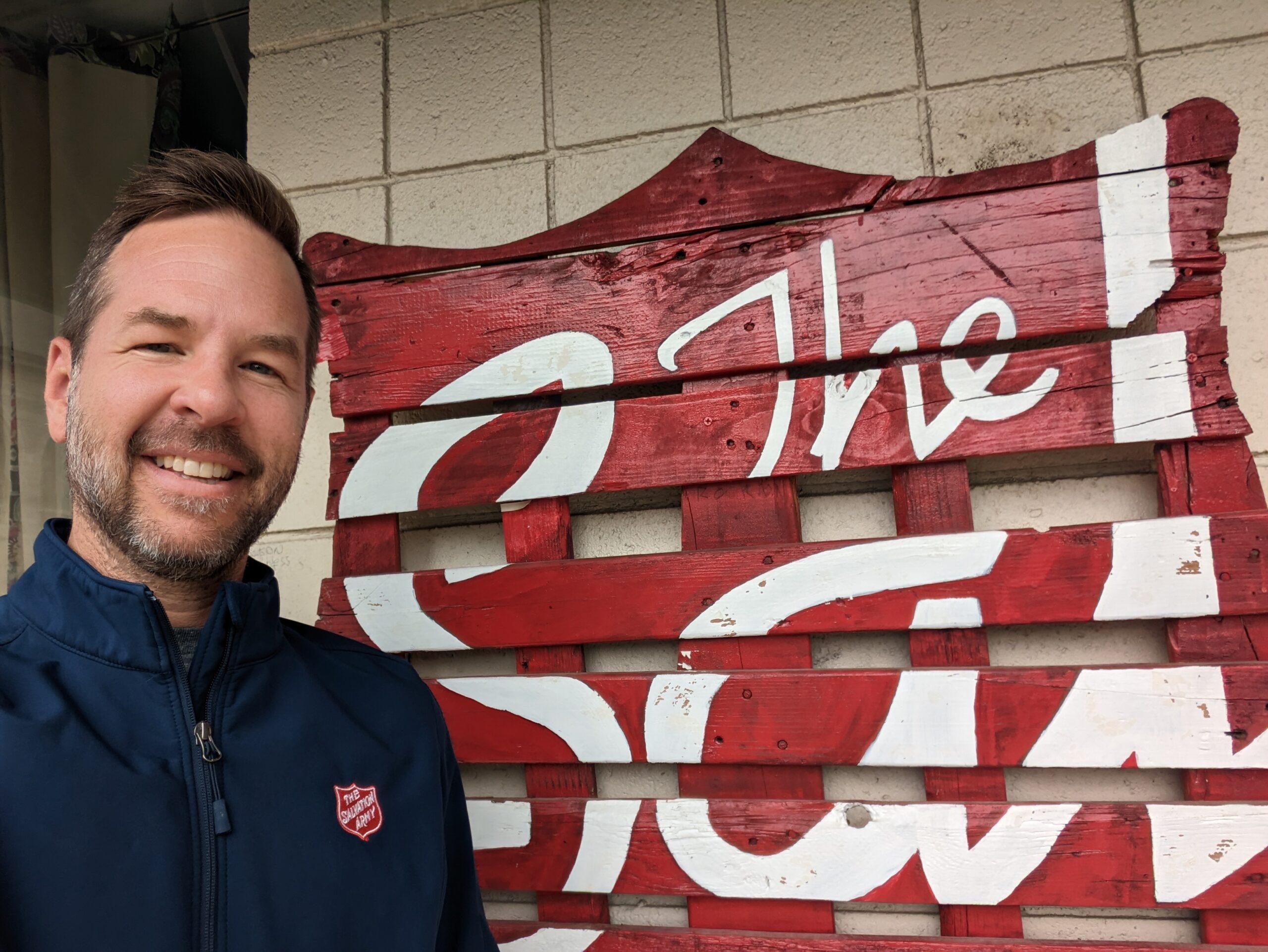 The Miesch family is a faith-filled and artistic group. Todd and his wife Sarah are very active at the Royal Oak Citadel, Mich., Corps, as are their daughter Harper, 15, and sons Greyson, 13, and Larson, 10. Todd plays drums and is the worship band leader with Sarah, who also sings in the band. Their two sons are drummers in the youth band. Harper is in youth chorus and enjoys dancing.
"In our house, it would not be uncommon to hear a drum rhythm coming from the kitchen while someone is singing in the living room, and my daughter is dancing upstairs in her bedroom," Todd said.
Todd is a third-generation Salvationist. He is also assistant divisional sergeant-major for the Great Lakes Division.
Todd's grandparents and parents also attended the Royal Oak Corps, and that continuity is important to him.
"For me it is about being able to come together in a community that I have grown up with, with people I absolutely love, and being able to worship Jesus together," he said.
Todd and Sarah both teach at Rochester High School in Rochester, Mich. Todd is a language arts teacher, while Sarah teaches social studies. They don't leave their faith at the door when they arrive at work.
"I have invited coworkers to my church. I have prayed with coworkers in my building, and shared the gospel that is the day-to-day stuff," he said. "I am a firm believer that you have to have relationships with people before you have gospel conversations with them."
He also brings his faith to his community. If there is a family who is struggling, Todd and Sarah will be there through prayer and will check in on the family.
Todd knows God is with him through all of the twists and turns of life.
"I have over the past few years dug deeper and deeper into His Word, which has allowed me to know He has been right there," Todd said. "On the other side, I know He was with me through the storm."
Todd said his children also carry their faith with them wherever they go.
"They talk with friends at school about their faith. They are constantly inviting friends to church. Sarah and I see God through our kids," he said.
When he was asked to be a member of the Soldiers' Forum, Todd was humbled and reached out to colleagues.
"I talked with Rochelle Holman [forum chairperson] and Captain Mike Sjogren [then officer liaison to the forum]. They filled me in about the goal and vision. I was super excited to be part of the forum. This is something soldiers have been needing, wanting for a long time."
To learn more about the forum,visit salarmycentral.org