Be energized by the faith and service of the Great Lakes Division's representatives on the Territorial Soldiers' Forum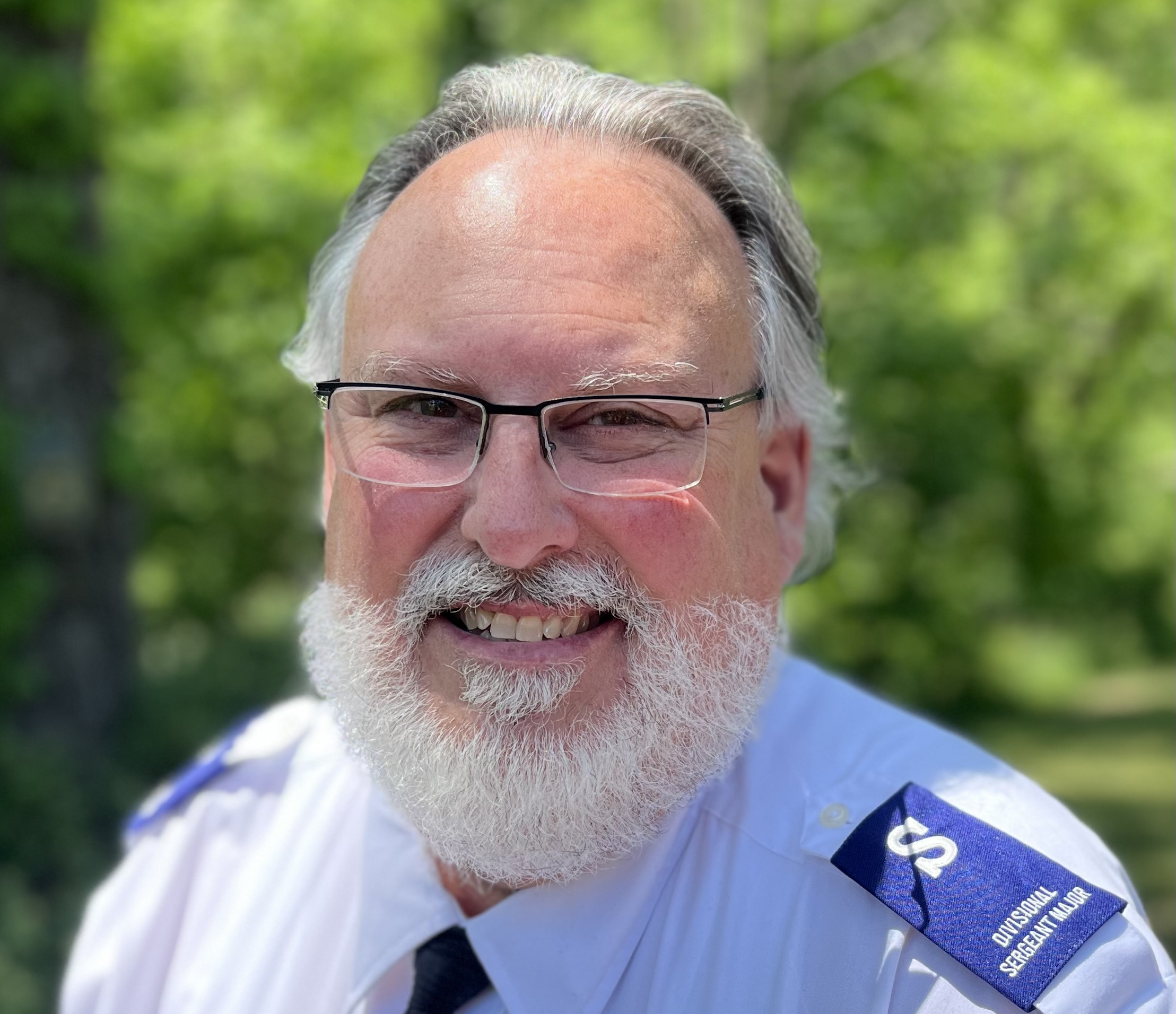 Curtis Britcher has been the director of Little Pine Island Camp for 32 years.
"Staying in one place for so many years has been a bit strange for me," Curtis said with a laugh. "My upbringing was not like that at all."
Having parents who were officers meant Curtis, a fifth-generation Salvationist, spent his youth moving from place to place.
"It was always a mixed bag—always a disappointment when you left a situation where you were really happy," Curtis recalled. "But there is always great anticipation of something new."
Curtis is the divisional sergeant-major for the Great Lakes Division. He attends the Fulton Heights Citadel Corps in Grand Rapids, Mich., and has been the bandmaster there since 1991.
"I have been a Sunday school teacher, a songster leader and divisional bandmaster," he said. Curtis, who plays the trombone, tuba and cornet, also has been part of the Chicago Staff Band and part of the Southern Territorial Band when he lived in Florida in the 1980s.
Curtis and his wife Vicky have been married for 43 years. They have four grown children.
He smiles when he remembers marrying Vicky in Booth Manor on a Tuesday night at the College for Officer Training in Chicago.
The success of their long marriage is due to their shared faith in God.
"Faith is the real foundation," he said, "You can't be successful in a lifelong relationship without some sense of sacrifice and compassion. Christ's example is the greatest example of that."
In the past Curtis served as The Salvation Army's national camp liaison to the camping industry and was involved with the American Camp Association. His time overseeing activities at Little Pine Island Camp has shown him how important a camp can be to a child's future.
"I think camping is one of The Salvation Army's greatest life-changing opportunities—the other probably being the ARC," Curtis said. "I think back at over 30-plus years and the number of kids who were connected to The Salvation Army and Christ-building relationships through camp. A camp is a marvelous place for that to occur."
With the divisional merger from Project Advance, Little Pine Island Camp is redefining its focus as more of a retreat center.
"Just because there won't be a Salvation Army camp/program here this summer does not mean there won't be children here," he said. "One of the partnerships we have is with an organization that serves foster children. We have this new opportunity for their program," Curtis said.
Curtis has been responsible for all financial, administrative, licensing, hiring and accreditation aspects at the camp. He pitches in wherever help is needed—even caring for the grounds when the facilities manager is unavailable. "I am sitting on a tractor right now," he said, during a telephone interview. "It's a camp world!"