Travis Heard remembers being furious with God after his father died.
"I blamed God for it," Travis recalled. "I was so broken. After the death, God said, 'Let me in and let me help you.' I thought I could do it myself, but I couldn't. Once I let Him into my life, it got a whole lot smoother and easier."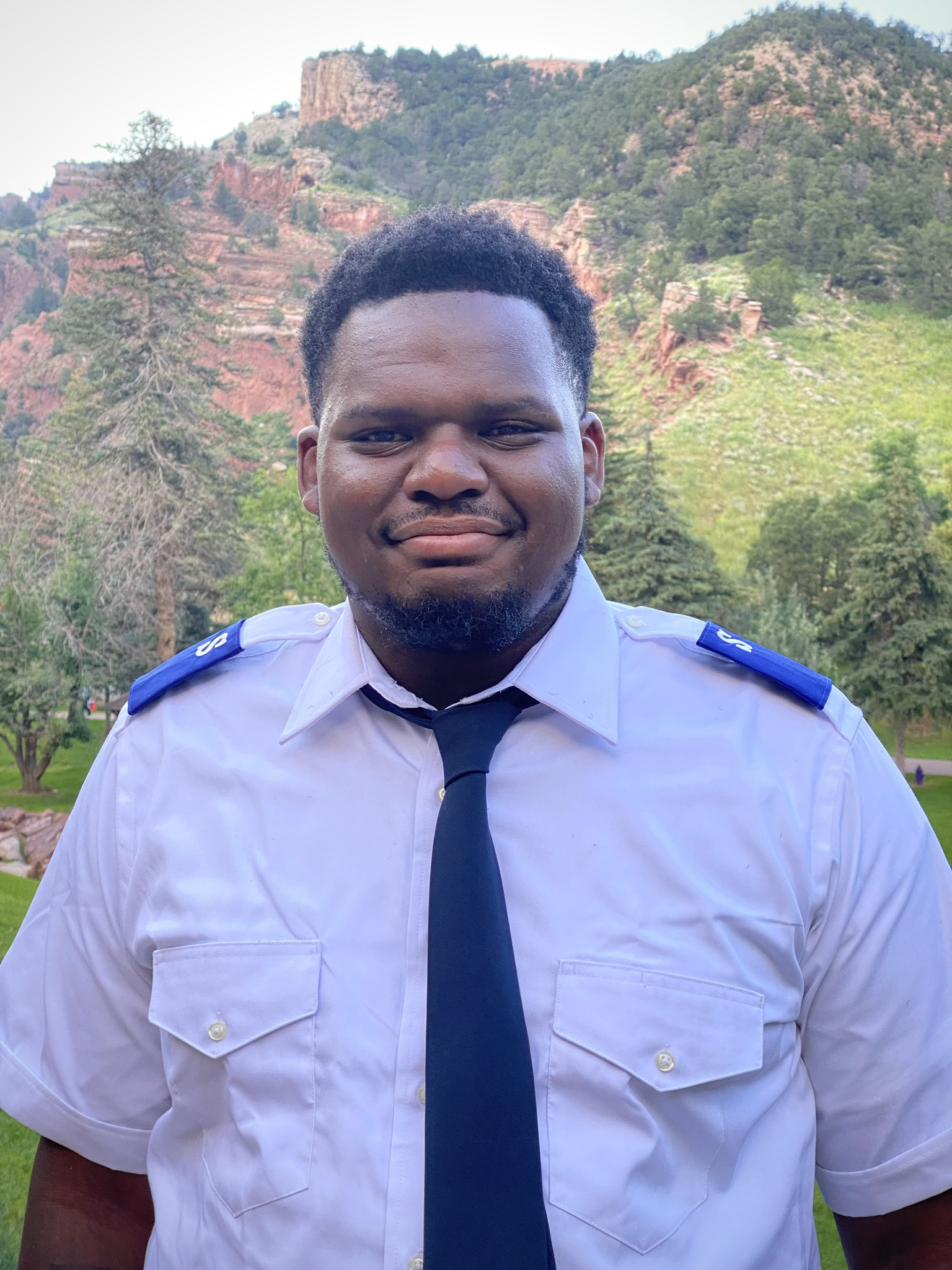 Today, Travis is the assistant divisional sergeant-major for the Midland Division and is a solider at the St. Clair County, Ill., Corps in the greater St. Louis, Mo., area.
He is also the first person in his family to be part of The Salvation Army.
He became a soldier at age 19.
"It was the next step in opening a new positive chapter in my life," Travis said.
At his corps, Travis runs the audio visual media for Sunday worship and helps with the basketball program and weekly youth night activities. Once a week he works with music classes at the St. Louis Temple, Mo., Corps.
Travis has been a student in a weekly young men's mentoring class conducted by his corps officer, Captain Ken Jones.
"The captain talks in class about 'teaching you how to become a man.' I am learning, and I hope to teach my own classes someday," Travis said.
Captain Ken and his wife, Captain Samantha Nolan Jones, are helping to guide Travis on his path.
"You know you are never alone. God always sends people to help you on your journey—specific people at certain times to help you through things," Travis said.
"Travis is always willing to help out wherever there is a need," said Captain Ken, who refers to Travis as a servant leader. "He's always asking, 'Is there any way to help?' He loves being around people, loves to bring joy. It's a rare moment if you see him not talking with someone."
Connecting with people is one of the things that makes Travis a good forum representative.
"I am blessed to be part of the forum and make sure that everyone has a voice," he said. "A few years
ago, I was not ready for this. But I know I can do this now—my faith in God is strong."
Someday, Travis hopes to become an officer.
"I want to show them about opening your heart to God and seeing how life gets so much better," he said.
Click here to learn more about the Territorial Soldiers' Forum or find your representative.