Welcome to the Corps and
Community Mission Department!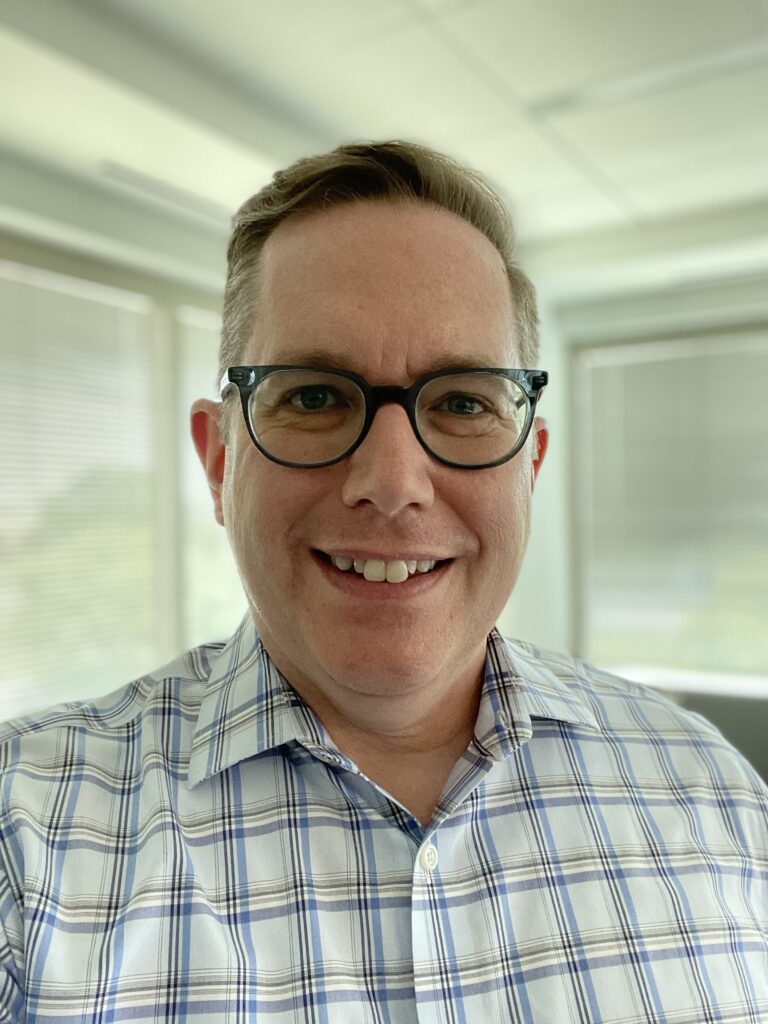 The Corps and Community Mission Department is committed to encouraging you in your walk with the Lord, as well as resourcing the Central Territory divisions and corps with tools that will help you serve the best way you can in your local corps and communities.
We are excited about all the opportunities we have to connect with the field as we motivate, mobilize, train, consult, provide conferences, and resource you to effectively bring the message of Christ to those around you.
Please take a moment to explore this page and see how our staff can be helpful to you in your ministry!
God's blessings!
Mark Bender
Director
Corps & Community Mission Department
The purpose of the Territorial Corps and Community Mission Department (part of the Territorial Program Section) is to provide adequate and effective resources, programs, consulting and training to assist corps and divisions in the Central Territory.
The function of the department is twofold. Under the umbrella of Corps Mission, the department gives oversight and coordination to the Adult Ministries. These consist of Bible Correspondence for incarcerated individuals, Men's Ministries, Community Care Ministries (which includes Motorcycle Ministries), Evangelism, Discipleship & Leadership, Spiritual Growth and Soldiership. The second function of the department is to collaborate with the following departments: Youth, Music & Creative Arts Ministries, Social Justice & City Mission, Spiritual Life Development, Women's Ministries, Intercultural Ministries, Statistics, Visual Communications, Kroc Centers, World Missions and Social Services. This intentional collaboration is to facilitate seamless interaction between the departments and the field, as we together, provide a more comprehensive and coordinated approach to resources and events for the territory.
Overall, we strive to provide purposeful and effective services while collaborating, equipping, and resourcing the territory. We understand that most ministry takes place locally, so our department's focus is to work closely with the needs of the field.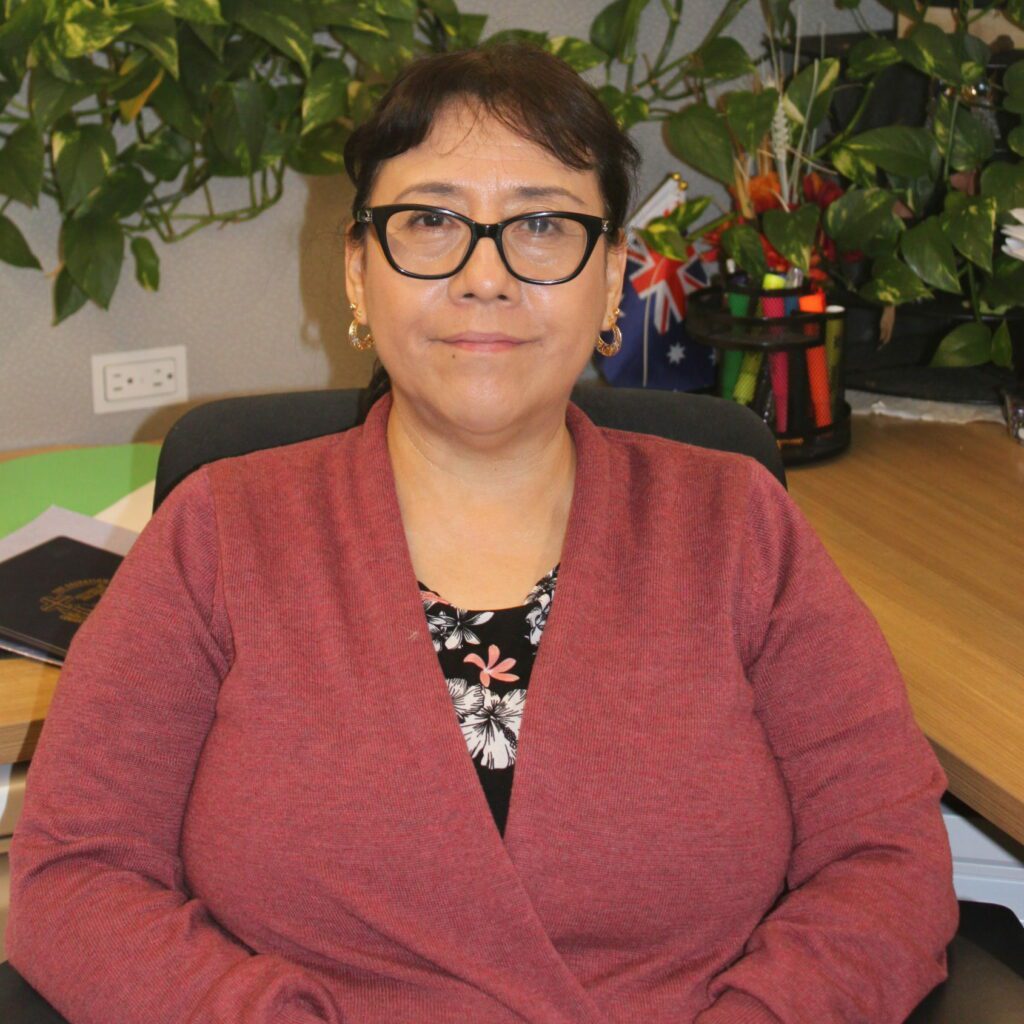 Fernanda Archila
As Correspondence Coordinator for Spanish Bible Studies for Latino inmates in the Central Territory, I can help by providing Bible studies, devotionals, magazines, Bibles, certificates, reward books, birthday cards, calendars, graduation packets, Thanksgiving letters, Christmas letters, and also respond to prayer requests and translate their testimonies.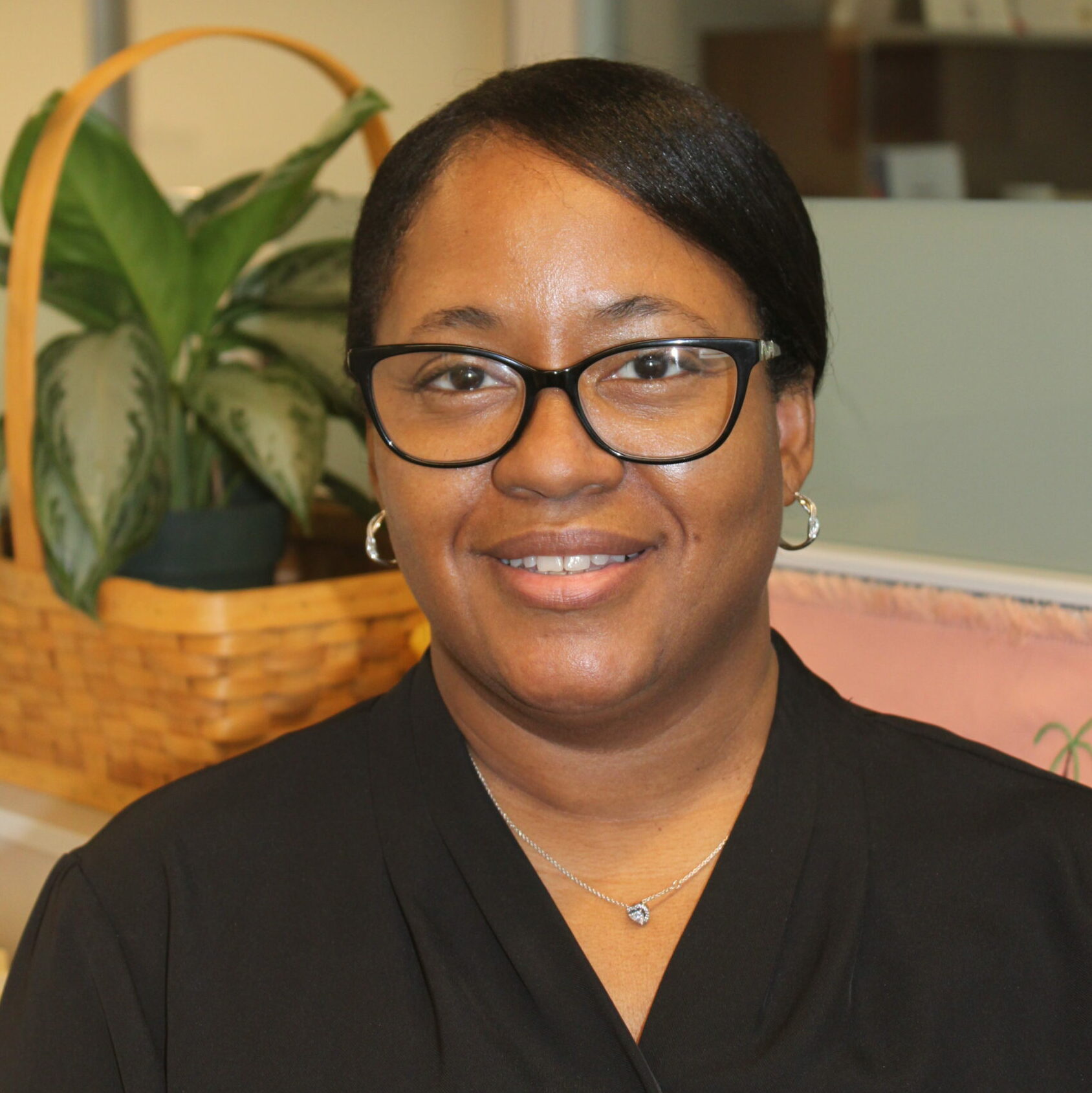 Larissa Ferguson
Administrative Assistant
Provides administrative assistance to the Corps and Community Mission department, help process requests for the USC Resources Database/Lending Library, War Cry coupons, and Long Service Recognition certificates.  Assists and supports the team with tasks such as calendar management, reimbursement requests, research, and with preparing for conferences and special projects.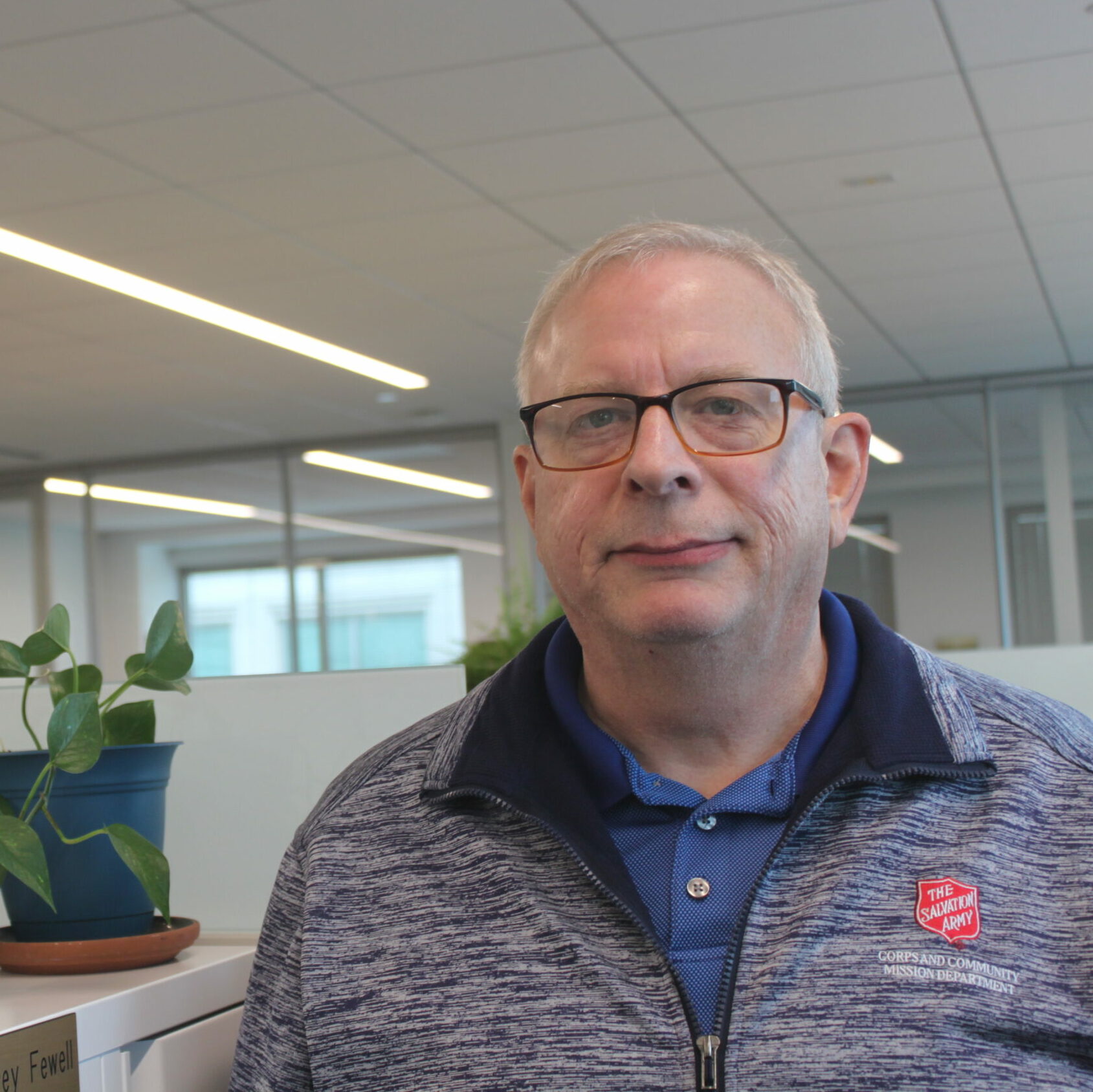 Jeffrey Fewell
I am the English Bible Correspondence Coordinator for English speaking inmates in the Central Territory. I provide our students with Bible studies, Bibles, devotionals, The War Cry, and other materials to help them through their journey. We have a wonderful staff of volunteer graders. I serve as the liaison between the students and the graders. We also send each student a birthday and Christmas letter. Many students comment that this is the only correspondence they receive during these special events. It is a great blessing to be a part of this ministry and to see God at work in our prisons and jails in the Central Territory.