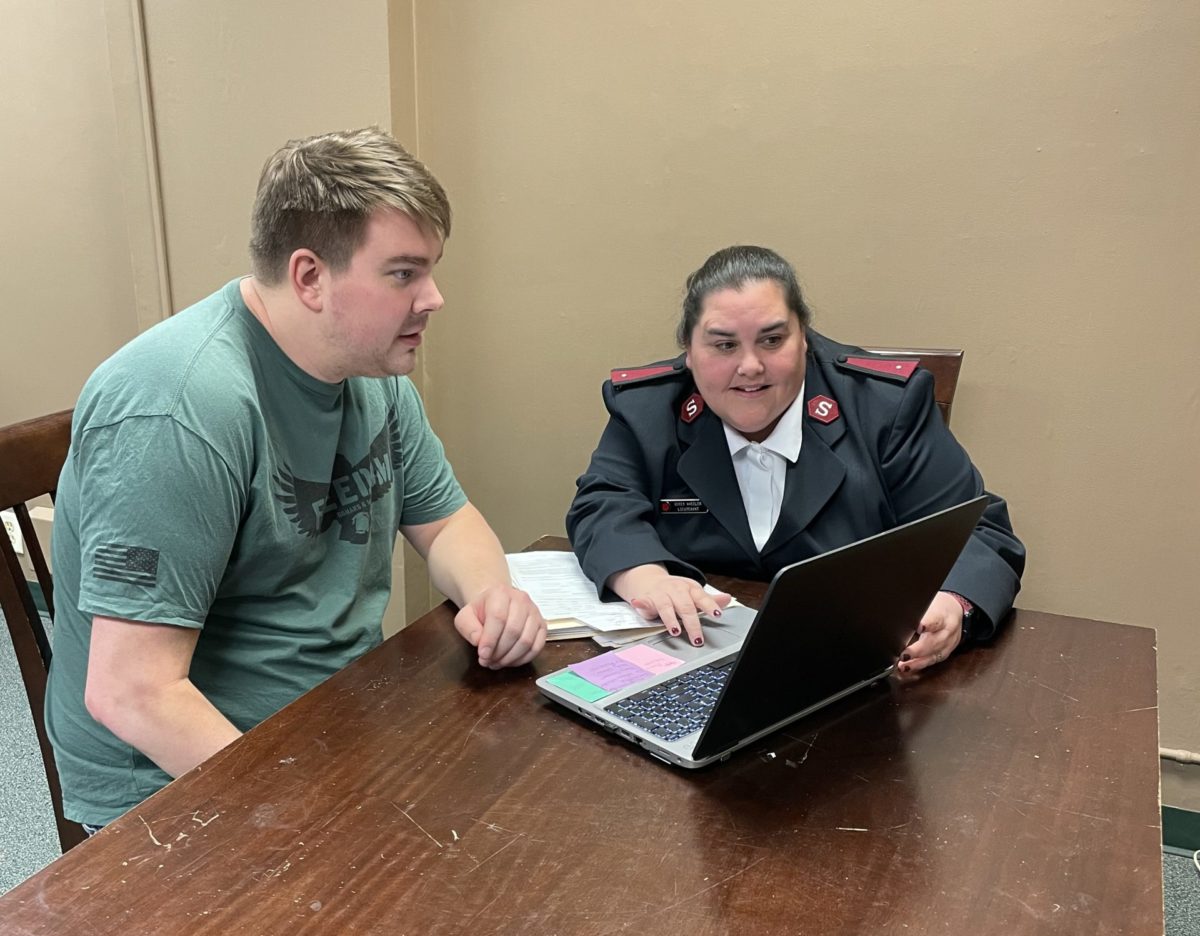 by Lt. Colonel Darlene Harvey
Officer Resource and Development Secretary
For more than four decades, the Salvation Army Continuing Education Program (SACEP) has provided a positive educational experience for officers. Today SACEP is stronger than ever with expanded course offerings, more flexibility and the ability to tailor curriculum—yielding better equipped officers and enhanced ministry.
An ongoing partnership
When the Central Territory began its partnership with Olivet Nazarene University (ONU) in the 1980s, the goal was to provide more opportunities for education and development of officers during their first five years of service. Traditionally officers had the opportunity to attend SACEP classes twice a year on the Olivet campus, and in the 1990s a Practical Ministries degree became possible with additional course work.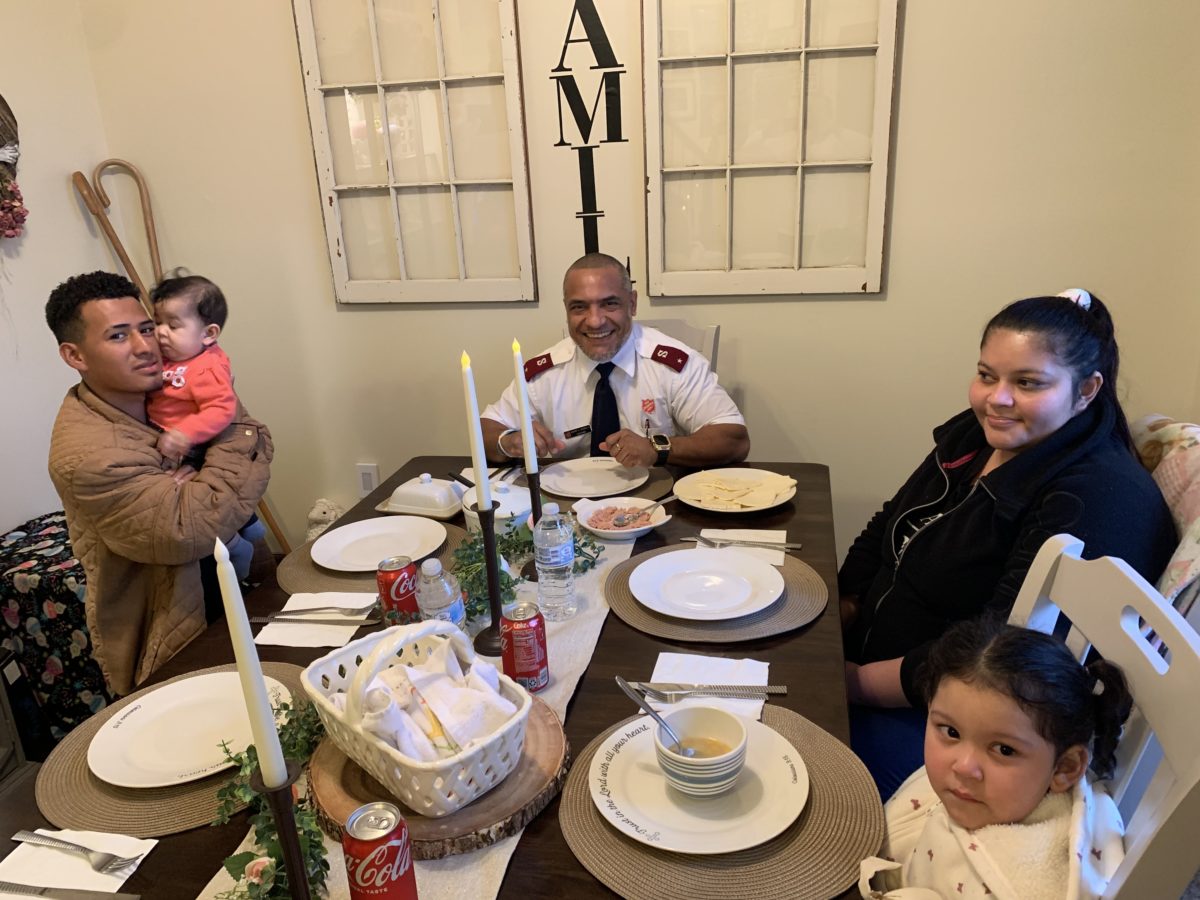 Building on that success and in keeping with the trends of higher learning, SACEP began incorporating online curriculum with ONU in 2019 which brought officers the freedom to study throughout the year at their own pace without having to leave their appointments. According to Major Cherri Hobbins, who led the Officer Resource and Development Department (ORD) at that time and implemented the change, it also opened the possibility for many more courses to be offered, the ability for officers to basically design their own programs based on interests or needs and set them up to more readily obtain a variety of degrees. Although no one knew it then, the timing of this change would allow officer development to continue during the pandemic.
Last fall, ORD conducted a survey to evaluate the new SACEP format. Responses showed 83 percent of participants think SACEP classes are relevant for officers, and 57 percent prefer online options.
Captain Ken Alip, who completed his SACEP classes in June, indicated the course in Leadership and Management helped him understand the structures of business and how to be more efficient in managing time and projects.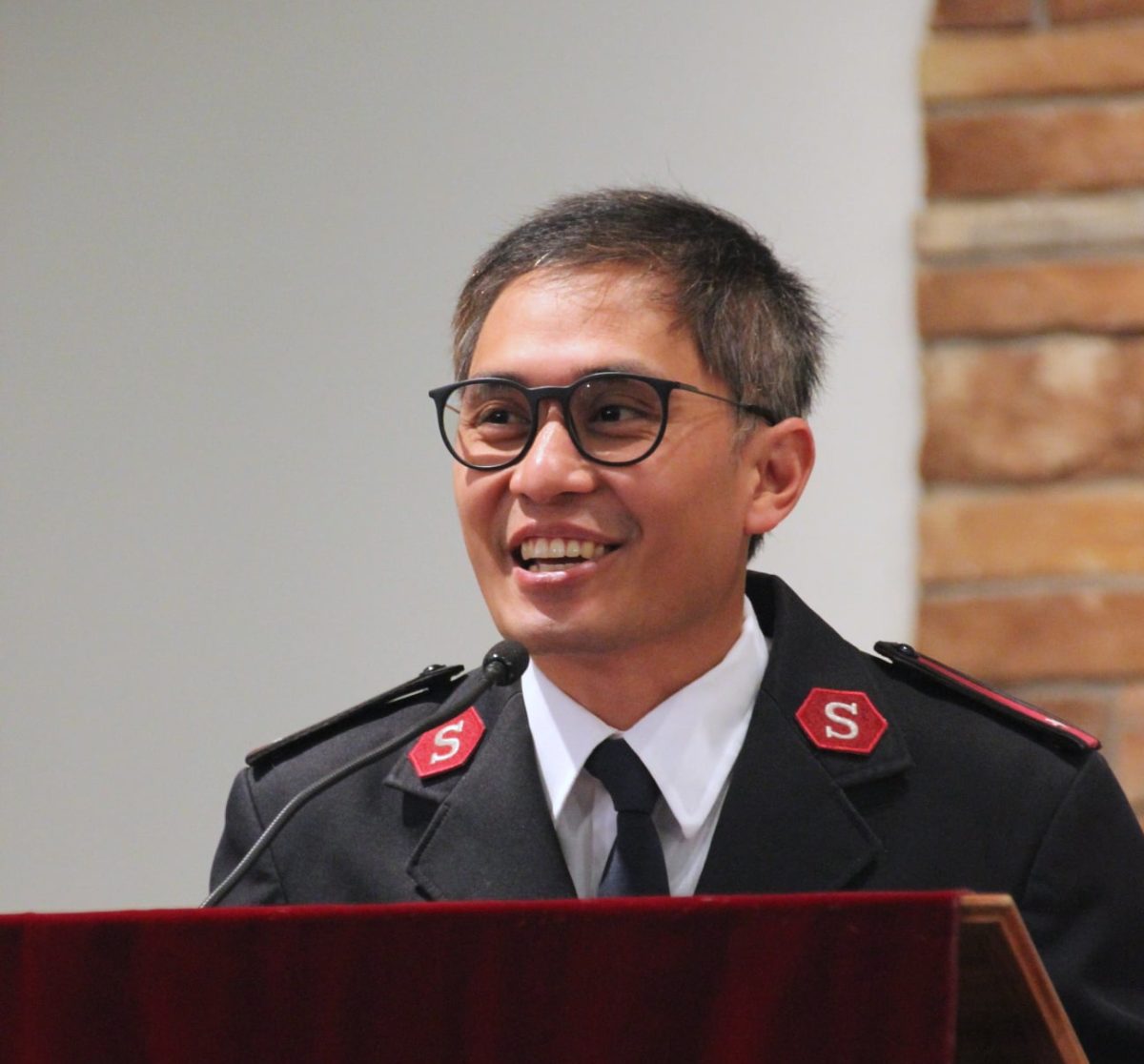 "The class was very useful in understanding how The Salvation Army hierarchical structure fits into today's business standards and in what areas adjustments may need to be made," he said. "It also helped me to understand how I can help facilitate those changes in my own leadership practices within the corps."
Some course options offered in recent years at ONU lead to credentialling certificates such as the Life Coaching Certificate program, which is open to all officers, and the Caseworker Certificate program, which is not only a SACEP option but required for all social service caseworkers in the territory.
The Life Coaching program reignited Captain Robyn Hubbard's passion to help people reach their potential. She and her husband, Lt. Joshua, have found the group coaching tools most useful in their ministry. Each month they offer a small parenting group that brings together people from all walks of life and cultures. The coaching materials provide a mutual starting point and allow them to share their goals and support each other. The certificate specialization in Family and Marriage emphasizes "The Blessing" and empowers families to give blessings throughout generations. The Hubbards pair this idea with Pathway of Hope as they not only want to end the cycle of intergenerational poverty but want to encourage families to live and share in the blessings of the Lord. They have seen when this is accomplished, generational legacies change.
Through the Caseworker Certification Program, Captain Corey Wheeler shared she has learned how to better engage with clients by building trust, utilizing their strengths, giving hope and treating them with dignity. "One of my greatest joys is seeing clients realize they can set goals and accomplish them," she reflected.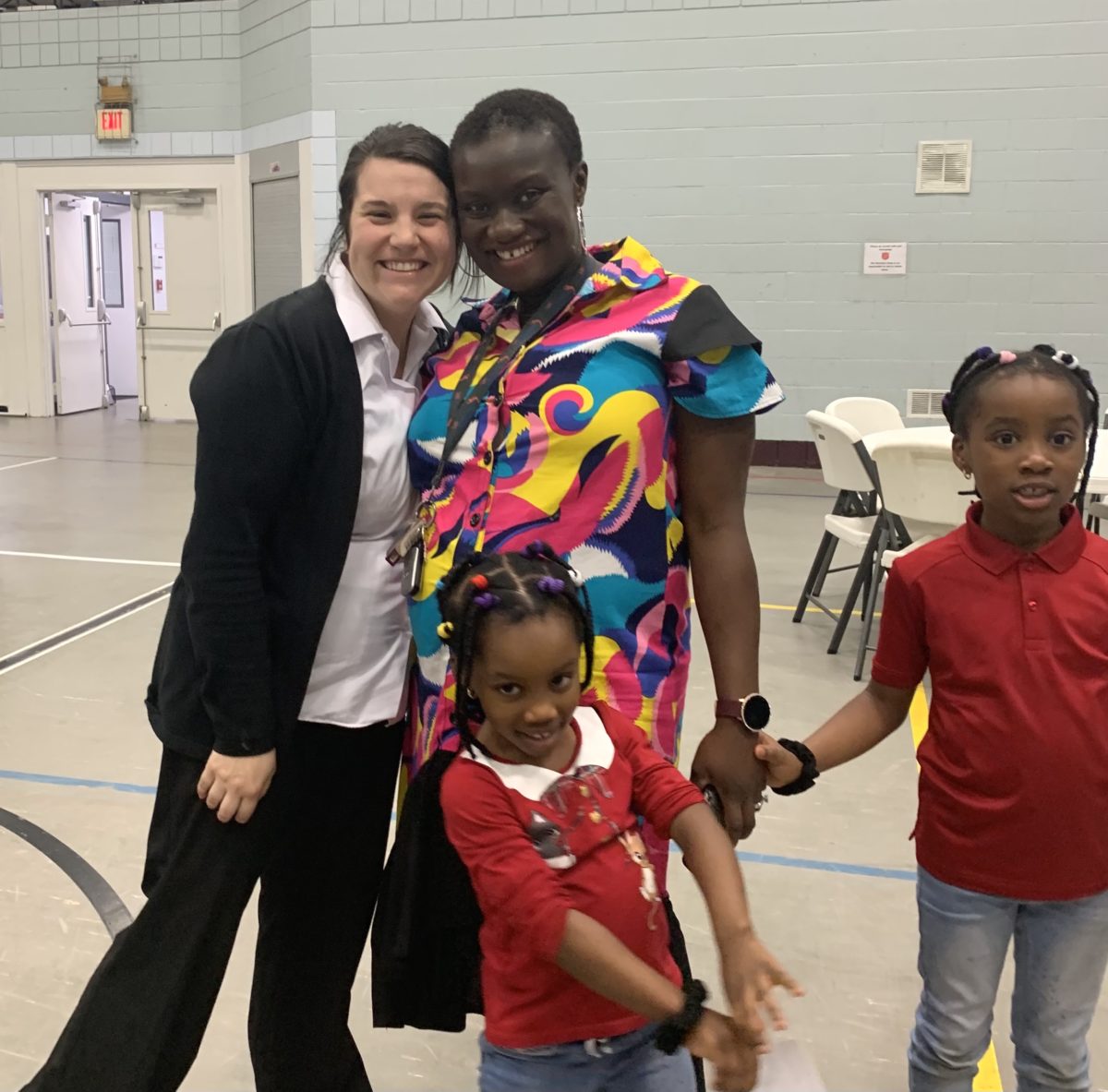 Growing Spanish-speaking offerings
While the ORD Department has had an educational partnership with Nazarene Bible College (NBC) for years, NBC recently has become the primary partner for SACEP courses offered in Spanish. Lt. Gunther Briceno, who took a course through NBC that focused on evangelism, says he and his wife, Lt. Yami, now incorporate friendship evangelism in their corps ministry. Emphasizing hospitality, the lieutenants open their home for meals and visit people where they live. This has led to discipleship where the Bricenos have seen people grow in their relationships with Jesus, as well as corps growth.
Expanding opportunities
In January, Indiana Wesleyan University (IWU) was added as a SACEP partner that offers almost two dozen new courses. These classes can be applied toward a degree and include topics in social work, counseling, trauma-informed approaches, leadership, management, youth, family, and criminal justic —just to name a few. In addition to the Kroc Leadership Certificate offered through IWU, an Adult Rehabilitation Center Leadership Certificate and a Certificate in Equity Leadership soon will be available.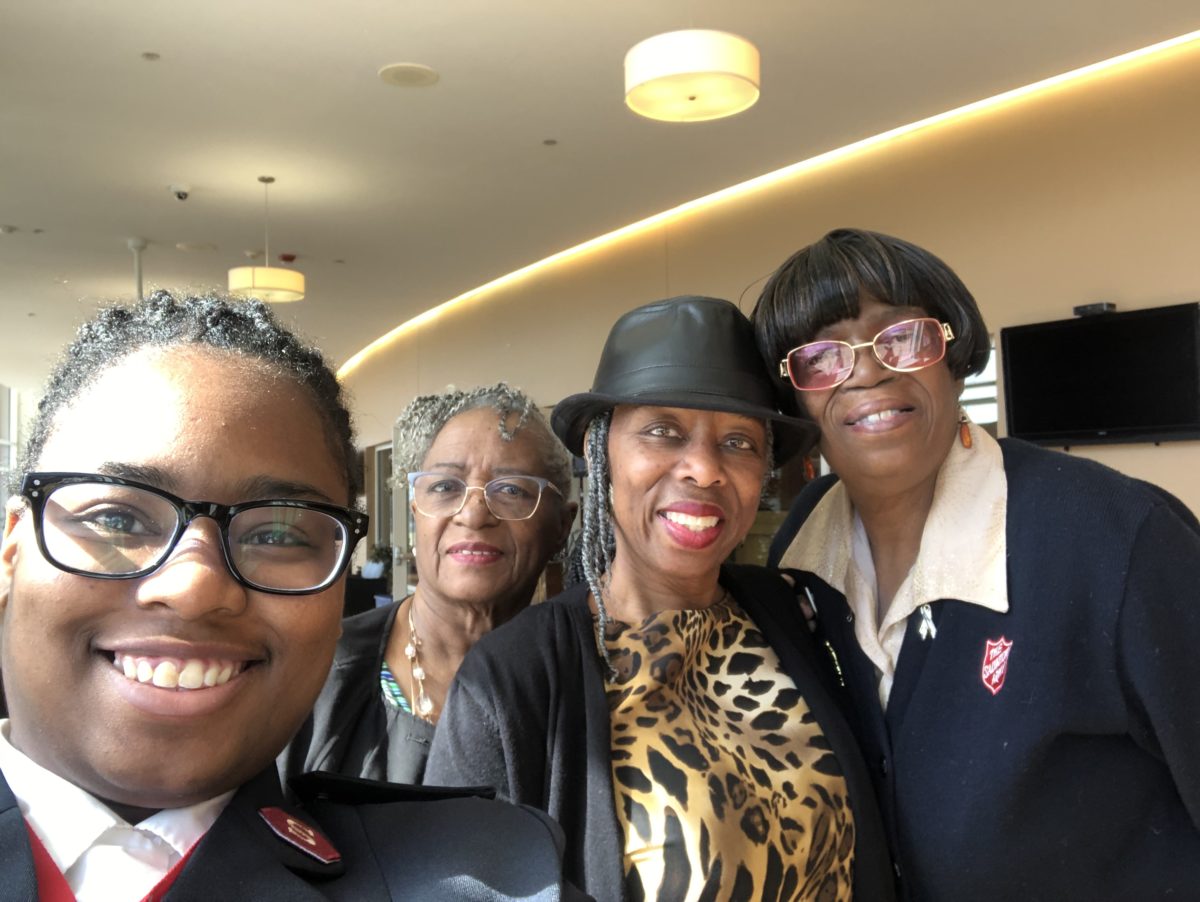 Lt. Shanell Johnson shares that the Kroc Leadership Certification, which she completed through Booth University College, was an incredible educational opportunity that allowed her to advance her business knowledge in a way that makes sense for Ray and Joan Kroc Corps Community Centers. She explored finances, human resources, programs, operations, team leadership, and strategy.
"The Operations and Programs for Kroc Centers course was my favorite… I gained greater insight about the operational side of the Kroc Centers, looking at facility maintenance, finances, marketing, guest services, and the sustainability matrix," she concluded.
Clearly, the investment in continuing education pays off in better equipped officers to serve their congregations and communities and fulfill the Army's mission. With this in mind, ORD will continue to look for ways to expand offerings and provide new options to benefit their personal development and enhance their ministries.