by Beth Malovance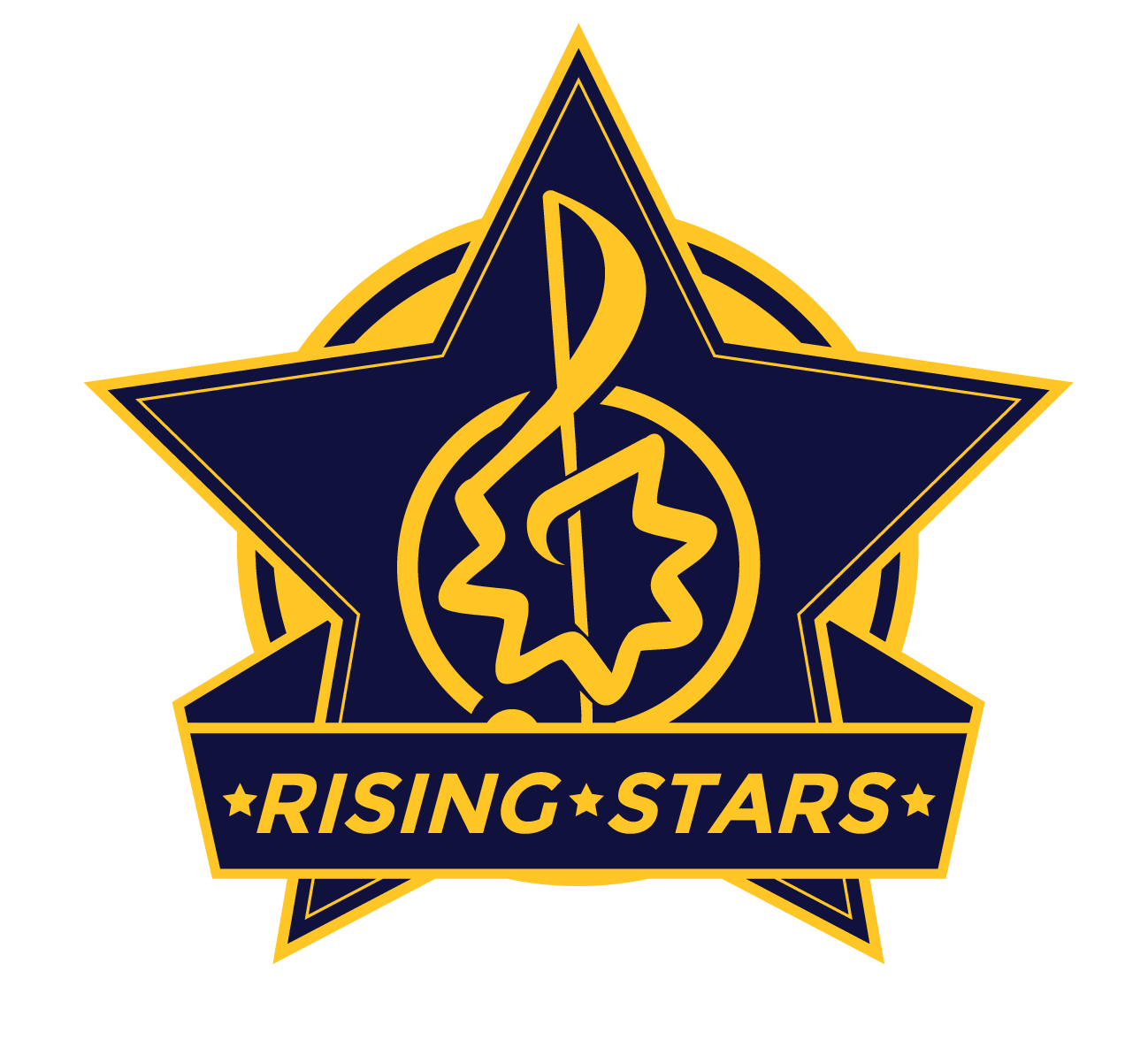 This year marked the inauguration of the Central Territory's Rising Stars Solo Festival.
Youth and young  adults, ages 9-25, recorded solo performances from the safety of their own homes and uploaded them  online. Adjudicators from across the U.S. and Canada were engaged to review the solos from their own locations and submit graded assessments with comments to each participant.
Though details for the Rising Stars online event were released before the COVID-19 outbreak, the  strained conditions didn't deter the Centralites from participating. The festival garnered submissions from six divisions in five different performance areas. The options for performance areas included brass, dance, drama, guitar, percussion, piano, ukulele and voice. Repertoire was assigned based upon the soloist's current Music Arts Proficiency (M.A.P.) level and listed on the Territorial Music and Creative Arts Ministries Department website.
Five outstanding soloists were chosen to have their videos aired during the Virtual Central Music  Institute. Monday night featured Ashley Joseph (Western Division) on euphonium. On Tuesday we saw a drama monologue from Katrina Baoicchi (Western Michigan/Northern Indiana Division) and on Wednesday a guitar solo from Feith Sanchez (Northern Division). Thursday featured a piano solo from Samantha Jarbou (Eastern Michigan Division), and Friday rounded out Rising Stars with Troy Hanton (Metropolitan Division) performing a trombone solo.
Every soloist received comments and a rating from three adjudicators, each of them being experts in their field. Soloists also received a certificate and promotional sticker for participation.
Utilizing technology for the arts is becoming a norm, and as a territory we have learned much through this process. Therefore, we see the first year for Rising Stars as a success, and we look forward to building upon what we have learned in the coming year.