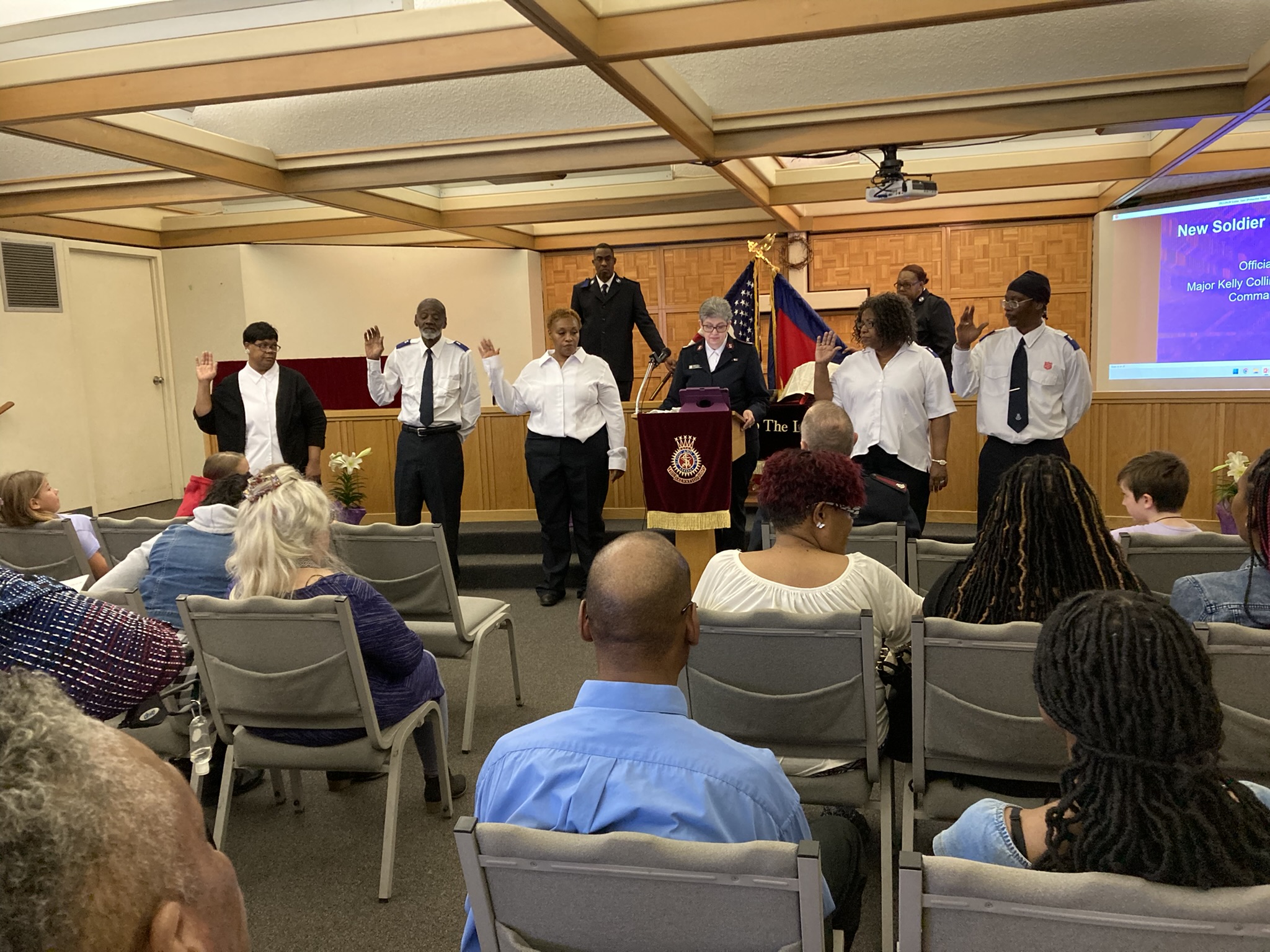 We're reimagining our ministry and our ministry spaces," said Envoy Brenda McSwine, corps administrator of the Grandview Southland, Mo., Corps. "We want to create a welcoming, family-oriented community."
Connected to the Booth Manor senior residence, the Southland Corps is in a prime location for ministry to the older adults who reside there as well as to their families and visitors. Residents are able to attend services and programs without having to leave the building, making opportunities for ministry and connection easily accessible to them. Community members also are invited through social services outreach.
"We've focused on the people we're closest to in Booth Manor, but our case manager invites anyone who comes through the door to join us on Sundays," said Envoy Brenda. "Everyone is welcome."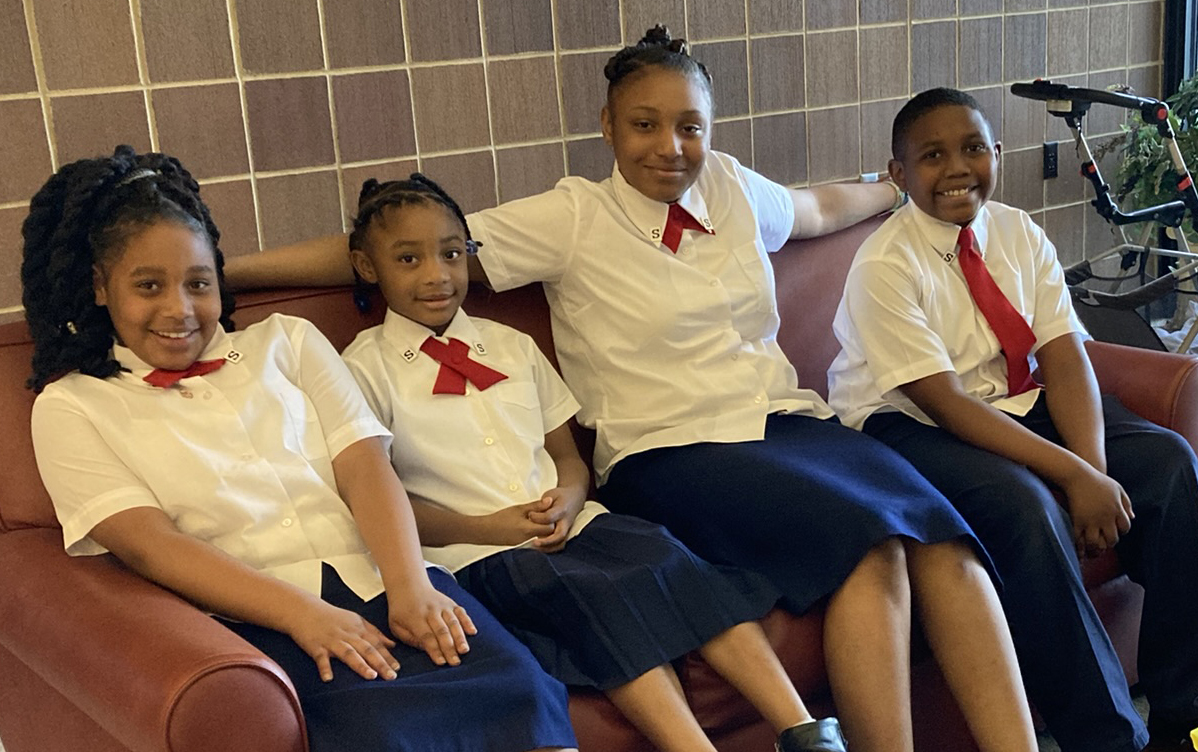 One of the ways ministry has been bolstered is through planning and coordination between corps and Booth Manor staff. Monthly calendars, program and activity plans and resources are shared, allowing staff to encourage and support one another and provide the best service to the residents and community.
In the past year, Sunday attendance at the Southland Corps has been growing and now includes a children's church program to accommodate a growing number of youth attending with their families. A focus on cultivating relationships within a Christ-centered community has resulted in significant spiritual growth in corps attendees and members. On Easter Sunday, five senior soldiers and four junior soldiers were enrolled.
Also in the past year, programs which had been on hold due to the pandemic have restarted and are going strong. Women's and men's ministries have gained momentum with rosters including both old and new members, and a Friday morning devotional time over coffee called Coffee Clutch is a popular activity among Booth residents.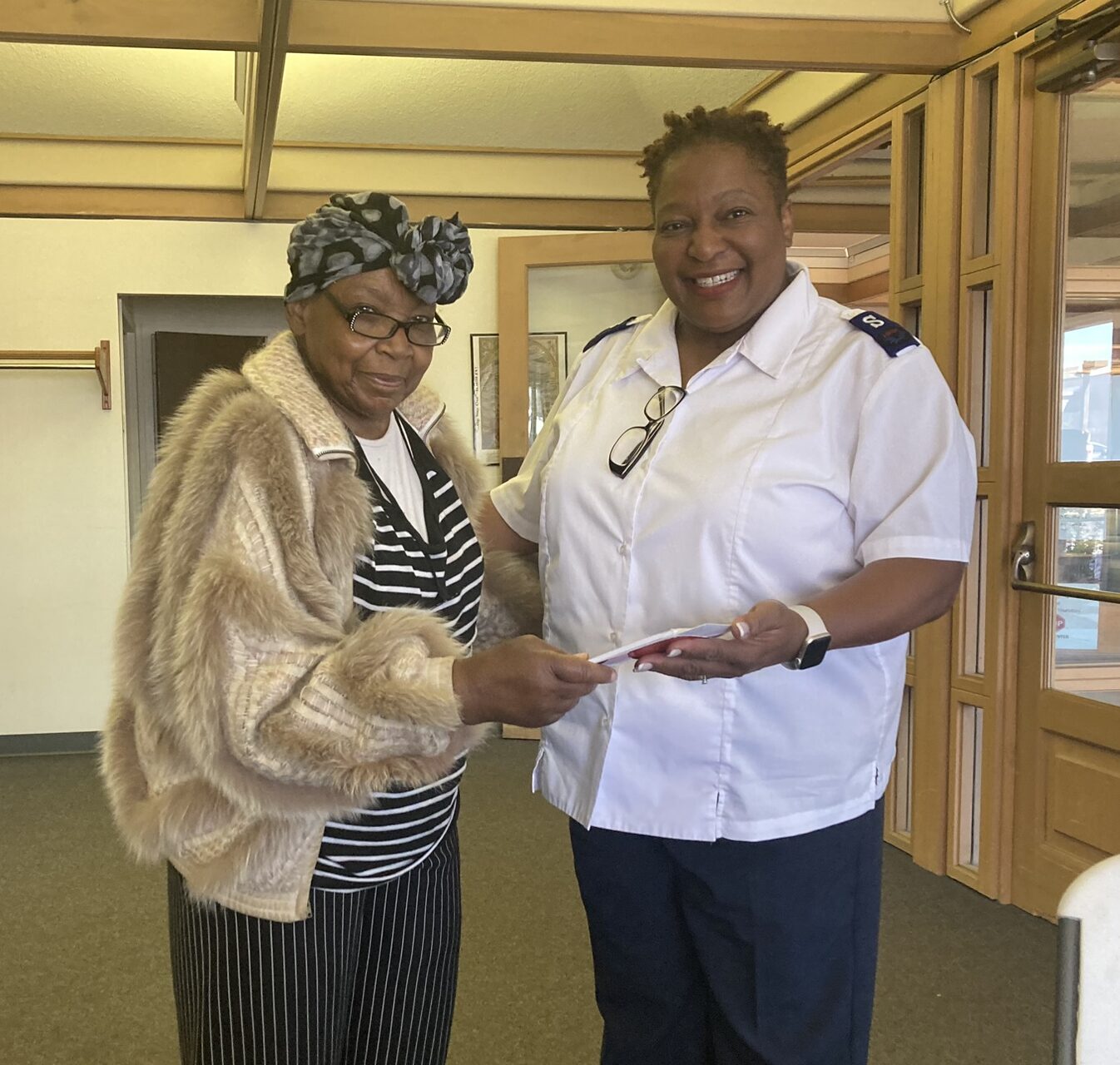 As another point of connection, a newly reimagined, easily accessible space is housing a daily coffee shop which brings residents and community members together for a relaxed time of fellowship over a good cup of joe. Ambient music accompanies announcements which appear on a large tv inviting people to Sunday worship services and other activities and programs, including opportunities to attend youth summer camps and the corps' newest initiative, a monthly Dinner Church held in the redesigned corps dining room.
Envoy Brenda concluded, "We're excited to see all God is doing and all He is going to do at Southland."