Summer afternoon, summer afternoon; to me those have always been the two most beautiful words in the English language.
by Michelle DeRusha
This summer more than 560 campers from across Nebraska, Iowa and South Dakota couldn't have agreed more with this sentiment penned by British author Henry James over a century ago.
For the first time since the property was purchased by the Western Division in 2020, the Western Plains Camp in South Sioux City, Neb., opened for a full schedule of divisional summer camps.
Since purchasing the camp, Western divisional leaders Majors Poppy and Greg Thompson have focused on modernizing and improving the facilities and grounds.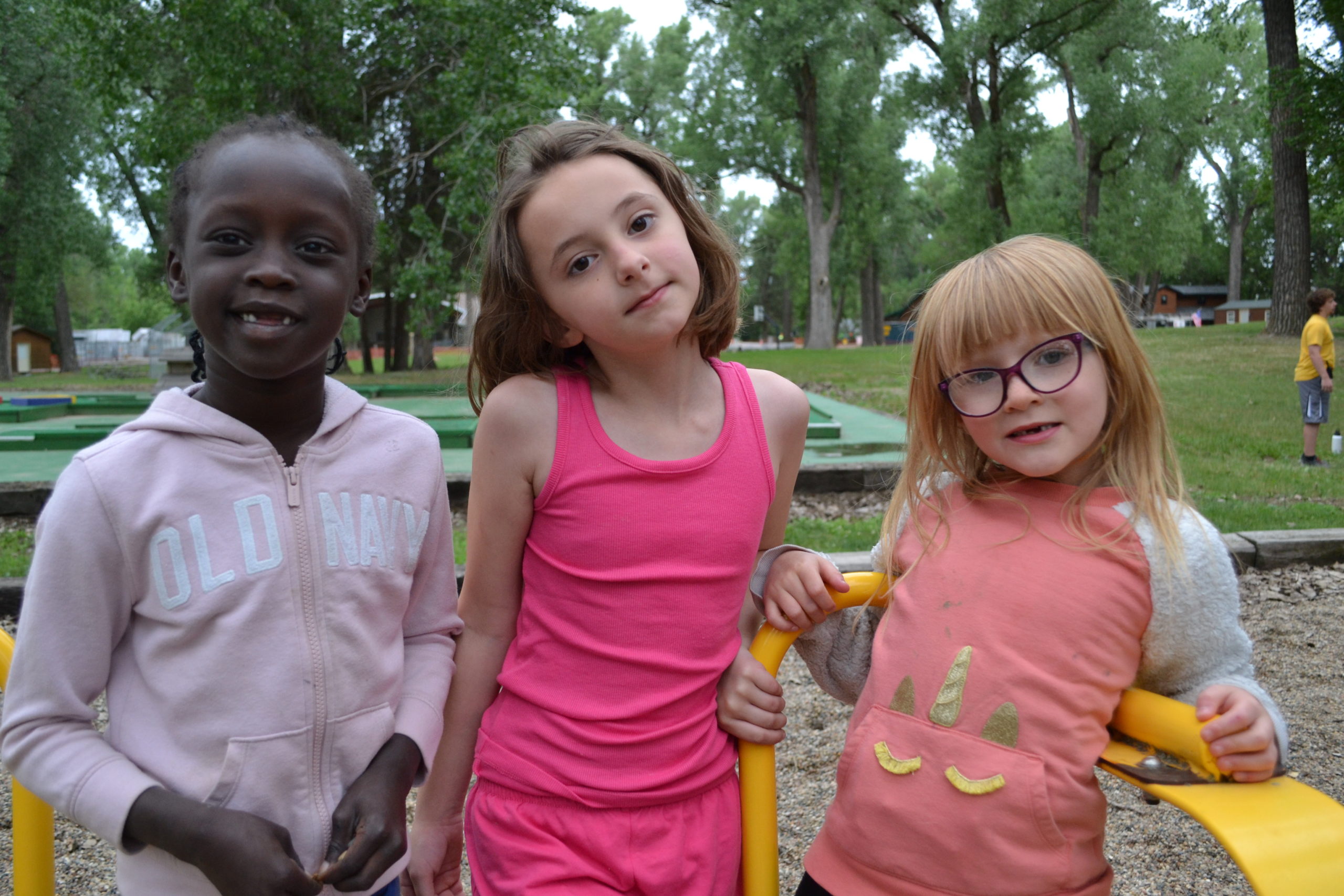 In June, the majors held a press conference to unveil the four newly renovated, ADA-accessible cabins, a new meeting and events space, a refurbished swimming pool and a new archery range. Additional building projects—including a 15-room lodge, a nurse's station, an ADA-compliant dock and boathouse, a ropes course and RV parking sites—are also underway.
The Western Division launched a $10.8 million campaign to fund the modernization of the camp's facilities. The Salvation Army has funded $8.3 million for the renovations, with the remaining $2.5 million to come from private gifts.
"This refreshed, updated, revitalized Western Plains Camp will ultimately enhance the quality of life
for people all around the area," said Major Poppy at the press conference.
"Camp isn't just for kids," added Major Greg. "This will be a place of recreation, celebration and reflection for the entire community."
Western Plains Camp opened for the 2022 summer season in June with a one-day Moonbeam Camp to introduce preschoolers and kindergarteners to the camp experience. Throughout June and July, campers in first through twelfth grades enrolled in junior and senior camps, outdoors camp and music camp, and more than 200 people attended a weekend family camp with activities for all ages. The season will conclude in mid-October with a camp for older adults.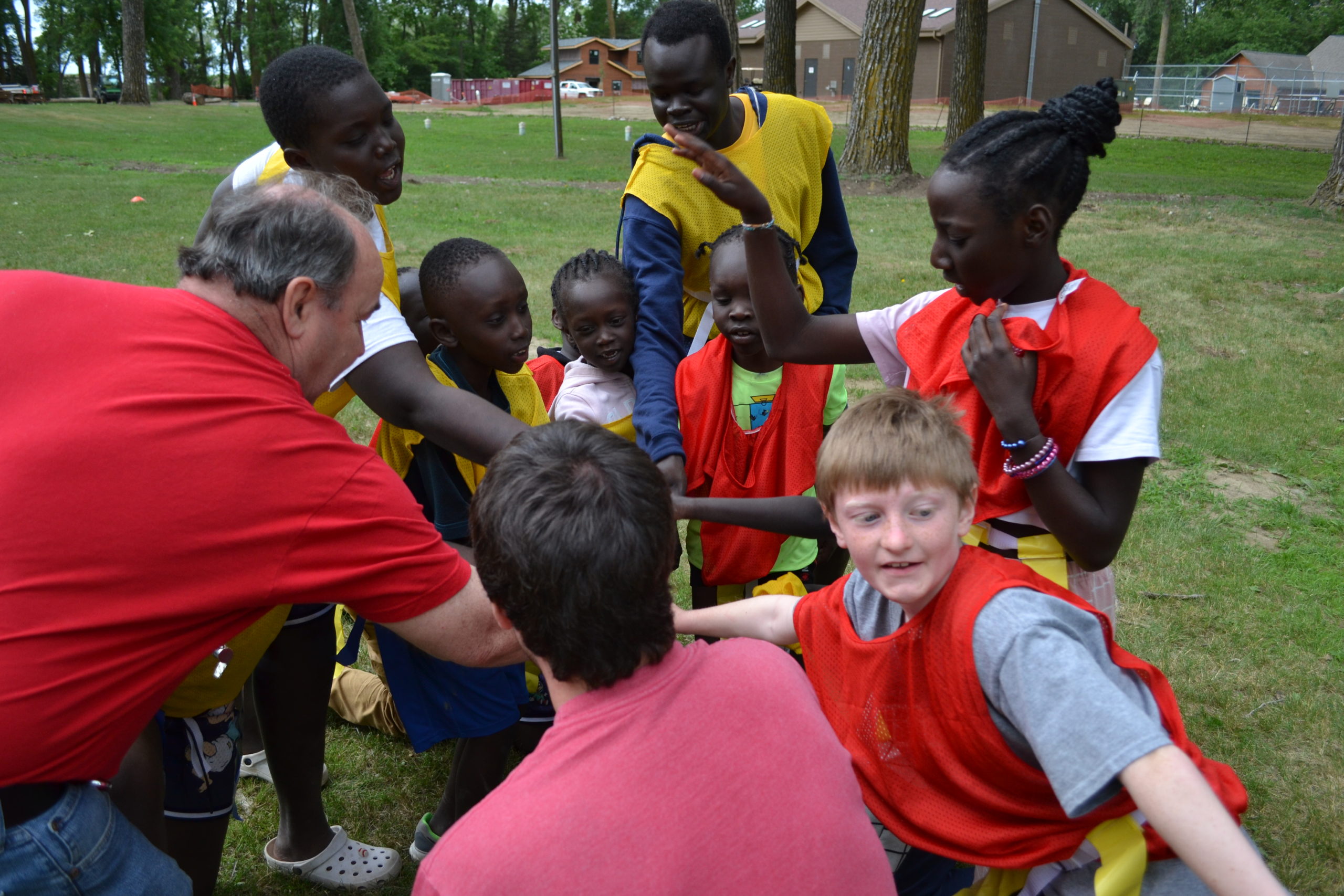 Campers of all ages were delighted to explore the wilderness and learn new skills during their time at Western Plains Camp. First-time camper Brooklyn, 10, of Lincoln, Neb., enjoyed dance, cheerleading, hiking, swimming and sleeping in the brand-new bunkhouse during her week at junior sports camp.
"I like camp because you meet a lot of new people. You do a lot of fun things, and you do a lot of new things," she said.
Six-year-old Hannah of Boone, Iowa, was especially proud of the progress she made in the pool during junior sports camp. "I never went in a pool by myself before," she said, "and now I can even go into the middle."
Parent Matt Walter, of Omaha, appreciated that camp helped his children grow their confidence and improve their self-esteem along with having fun and making new friends. He also liked the fact that they were away from screens and electronics for an entire week.
"There is just something about putting away electronics and spending time in the outdoors that is good for the soul," he said. As for Brooklyn and her new friends, they are already looking forward to next summer and another week at Western Plains Camp. "I love it all," she said. "I think camp is perfect."