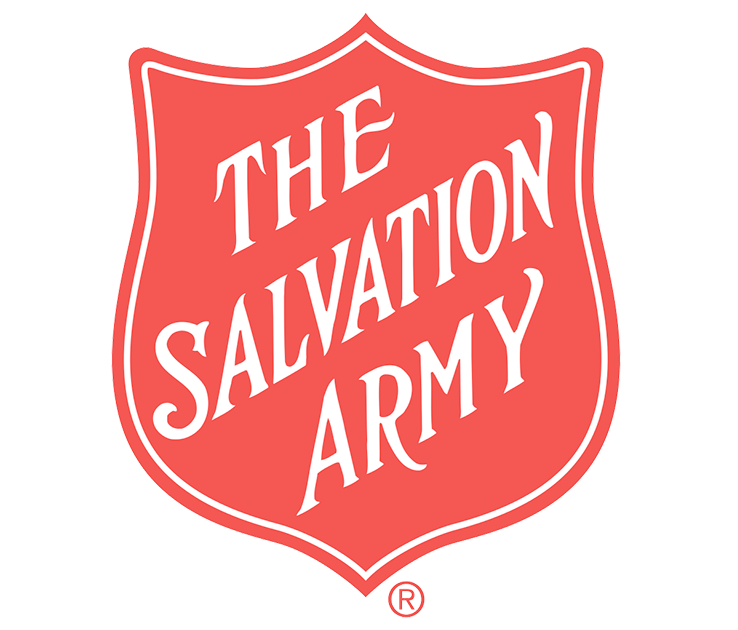 ALEXANDRIA, Va. (March 8, 2022) — Today, The Salvation Army's World Service Office (SAWSO) announced that it is allocating $1 million to be used for immediate needs in Ukraine as the organization continues to serve those being impacted by ongoing violence through a wide range of services.
The Salvation Army, an international movement, has a long-standing presence in Ukraine and neighboring countries. Because they are already part of the communities in which they serve, they are on the ground and ready to respond immediately in times of need such as this. The organization is presently engaged in meeting human need in 132 countries across the globe.
"As we watch the crisis in Ukraine worsen and the bravery of citizens (including our own Salvation Army Officers) regularly saving and changing lives, it has become clear that continued financial support is essential," said Commissioner Kenneth Hodder, National Commander of The Salvation Army, USA. "This gift, made possible by the ongoing donations from everyday Americans, symbolizes the generosity of the world and the hope we all have for the people impacted by this conflict. But the need will be much greater than this one gift can provide for, and so we ask for the continued support of everyone watching this crisis unfold."
In light of the ongoing crisis, The Salvation Army in Ukraine is providing hope, healing, and comfort to displaced and affected families and individuals. Where it is safe to serve, The Salvation Army has pivoted programs to provide food, clothes, blankets, and emotional and spiritual care to those who have been displaced from their homes and are seeking refuge. The organization's command center in the capitol city of Kyiv has also been providing infant supplies to the 22 babies born in the subway and offering the corps basement as a shelter as bombs shake the city overhead. Active service continues in other cities such as Kharkiv, Lviv, Dnipro, Pisochyn, Kropyvnytskyi, and Vinnytsia.
"Today it's very dangerous to serve in Ukraine," explained Major Galina Drozdovschi, divisional director for women's ministries for the Salvation Army Ukraine. "Military action, risks, and danger – this is our reality, this is not a shooting game for us. If we talk about needs, there are a lot of them now. There are eight Salvation Army churches in Ukraine now and all of them are actively involved in… meeting the physical, emotional, and spiritual needs of refugees. We have more than 20 people every day in this [Kyiv] shelter in need of healing and hope."
To learn more about The Salvation Army's continued response during the crisis in Ukraine, visit https://salarmy.us/ukraine.