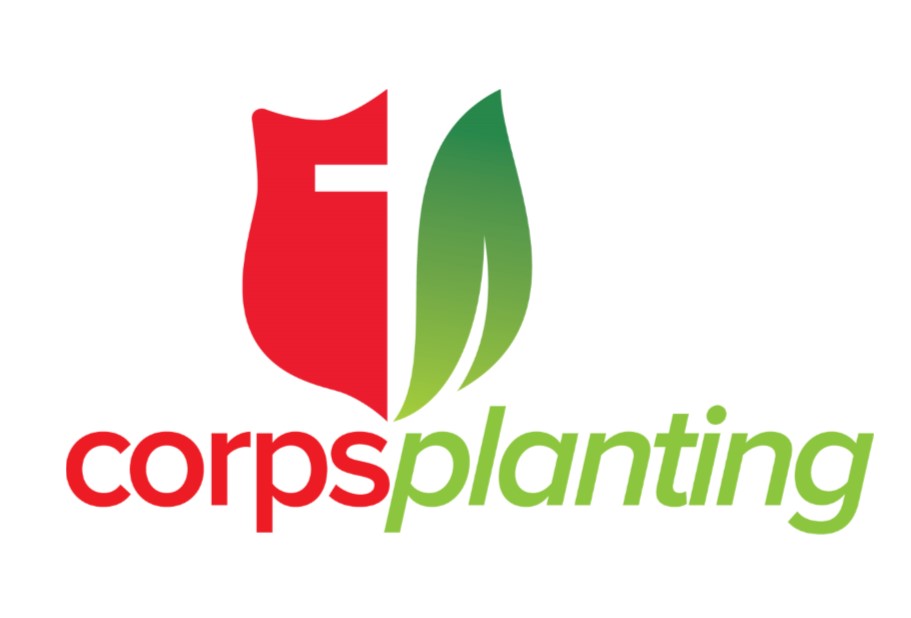 by Captain Brenna Lee
A new task force, comprised of both soldiers and officers, has been formed to support the territory's renewed emphasis on corps planting. Led by Major Will DeJesús, territorial corps and community mission secretary, this group has been charged with developing a strategy and establishing a corps planting culture in the territory.
Due to COVID-19, task force members met virtually throughout the spring with Church Planting Coach Steve Pike to discuss paradigm shifts and to brainstorm how to plant corps in new ways and in different places. Subsequently, they recommended initially focusing on four of eight strategies from Converge (a church planting organization), which they believe with dependence on the Holy Spirit will foster growth within the territory's 11 Midwest states:
• Recruiting Church Planters
• Training Church Planters
• Resourcing Multiplication
• Mutual Accountability
Recruitment involves acknowledging "the harvest is plentiful but the workers are few" but also having a  constant, unyielding faith that God will provide what we need. Recruitment of corps planters—both lay pastors and officers—must be intentional. We must seek and pray for people who have an  entrepreneurial spirit and love God and others to take part in corps planting.
Training corps planters is also crucial in developing new corps expressions. Continued expansion is dependent upon encouraging, equipping and empowering leaders prior to church planting opportunities and during their ministry.
Resourcing multiplication addresses the beauty of a healthy, growing corps expanding naturally by reproducing into two or even three congregations. One of the task force assignments is to change the narrative about what a church or corps is and to educate Salvationists about how the multiplication of the corps can take place as new expressions of worship and community.
Lastly, as in many things, accountability is key. Corps planting requires mutual accountability and clear expectations between corps, corps plants, communities, divisional and territorial headquarters.
Please join us in praying for the Central Territory as it rethinks expansion of ministry in unexplored communities and in new and creative expressions. Consider the role you might play in reimagining your corps' impact in its community.