O God, it is You who knows my folly, and my wrongs are not hidden from You. May those who wait for You not be ashamed through me, O Lord God of hosts; May those who seek You not be dishonored through me, O God of Israel. (Psalm 69:5-6, NASB—1995)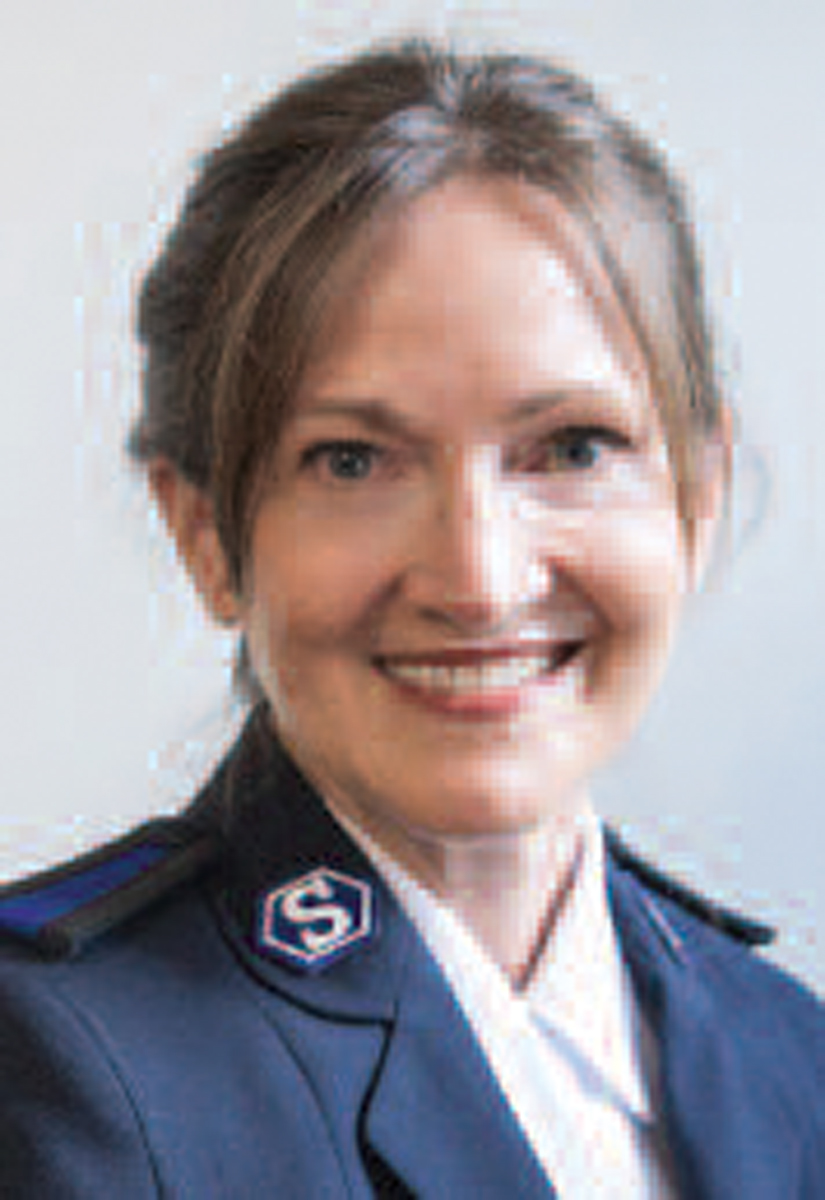 by Diane Ury
What heartbreaking times we live in. The news is baffling. What people write on social media is sometimes crushing. More than once I've been unable to sleep because I've realized, based upon their posts, people who I thought were my friends have maligned me by labeling me or blanketly grouping me with others. It's shocking behavior. Such hateful divisiveness is not only foolish, it's evil.
What are young people thinking about that? What is anyone else who might be seeking God thinking of His followers, and therefore of God Himself, as a result?
We can be skilled at denying our sin with excuses, blaming some other ideological group for our own foul thoughts and words. But Christians never have a right to love to loathe!
I'm so grateful the love of God is deeper, stronger and more unrelenting than our misguided viciousness. God's justice moves from His mercy. I've experienced the awe-filled conviction of His just eye upon my vindictive ways, but I've also experienced the cleansing, washing, tendering of my spirit by His undeserved mercy. If you've discovered yourself to be a disgrace to those who need hope and not self-righteous rage, cry out to Jesus and receive His cleansing mercy.
The healing of being recreated is beyond description. It is true rest for the soul. That's what holiness is. The Bible continually reveals that our pure, good speech will be the primary evidence that the Holy One is present and in charge of our lives. Jesus longs to pour His love into our lives for the sake of His world. As Amy Carmichael, an Irish missionary to India, once prayed:
"Love through me, Love of God.
There is no love in me;
O Fire of love, light Thou the love,
That burns perpetually….
Love through me, even me."
May our hearts also echo this prayer from China:
"Help each one of us, gracious
Father, to live in such
magnanimity and restraint
that the Head of the
Church may never have
cause to say to any one of
us, 'This is my body, broken
by you.' Amen."
(Prayers for Springtime compiled by Phyllis Tickle)