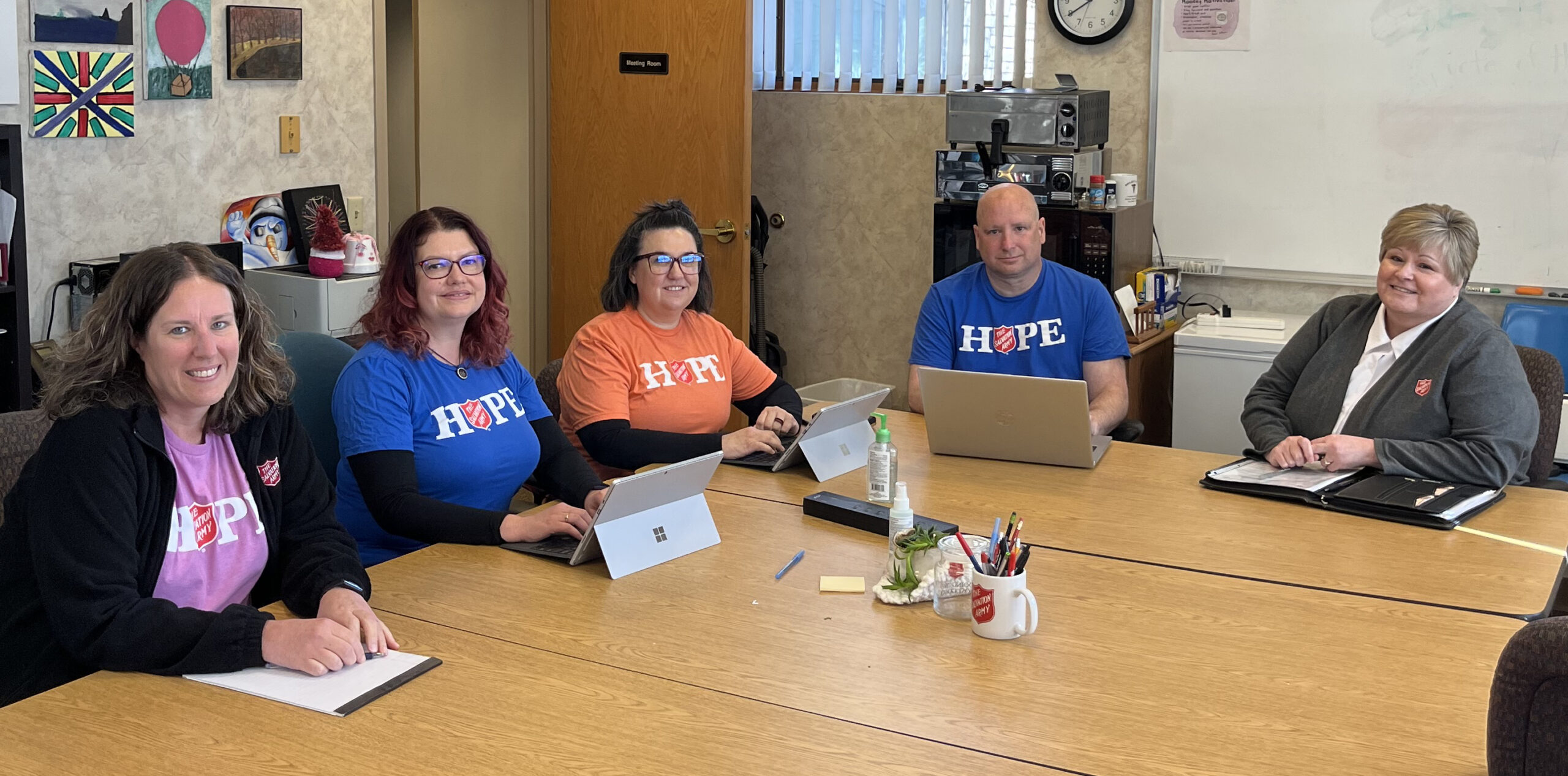 Encouraged by the Pathway of Hope (POH) 10-year celebration and symposium last fall, caseworkers at the Fox Cities, Wis., Corps returned home with enthusiasm to serve their community.
"We were inspired by the panel discussion on parenting classes at the symposium," said Katie Schmanski, POH coordinator. "We knew we wanted to do something similar to engage families."
After consideration of their community's needs, the corps developed Hope Night, a quarterly family event to engage community members, connect families and spread the word about the POH initiative.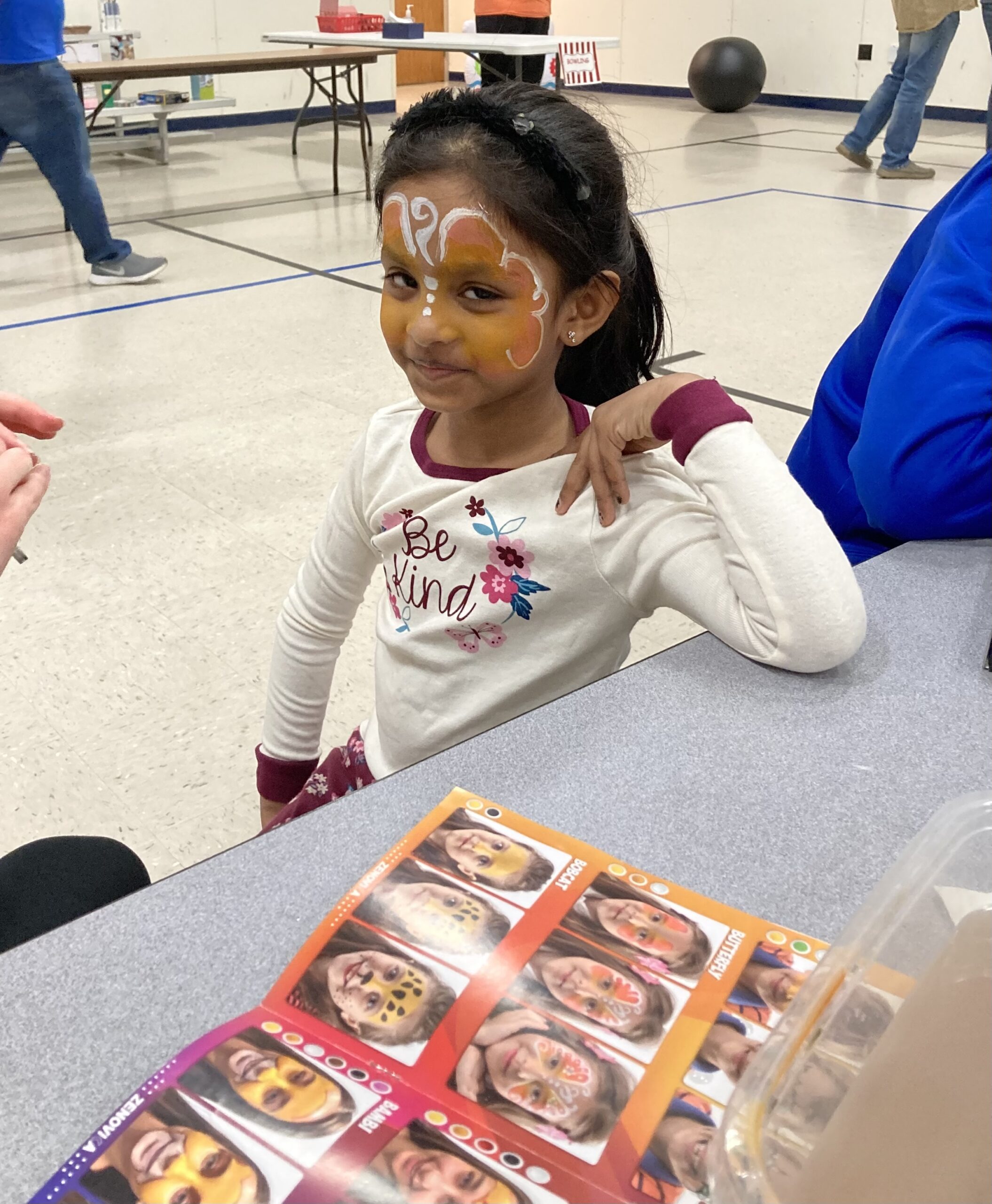 The inaugural carnival-themed event was created jointly by the corps' caseworkers and other staff, corps officers Majors Dawn and Jeffery Russell and volunteers. In addition to working together on the finer details, the majors invited caseworkers to give a presentation about POH to the advisory board to increase awareness and enlist support, and the development director secured a $1,500 donation from a local Boba Bae store owner to fund the evening and future Hope Nights.
"Planning was everything," said Major Dawn. "That night really was everybody coming together and knowing their roles and executing them perfectly to create the best experience possible for the families."
Current and former POH families were invited to facilitate connections between each other so they could provide ongoing support to one another. Each family also was encouraged to invite another family to broaden the event's reach. A promotional flyer and Facebook event were created with online registration to make it easily accessible to other families connected to the corps through social services.
The evening of Hope Night, Majors Russell, staff and volunteers, including advisory board members, created a welcoming atmosphere and engaged with families. Children enjoyed a bounce house, won small prizes, and got their faces painted as their parents took them to the stations. Everyone enjoyed a menu of carnival foods including hot dogs, popcorn and cotton candy.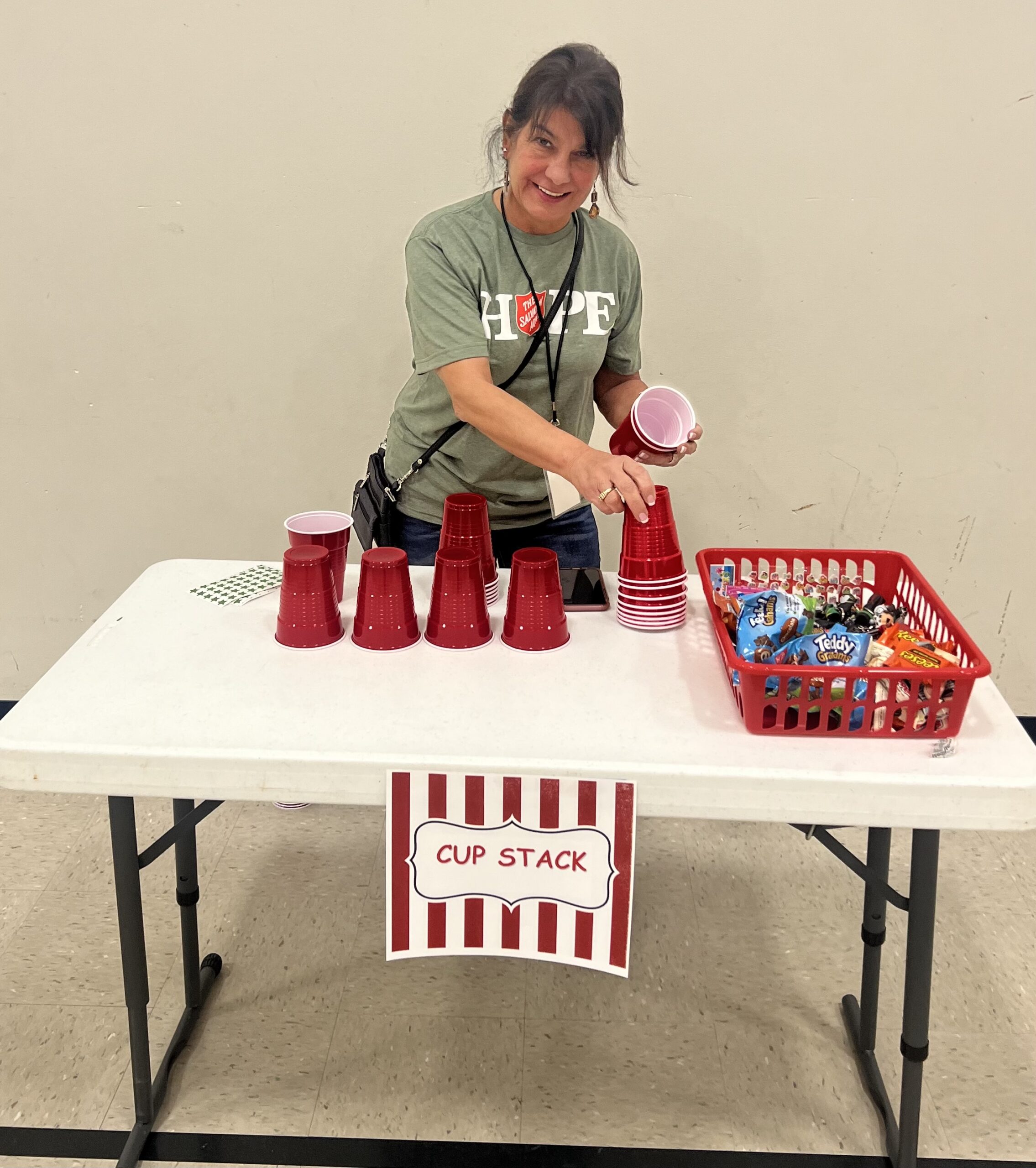 "I got to meet with the families as they came and went," said Major Dawn. "We shared information about POH and our corps activities. Every family also received a package of Peeps with an invitation to the Easter service." The major noted that several new families expressed interest in POH.
At the end of the night, families were asked to give feedback and vote on the next quarterly Hope Night theme. The responses by families were overwhelmingly positive. "It was a great little night out with the kids," one mom shared.
"Our vision is to continue to engage the community with corps members, staff and advisory board involved in the ministry," concluded Major Dawn. "Hope Night is one way we can stay connected."