by Jon Heaver

Salvation Army music directors from across North America came together for professional development and networking at the second-ever National Divisional Music Directors Conference in Atlanta, Ga.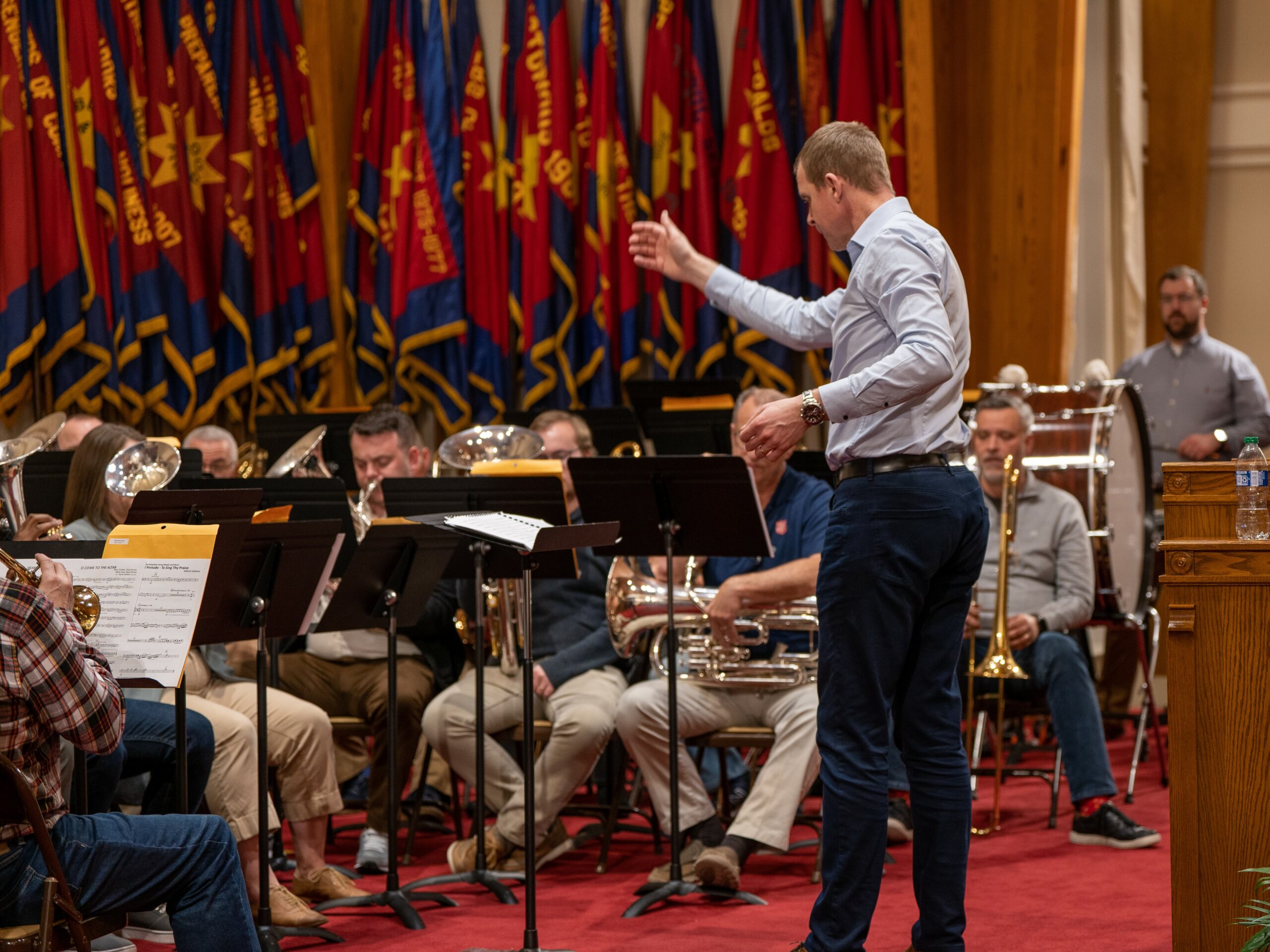 Divisional music directors (DMDs), assistant DMDs and territorial music staff joined in united sessions led by guest instructors, including worship leader Randy Bonifield and Philip Harper, conductor of the top-ranked brass band in the world, the Cory Band.
A wide range of workshops included topics like band and choral leadership, youth musical techniques, worship planning, rehearsal techniques, and teaching music with learning accommodations.
The Central Territory was well-represented by DMD from six divisions and four members of the territorial music and creative arts ministries department.
North & Central Illinois DMD Peter Kim joined forces with DMDs from Texas and New York to lead DMD 101 geared toward giving new music directors tools to launch their ministries.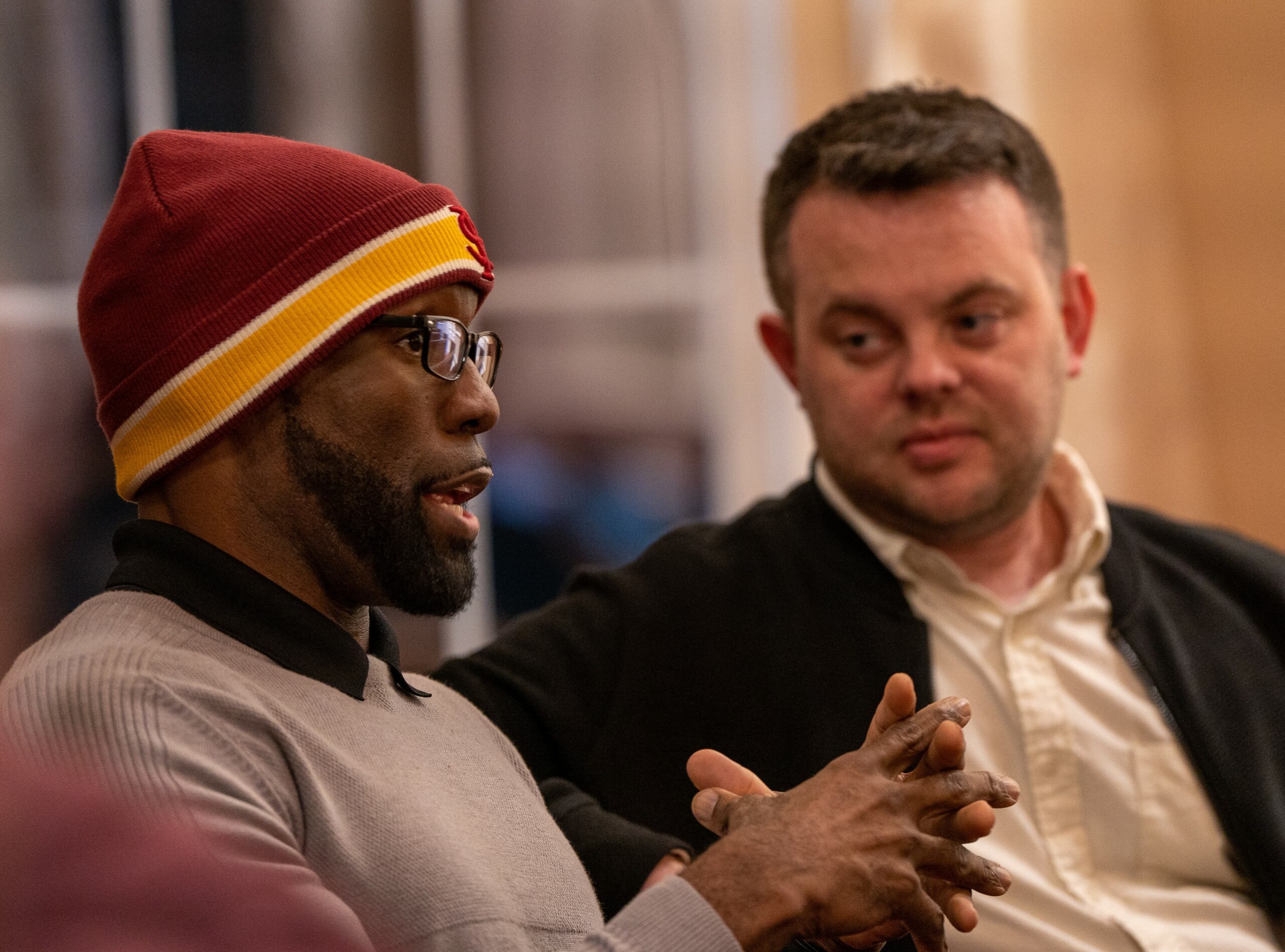 Midland DMD JR Boatright teamed up with DMDs from California and Washington, D.C., to lead a workshop on teaching beginner musicians. JR also participated in a workshop where he conducted a band composed of delegates and received coaching from Philip Harper—an invaluable experience!
Joe Caddy, who leads the Central's Bill Booth Theater Company, presented an inspiring drama workshop. With Phil Laeger, Joe cowrote and staged the musical, A Long Way Off, which premiered at commissioning in 2018.
The Central's visual communications department virtually gave a workshop on the basics of live streaming, a pertinent topic for many corps.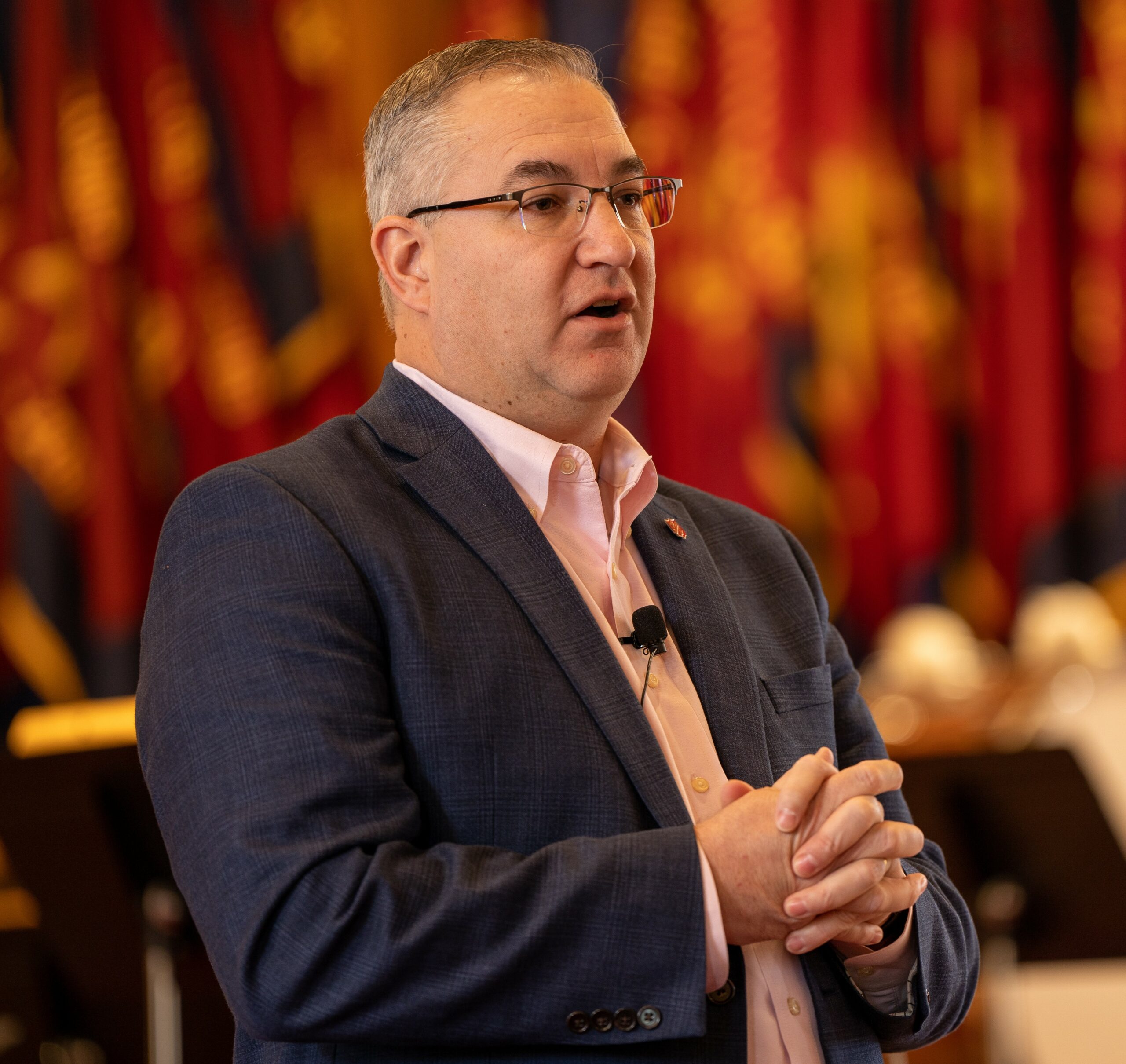 However, the conference's main focus was leadership development in music and creative arts. Having attended, DMDs are better equipped to develop corps music leaders in their divisions which is at the heart of the Central Territory's Equip 25/25 Initiative. Launched in 2021, the initiative seeks to create and develop 25 new music and arts leaders in each division by 2025.
Music and arts are essential for congregational worship. To ensure this, it's essential to establish educational programs for youth that feed into youth bands, singing companies and youth choruses, which then feed into senior bands and songster brigades. Introducing programs is only the first step. It takes leaders in the corps to teach, inspire and equip.
When youth develop into mature musicians, they eventually become leaders, and the cycle continues from generation to generation.
Who will step up to teach? It starts with you. If you are a music and arts leader or want to become one, attend music leadership retreats in your division. If you are a corps officer, encourage your leaders to attend these events. Together, we can ensure the beat goes on.