Central Territorial Staff Songsters resume in-person ministry
The Central Territorial Staff Songsters (CTSS) are enjoying their first full season of in-person ministry after having to pivot primarily to virtual concerts shortly after their introduction in January 2020 due to the pandemic's outbreak.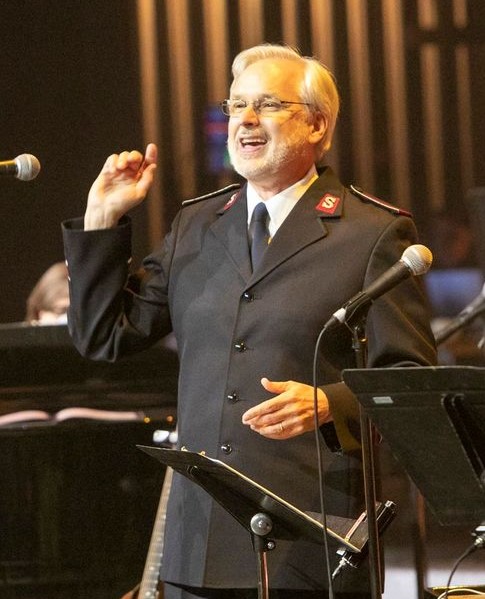 "We had only two rehearsal weekends before COVID," said Dr. Harold Burgmayer, songster leader and retired territorial music and creative arts ministries secretary.
Deputy songster leader Jonathon Weller recalled the Zoom-style virtual concerts were a far cry from being with a live audience.
"Singing to your phone in your apartment is not what you signed up to do," he said with a chuckle. "It's so good to be back in-person now."
Ranging from their late teens to 70s, members are soldiers who worship and serve at their corps and embrace the brigade's mission to spread the gospel of Jesus Christ and to promote vocal music throughout the territory. This season's theme is "Salvation's Story."
The CTSS recently ministered in Decatur and Rockford, Ill., and in Oak Creek, Wis. They will kick off 2023 by recording some selections, followed by performances in the Indiana and Great Lakes divisions. They also will be featured during commissioning weekend in June.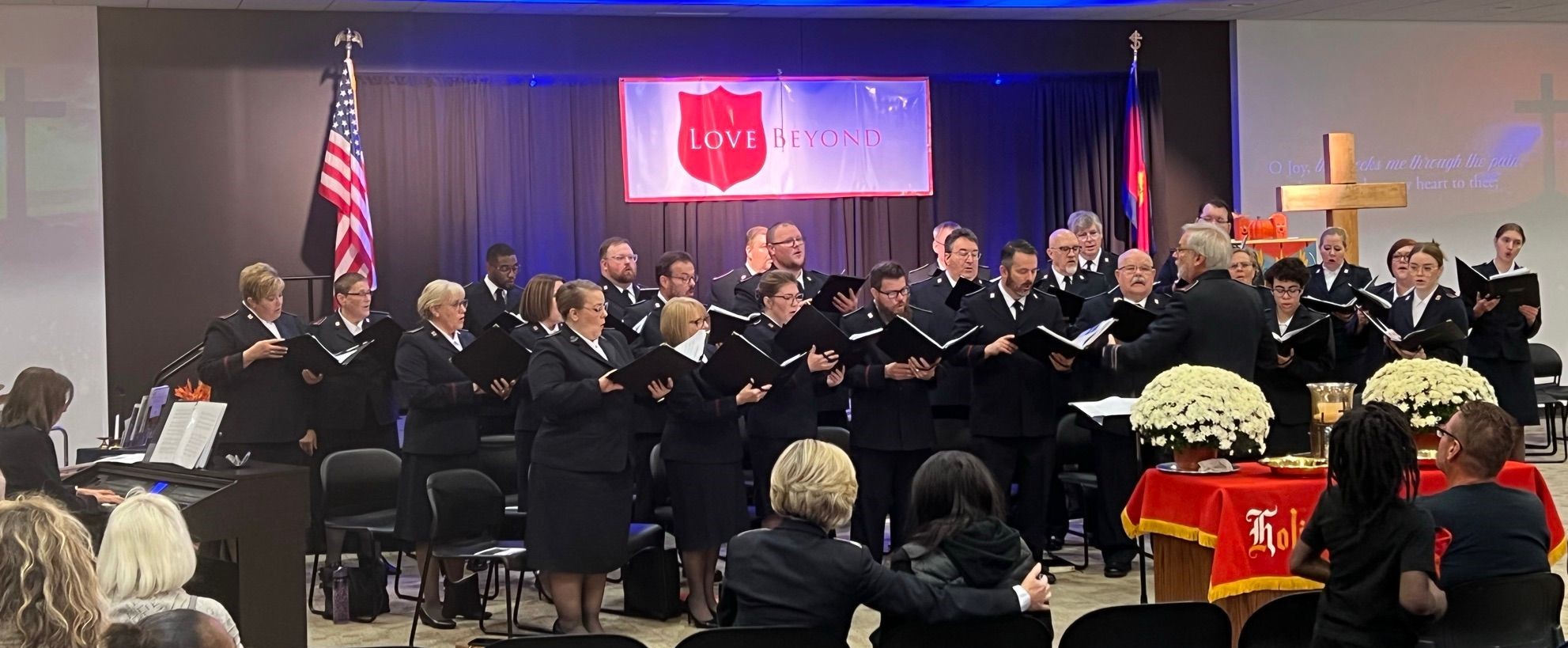 "Our goal is to get to all the divisions in the territory as soon as possible," Jonathon explained.
Tenor Mikal Mathews from the Indianapolis Eagle Creek, Ind., Corps, says the CTSS feels like family.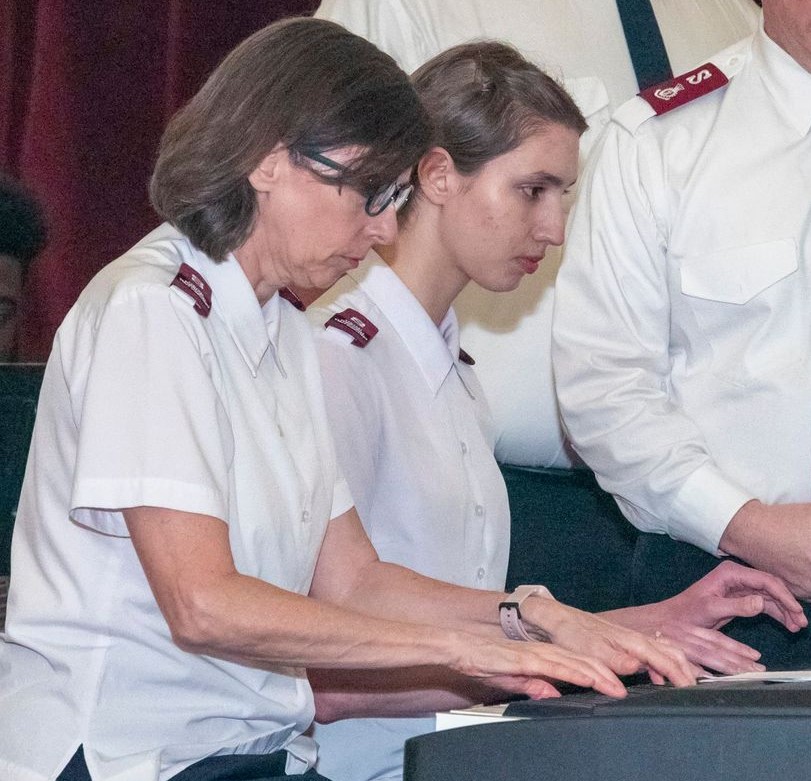 "When we are in-person performing, I am glad to be with 'family' as we are singing together," he said. "What it means for me to be in CTSS is getting the chance to utilize my vocal ability for God's glory and being able to minister in a way where people cannot only hear God's message but be able to feel His presence."
The songsters meet to rehearse about a day and a half before performances. They try to include musicians from each corps in their concerts. For instance, in Decatur young people from the corps' music school participated in five numbers.
"We want to engage with people," Harold said. "The idea is for people to sing alongside us and get to know us as a brigade."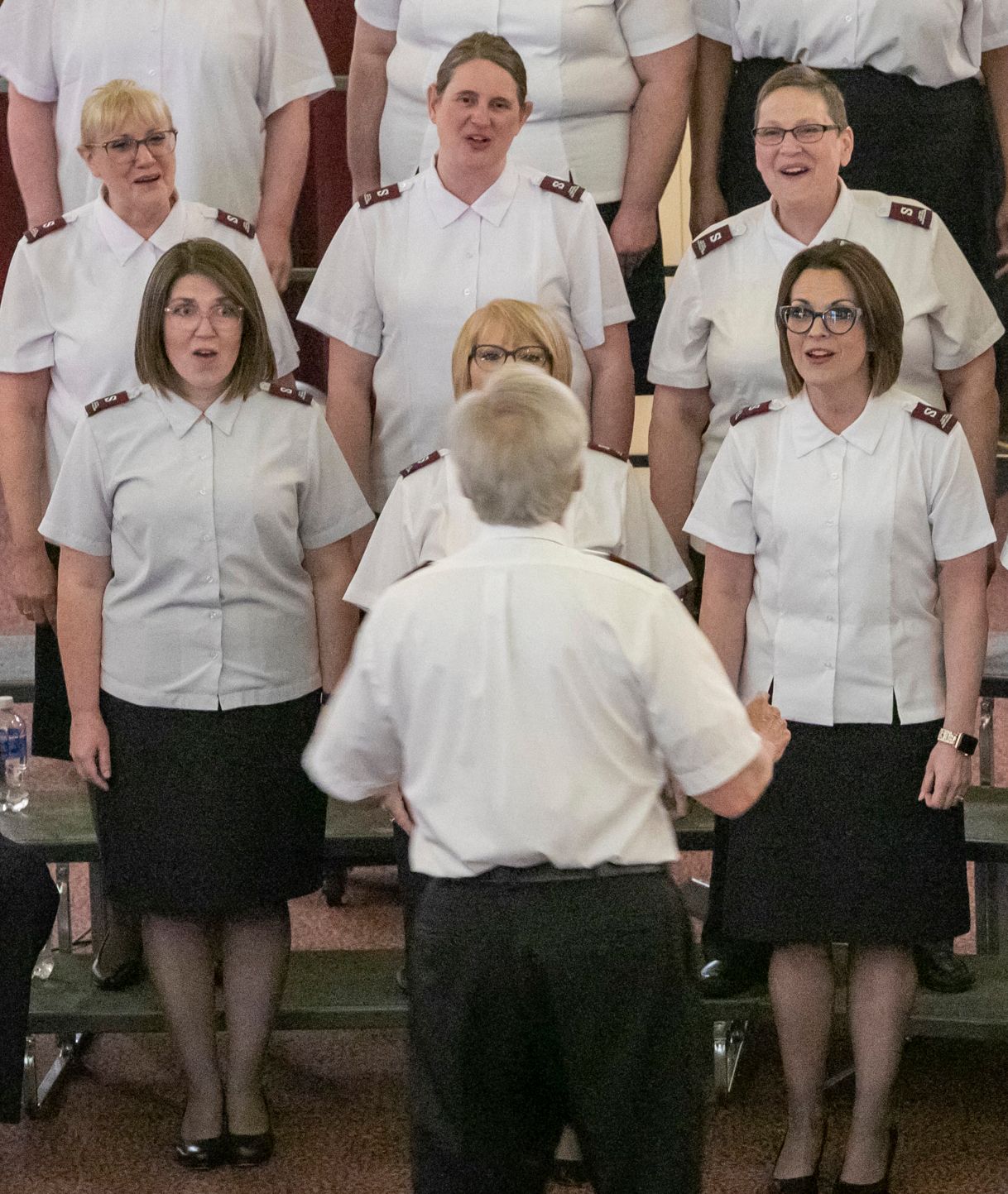 Programs feature traditional choral, gospel and contemporary songs. The group is branching out to showcase more diverse selections, including singing in Spanish.
At the heart of every program is ministry, Jonathon explained. "We are not putting together a concert, but more of a shared worship experience that we label as a concert," he said.
Alto Jan Kelley from the Milwaukee Cold Spring, Wis., Corps said, "Even though we don't meet that frequently, we are bound together through the experience of singing beautiful music with meaningful lyrics, also as prayer partners and in small groups. It is always our prayer that by starting with the end goal in mind—drawing others closer to Jesus—that He will be glorified."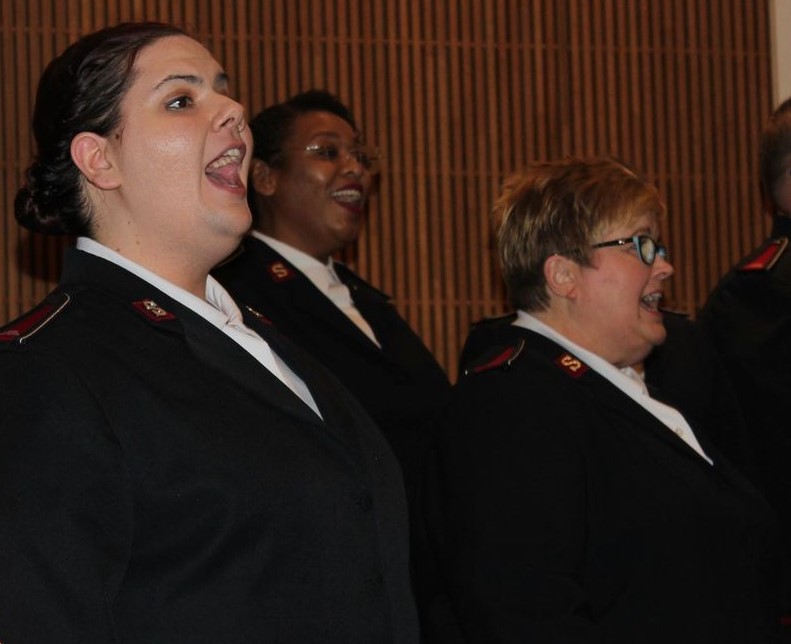 In her first season with the CTSS, soprano Courtney Smith of the Norridge Citadel, Ill., Corps, says the songsters' choral benediction, "Go in peace, go in love," is one of her favorite things.
"It is just beautiful," she said. "We circle the room each time we sing this number. The closing section of the piece is all amens. Since we are in a circle, we are all facing each other, and it is just a wall of sound. It is a glimpse of heaven, and each time it pierces my heart."
Harold is excited about the songsters' current season and its ministry in the future. "We are on a forward-moving trajectory," he said. "This group serves as a model to inspire people. And every time we meet it gets better and better."