by Julie Taggart and Alyson Rodriguez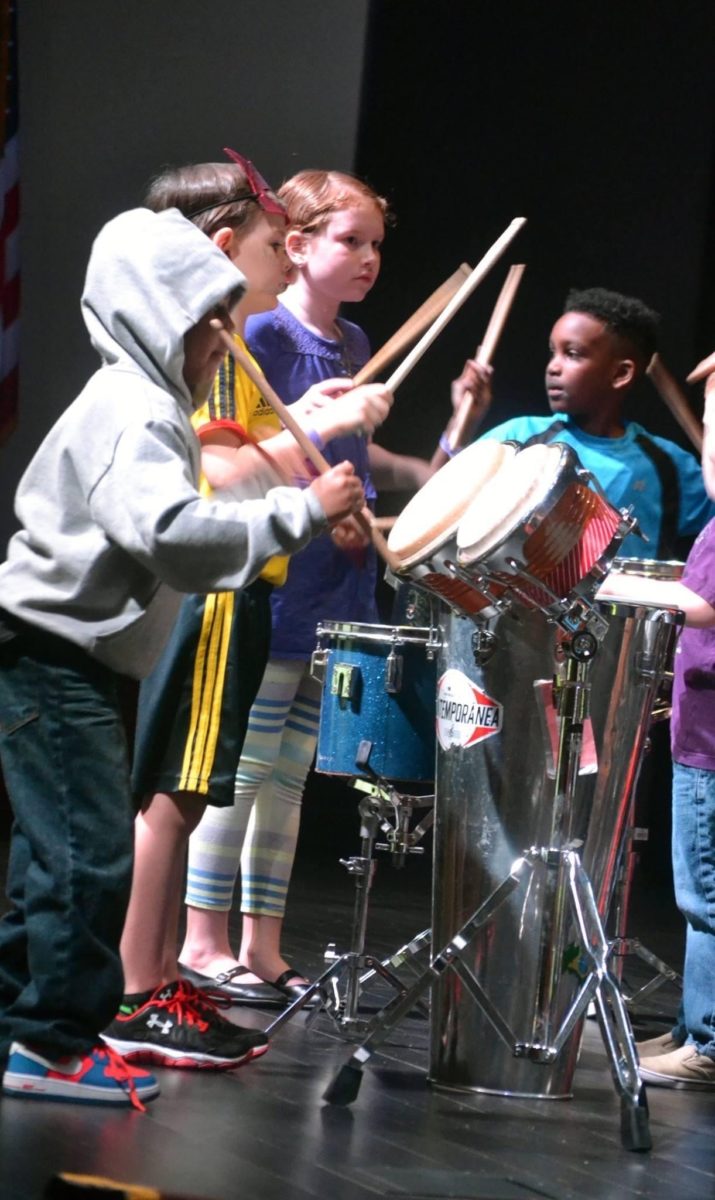 As the school year begins, so does the sixth year of the highly successful FAME (Fine Arts, Music and Expression) program at the Grand Rapids, Mich., Ray and Joan Kroc Corps Community Center. As neighbors, the Kroc Center and Brookside Elementary have partnered to provide afterschool programming, mentoring, swim lessons and additional fine arts.
The goal of FAME is to connect professional artists and arts organizations with students to offer supplemental lessons and activities that enhance cultural and creative experiences. FAME allows students to sample multiple fine arts disciplines including visual arts, dance, music and theater and then connect those lessons back to the classroom.
For 10 weeks students travel to the Kroc Center, where they rotate through 35-40-minute fine arts classes. They work toward an end of session performance, as well as a gallery showing in conjunction with their school showcase.
"It is such an honor to be involved with the FAME program and to watch as students transform a basic idea into a thoughtful work of visual art, dance, and music celebrating their individual identity," said visual arts instructor Olivia Timmons.
Drumming instructor Josh Dunigan added, "The staff and teachers have worked hard to create meaningful arts experiences for the students, and the students are so excited to learn."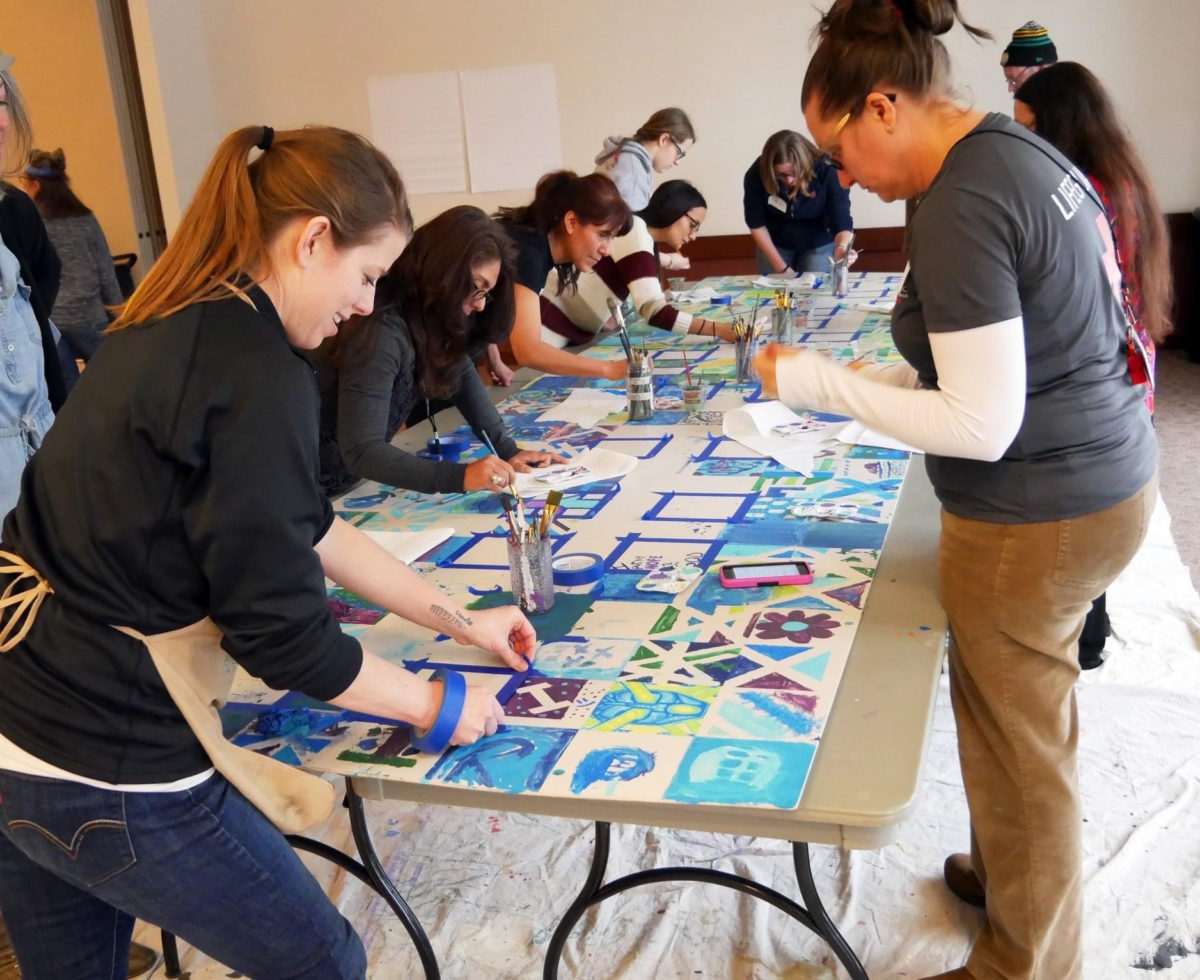 The 2021-2022 school year offerings included drumming, printmaking and a dance class in partnership with the Grand Rapids Ballet Company. An average of 50 third-grade students enjoyed two hours of classes each week. Each semester they performed in a Winter and Spring Showcase. In December 2021 and May 2022, more than 200 family members and friends attended a performance that featured the hard work that students and teaching artists had put in during the 20 weeks of FAME classes.
Last school year was important to the growth of FAME. Since Brookside Elementary is considered a cultural center in the Grand Rapids Public School District with many cultures represented by the students, the teaching artists chose the theme "I AM…WE ARE" to represent both our uniqueness and connection. Teaching artists focused, as much as possible, on exploring the cultural identities of the students in each class. For instance, in printmaking, students learned about Jacob Lawrence, an influential artist and printmaker of the Harlem Renaissance.
In dance, instructor Attila Mosolygo encouraged students to think about what makes them unique and dance to that. She concluded, "It was an uplifting experience to see the students apply mind, body and spirit in a collaborative performance celebrating our community."