by Kristin Caddy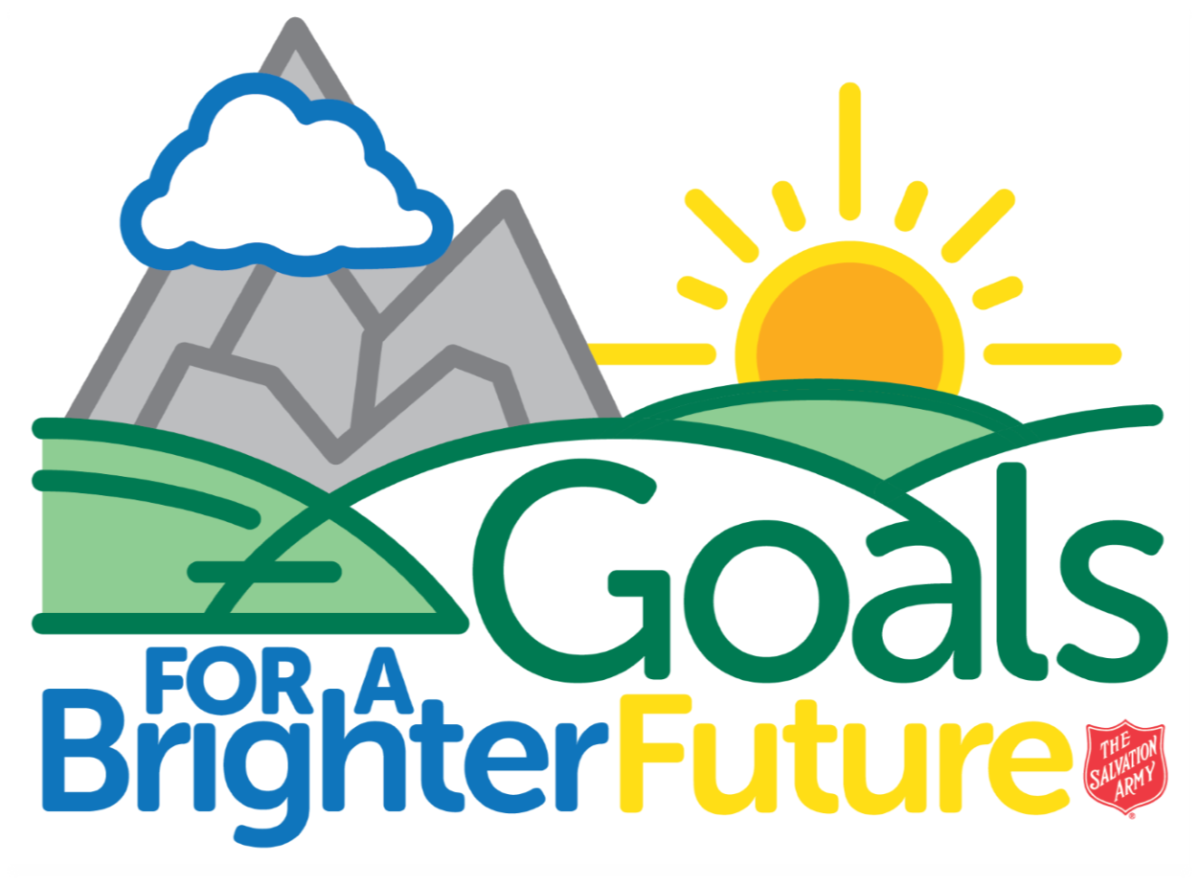 World Services/Self-Denial began in 1886 when General William Booth challenged Salvationists to give sacrificially to help support the work of The Salvation Army around the world. Today each territory contributes to the World Services/Self-Denial fund. The money is used in a variety of ways including funding specific missions projects and providing for the day-to- day operational costs of running Salvation Army ministries overseas. In many locations, without the financial resources given through World Services/Self-Denial, ministries would not have sufficient funds to operate.
Our territory has introduced a new multiyear World Services/Self-Denial emphasis "Goals for a Brighter Future." Last year we focused on how The Salvation Army is developing meaningful work opportunities for people in need. As training and opportunities lead to meaningful work, a brighter future is realized as individuals can provide for basic needs such as food, healthcare and education.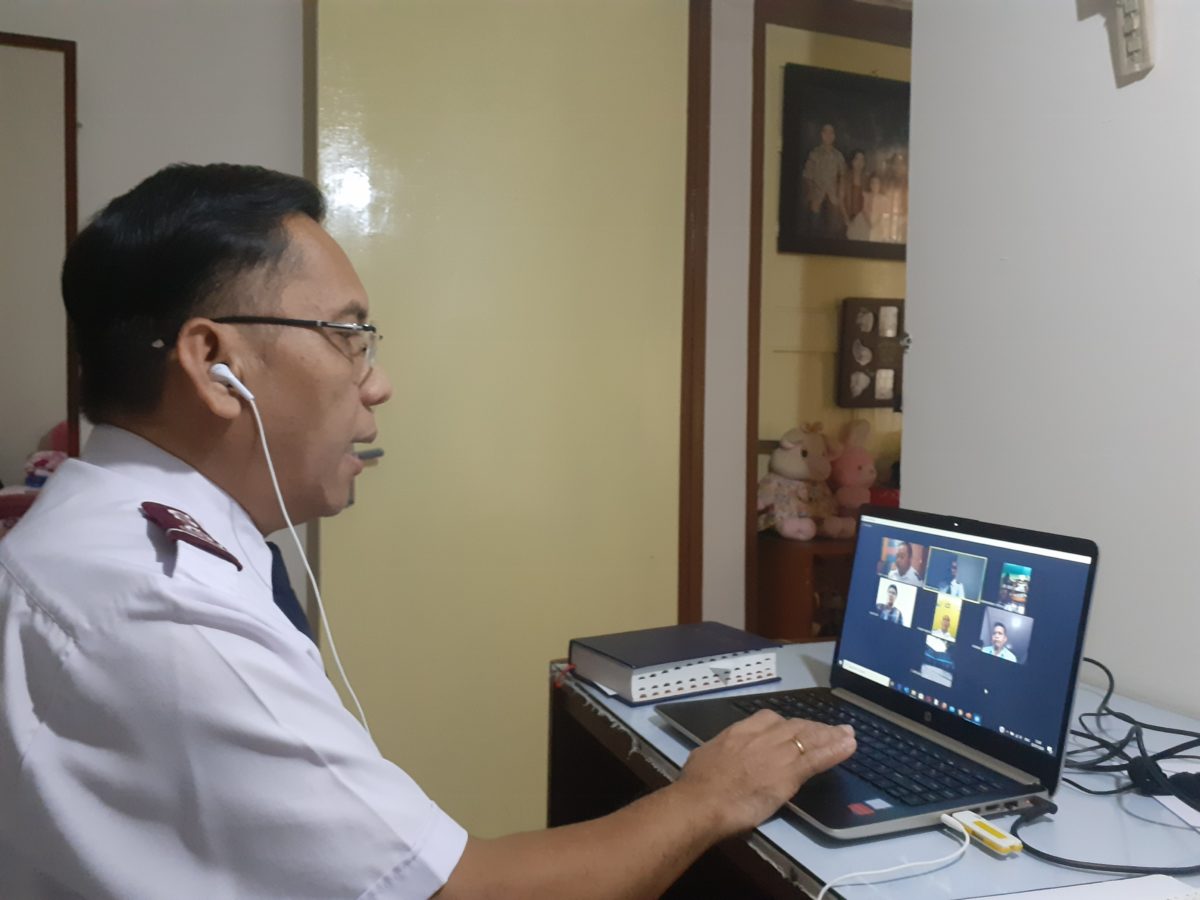 This year "Goals for a Brighter Future" focuses on how The Salvation Army is building strong foundations in different communities around the world.
Consider the various types of infrastructure you experience throughout your day: transportation systems, technology, buildings, sanitation systems, utilities. Reliable infrastructure can provide access and connectivity. However, these basic frameworks, resources and systems are not available to all. In some places, sick patients suffer at home because there isn't a way for them to be transported to a hospital. Food spoils because of the lack of electricity or refrigeration. Those who are homebound cannot engage in virtual worship services due to the absence of technology or the internet. Due to a lack of running water and plumbing, girls walk miles each day to collect water for their families rather than attending school.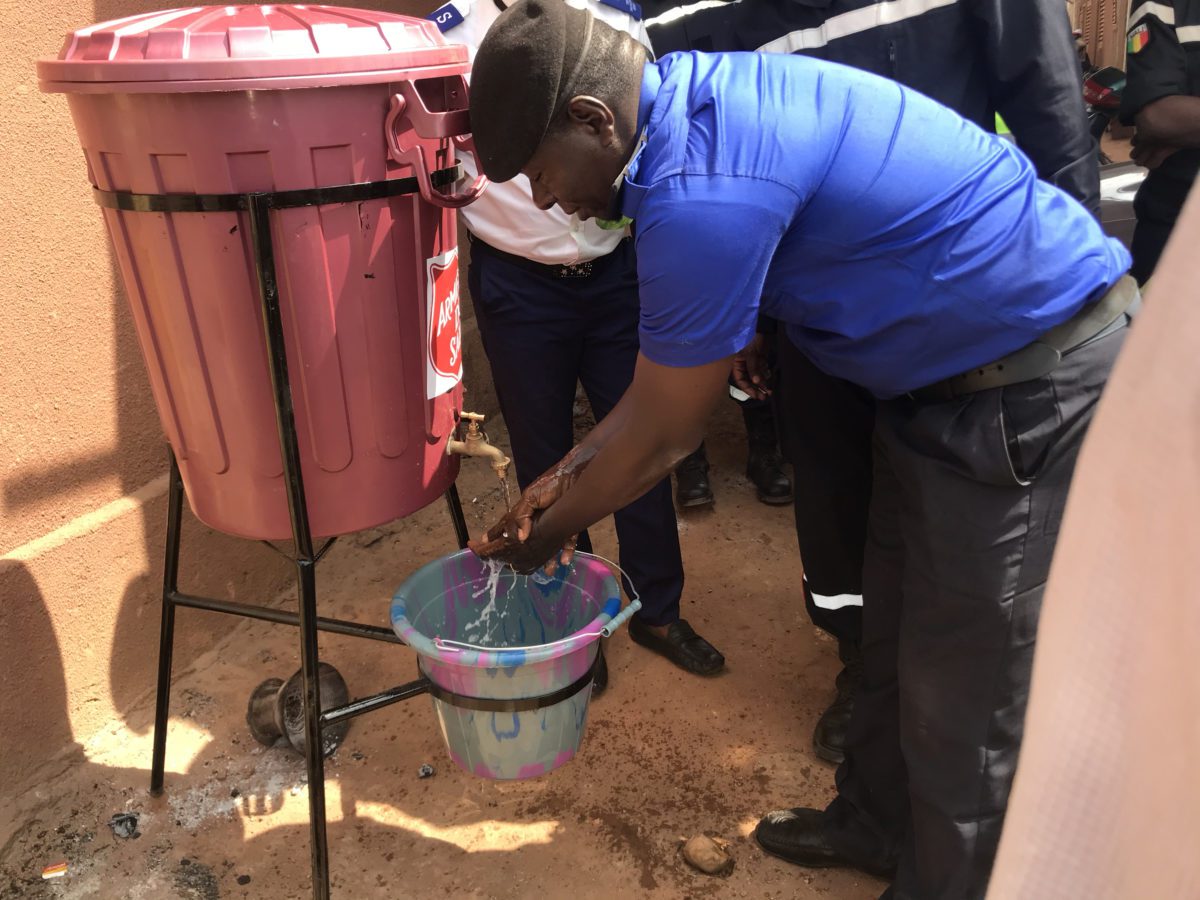 The emphasis of building strong foundations looks at how the international Salvation Army is addressing some of these challenges through the development of basic infrastructure. As these strong foundations of building, technology and transportation projects are completed, a brighter future is realized through access to basic needs, education and services.
Please consider the offering you will give to World Services/ Self-Denial this year. May our giving glorify God.
To assist in the promotion of World Services/Self-Denial, a new video series based on this theme will be released early this year. The videos will highlight projects related to transportation, technology and other forms of infrastructure which are supported by our territory's World Services/Self-Denial offerings.
Additional resources including pledge cards, coin boxes, offering envelopes, posters and program components are available free through the territorial world missions department or at centralmissions.org.