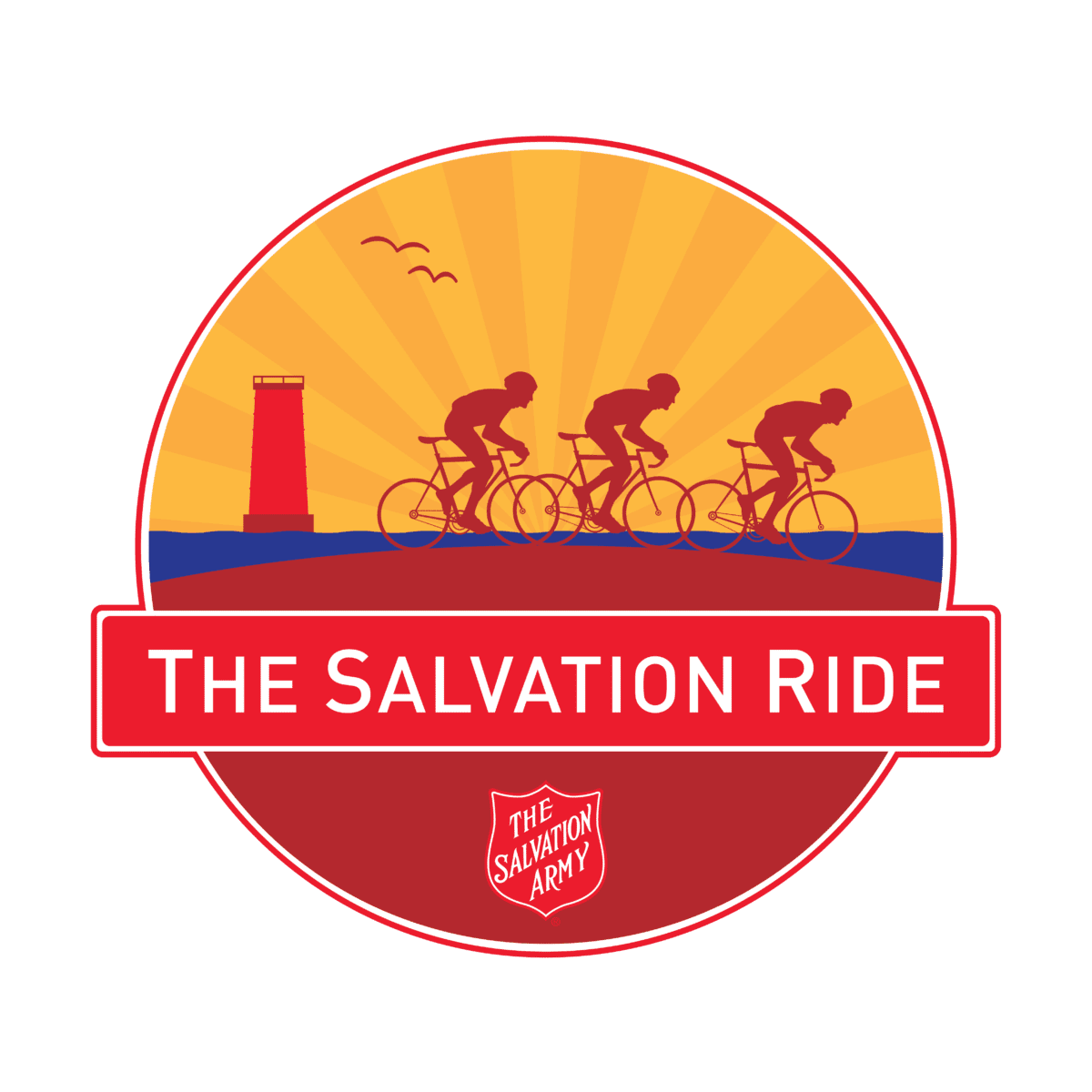 Routed along the scenic shores of Lake Michigan, the Sheboygan, Wis., Corps' annual Salvation Ride invites cyclists to "Ride for a Reason," raising funds to help the hurting, homeless and hungry in the community.
"The Salvation Ride is a great way for us to develop relationships in the community," said Carrye Jo Cony, development director. "It helps us get the word out about who we are and what we do at The Salvation Army."
The ride was envisioned by Bob Radzins, an advisory board member who wanted to make a difference by exploring ways to raise funds outside of the Christmas season and make deeper connections with community members. In 2014, his vision became reality and the first Salvation Ride took the place of the traditional Christmas in July campaign. With 170 riders and more than $20,000 raised, it was an instant success, doubling the average proceeds from previous summertime efforts. Now in its seventh year, the 2021 event attracted 323 cyclists and raised more than $85,000!
Big name sponsors like Acuity Insurance, Sargento and Meijer make the ride possible with both in-kind and monetary donations. While cyclists are encouraged to raise additional funds through pledges or peer fundraising online, thanks to these generous donors, the ride can be a community- focused event with a low registration fee and no-pressure feel.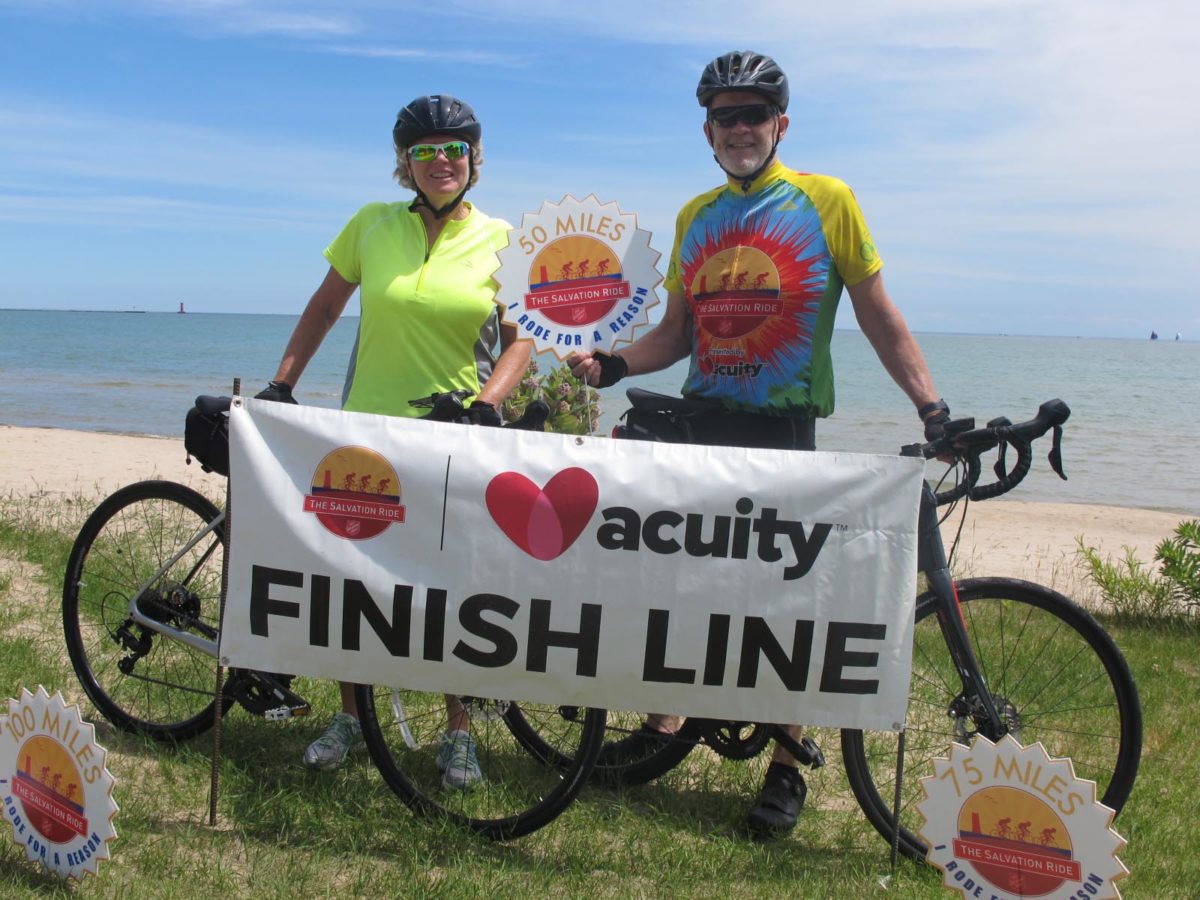 "Anyone can participate since it's a leisure ride, not a race," said Carrye Jo. "A lot of people choose this as their first long ride because they know we'll be there to encourage and support them along the way, and there's no timer to beat."
The ride provides several options for distance, from 10 up to 100 miles, with strategically placed rest stops along each route where advisory board members and volunteers hand out snacks and drinks, and churches, fire departments and government buildings provide access to bathroom facilities. Cyclists of all abilities participate, from families looking for a fun, healthy activity to do together, to hobbyists who spend the summer months riding a charity circuit of which the Salvation Ride has become a part.
"Exercise, nature and fellowship, all for the sake of raising dollars for The Salvation Army," concluded Colonel Janice Howard, who with her husband, Colonel Steve, traveled from territorial headquarters to cycle the 50-mile loop. "It's a win/win activity. I challenge others to find a partner, mark your calendars and register for next year!"