by Colonel Janice Howard, Territorial Secretary for Leader Development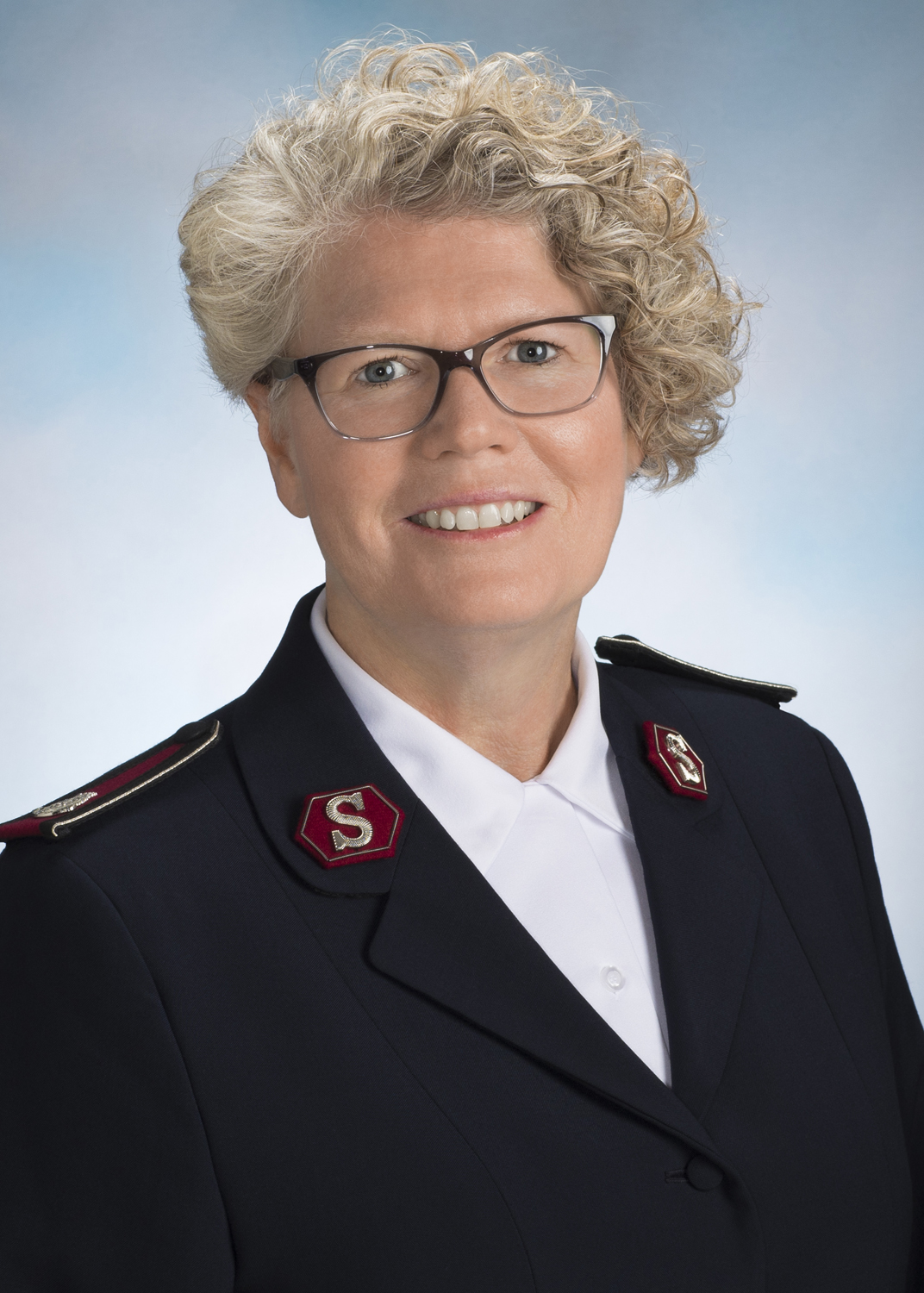 Think back to some of your firsts: your first car, your first kiss, your first filling, your first prayer in public, etc. I remember preaching my first sermon at my home  corps in Hamilton, Ohio. The topic was friendship. Like a well-written English composition, it included an introduction, three points (casual friendships, deep friendships and Jesus' friendship) and a conclusion. I remember it vividly because it was my first sermon.
Then there was my first sermon during officer training. As I began to preach, my upper lip stuck to my teeth; my mouth dried out. I desperately needed water but had none. When I'd finished preaching, my brigade officer suggested I use Chapstick on my upper front teeth so my lips could glide. Now, that was a first for me.
During these past several months, there have been many firsts—producing or watching our corps' first virtual worship service; attending our first virtual business meeting, prayer meeting and Bible study; watching big events like weddings or graduations via Zoom; organizing and distributing large amounts of community meals—and I mean large; creating space in our homes to host school for our children and office space for others; and what about living with our family members 24/7 for weeks?! I know you could add more to the list.
This issue of Central Connection informs us of some firsts for the Central Territory. We have been and continue to be creative because God is creative, and we are formed in His image. This edition will shine a light on some of our creative firsts.
Think about the first-generation church. They were home churches. They grew with struggles and joys, became effective for the Kingdom and multiplied quickly. Paul visited and sent letters to several of these churches. He dealt with their problems from afar, commending and correcting them. They longed to see Paul face-to-face. They took up collections to help take care of him and his ministry, and they prayed for him. They became communities within communities. Paul desired to stay in contact with them and help them grow, so he visited, wrote letters and sent co-laborers. I wonder what Paul would be doing today.
Moving forward, we will find both permanent and temporary changes taking place in our corps. The question is: What firsts do we need to create and experience in order to build a God-honoring, disciple-making, community-connecting church? Pray, think, discuss and act. Is it possible that we need more firsts in order to reach "Your Kingdom come, Your will be done, on earth as it is in heaven"? (Matthew 6:10, NIV)
Show us the way, Lord. Amen.