"Our pas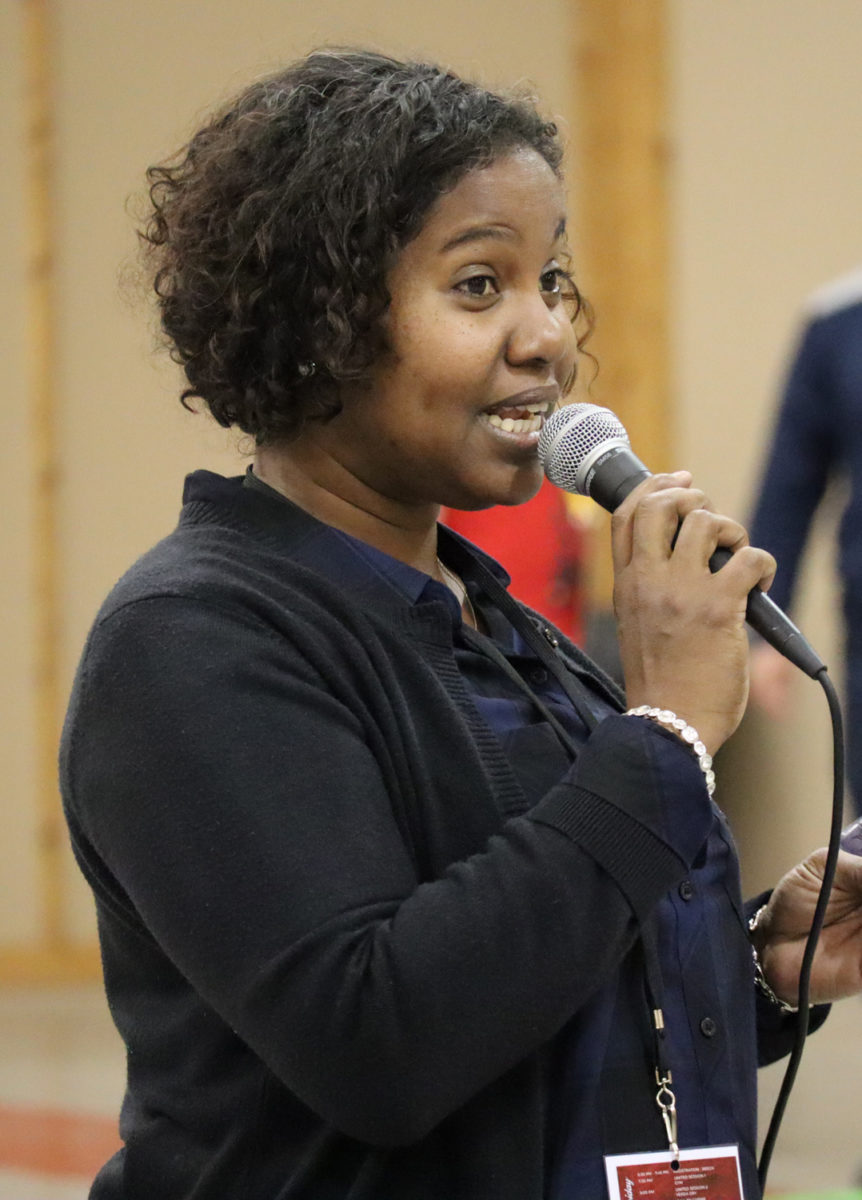 sion is to see young people with vibrant spiritual lives who are willing to share Christ with their peers whenever they have an opportunity," said Captain Denesia Polusca, Kansas and Western Missouri (KWM) divisional candidates' and youth secretary. "Youth Ambassadors are young people who are  committed to being intentional about their faith journey and consistently model Christlike behavior."
Since introducing Youth Ambassadors, a mentoring program designed to disciple, train and equip teen leaders for service in their corps and community, the Poluscas have noticed a growing sense of confidence and increased involvement among the participants. Currently 12 teens from eight corps can proclaim they are Youth Ambassadors.
With the recommendation of their corps officers, KWM youth, ages 13-17, are eligible to apply for entry into the program along with their chosen mentor. David Mowers, who oversees the program as the division's teen and young adult specialist, provides study materials for each ambassador and their mentor to discuss weekly for one year, at which time they may reapply.
As they are building a leadership skill set and receiving one-on-one spiritual guidance from a mentor, participants are encouraged to use what they learn to support programs at their corps and in their communities. Becoming a youth ambassador also provides broader opportunities for service, such as helping behind the scenes of events or organizing fundraisers.
"The youth involved in this program are learning that they have a place and a purpose in their corps, the division and their communities," said Captain Norman Polusca, divisional youth and candidates'  secretary. "The principles they're learning, like how to engage others and adapt to changing situations, benefit them both in the corps and in other environments."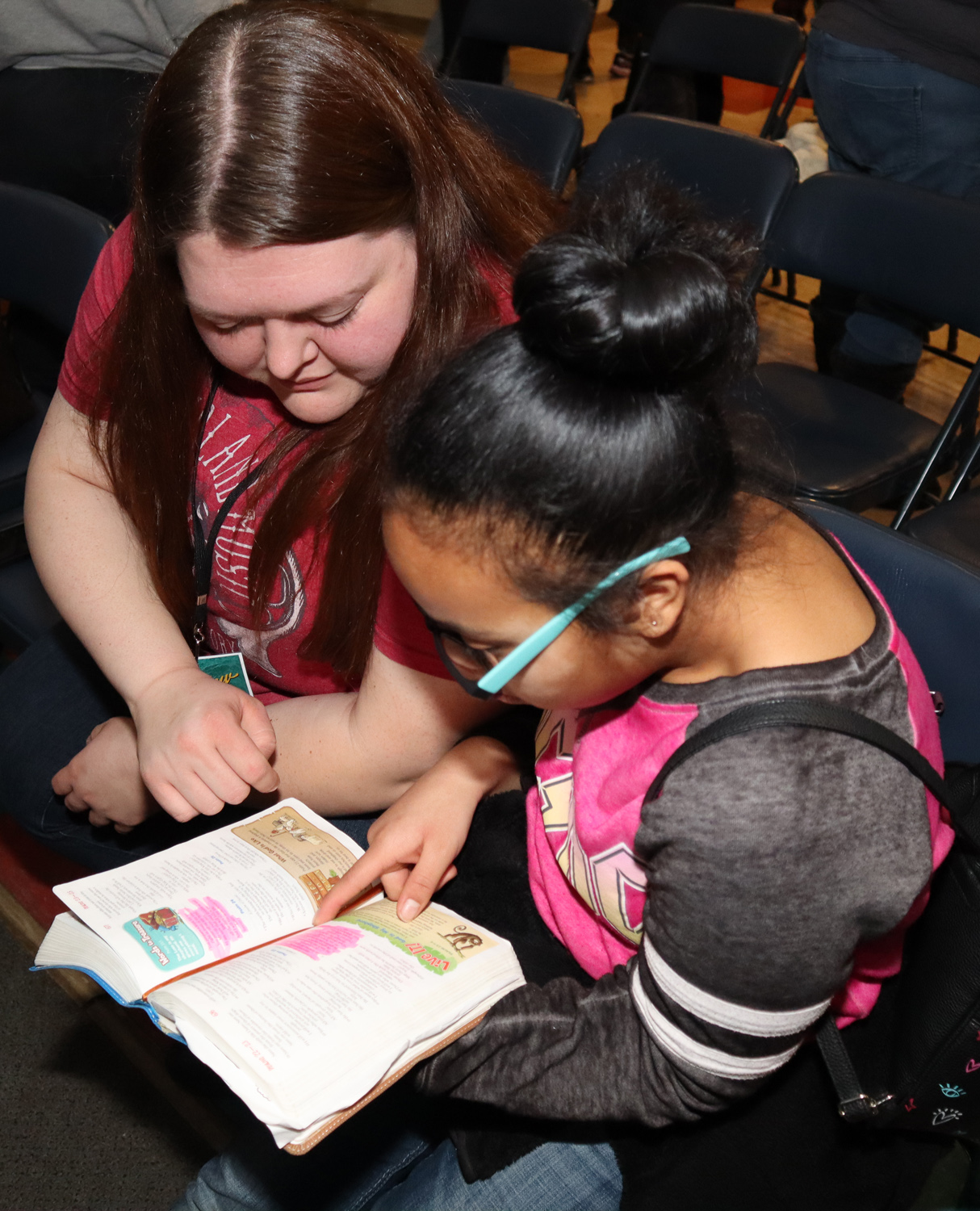 Earlier this year the ambassadors joined other youth from the division for a weekend kids' councils and   corps cadet retreat with the theme "Overflow" which focused on the promises of Psalm 23: God's presence, provision, protection and promise of abundance. Along with united sessions, breakout groups were designed for ages 10-12, corps cadets and youth leaders, all with the emphasis of helping them become more like Jesus.
"Young people are not only our future, but our present," said Captain Xavier Montenegro, who led the corps cadet track. "Their engagement in Salvation Army mission is critical toward advancing the Kingdom, and they need to understand how important they are regardless of any talent or ability they may or may not have."
As the weekend came to a close, a new excitement and energy showed in the delegates.
"The kids from Olathe, including two first-timers to camp, had a wonderful weekend," said Lieutenant Kory Strand, Olathe, Kan., corps officer. "We are already seeing the fruits of the camp as kids came home asking to be enrolled as junior soldiers and corps cadets!"