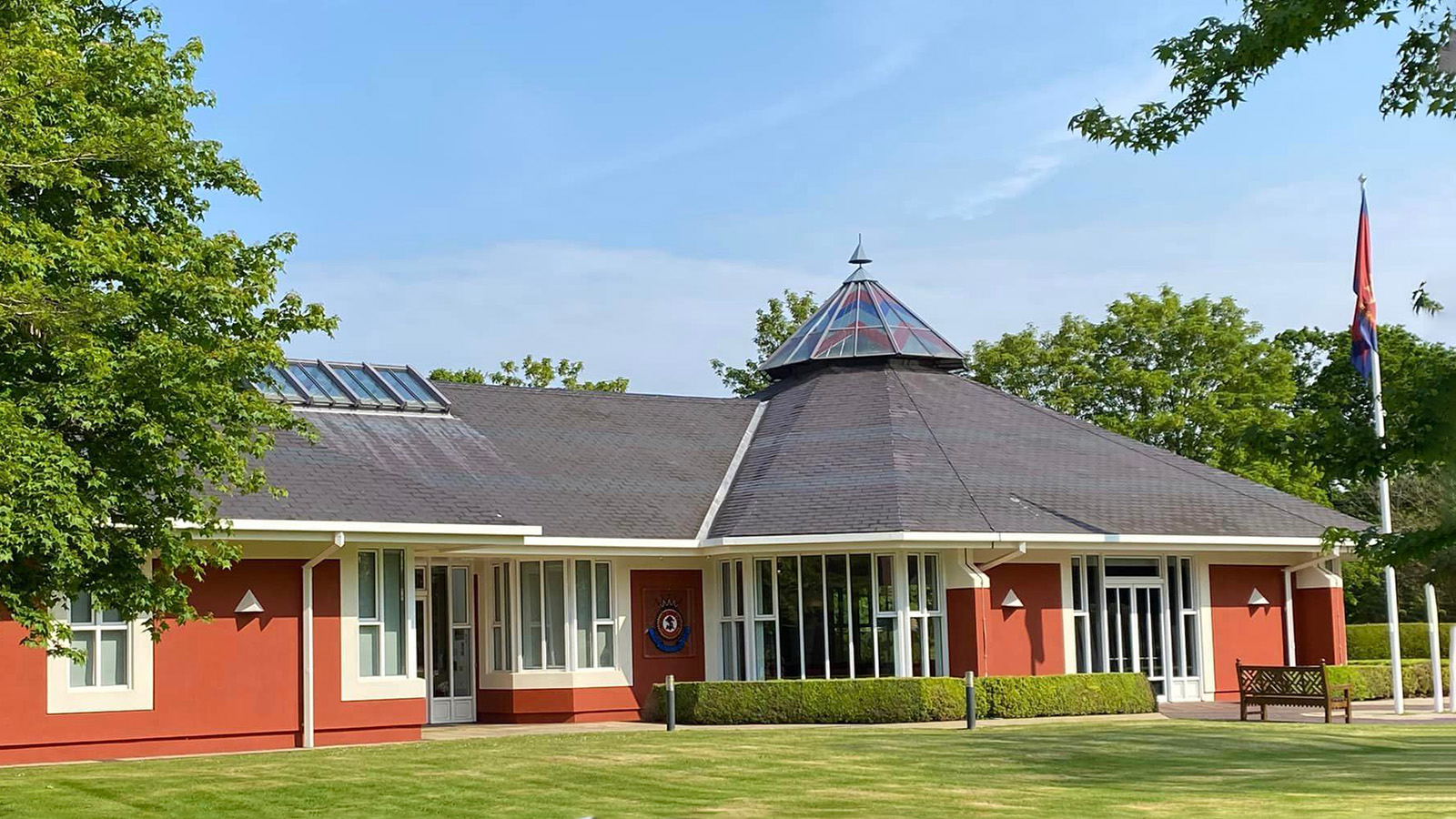 Members of the High Council have arrived at Sunbury Court near London in preparation for the convening of the High Council on Monday 22 May 2023, when the sacred task of electing the 22nd General of The Salvation Army will commence.
There was a buzz of conversation and an air of anticipation as High Council members gathered in the reception area of Sunbury Court on Thursday 18 May before sharing in their welcome meal. General Brian Peddle and Commissioner Rosalie Peddle (World President of Women's Ministries) travelled to Sunbury Court to join with their colleagues in this time of fellowship.
'By God's grace and strength we are rising'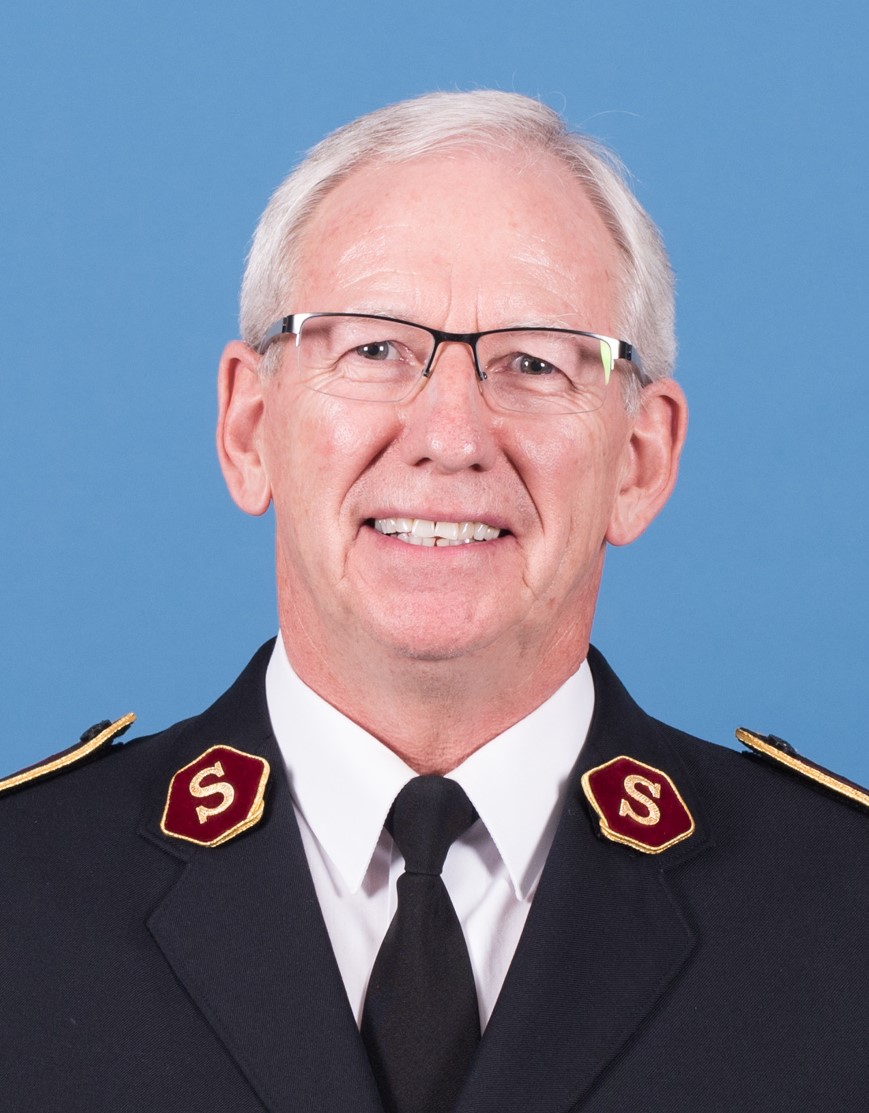 Following the meal, the members met in the conference centre to hear the keynote address from the General. Reflecting on his life and ministry, which brought him to his election as General in 2018, he said that: 'We are here by the grace of God.'
Known as 'the digital General', he reflected on the many ways in which God has blessed the Army through the innovations that have taken place because of the COVID-19 pandemic. 'By God's grace and strength we are rising', he said.
Isaiah 41:10 has been a significant Bible verse for the General and he encouraged those gathered to have faith, focused forward. In response, the High Council members stood in acknowledgement of their thanks and appreciation to General Brian Peddle.
A sacred task
Today (Friday 19 May), the members gathered for a time of prayer and fellowship to prepare in heart, mind and spirit for the sacred task which is theirs in the days ahead.
As an international Salvation Army, it is our responsibility and privilege to cover the 2023 High Council in prayer during these sacred days. So let us all continue to pray knowing that our faithful, all-knowing God hears the prayers of his people when we pray full of faith together.
Find resources and a prayer guide for personal, small group or corps (church) prayer at: sar.my/prayforhighcouncil
Report prepared by Lieut-Colonel Jennifer Groves