by Tim Perlewitz

The Green Bay, Wis., Ray and Joan Kroc Center hosted its first International Community Festival this fall. The free, family-focused event showcased the diversity of Greater Green Bay, bringing together more than 20 community resource partners, service providers, cultural organizations, educational institutions, businesses, nonprofits, families and individuals.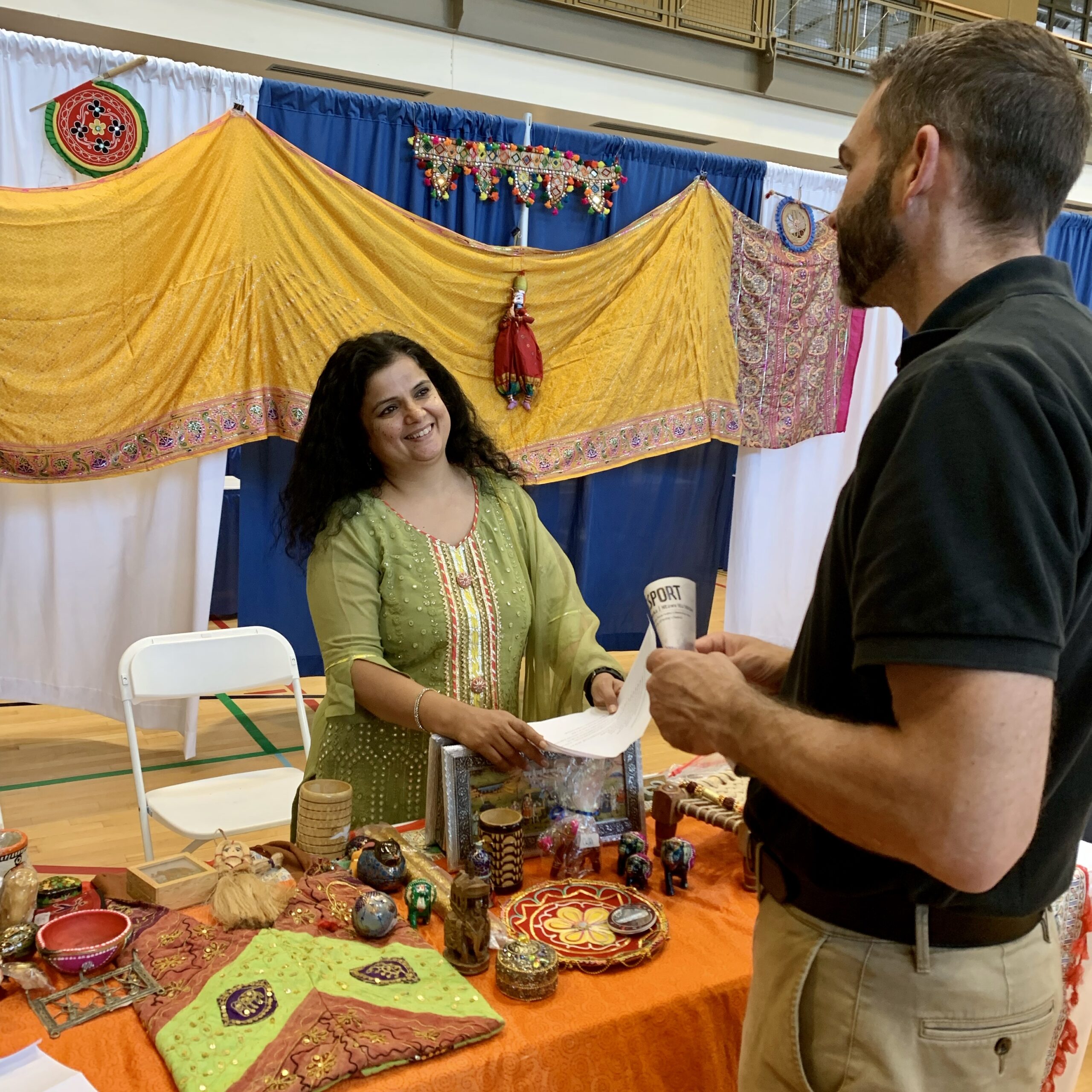 In just five hours, more than 1,300 visitors walked the center's halls, engaged with live performances, storytellers, food and art demonstrations and visited 59 vendor booths from around the world. The festival's goal was to bridge the gap between the perception and reality of diversity in the Greater Green Bay area. For instance, many people were shocked to learn that 27 different languages are spoken in the public school system.
To achieve the festival, the Kroc Center events department utilized a network of personal contacts and relationships with partner organizations to form a planning committee, representing five organizations which helped to shape the event, ensuring its inclusiveness and cultural sensitivity, to disperse translated materials and to cultivate the volunteer pool needed.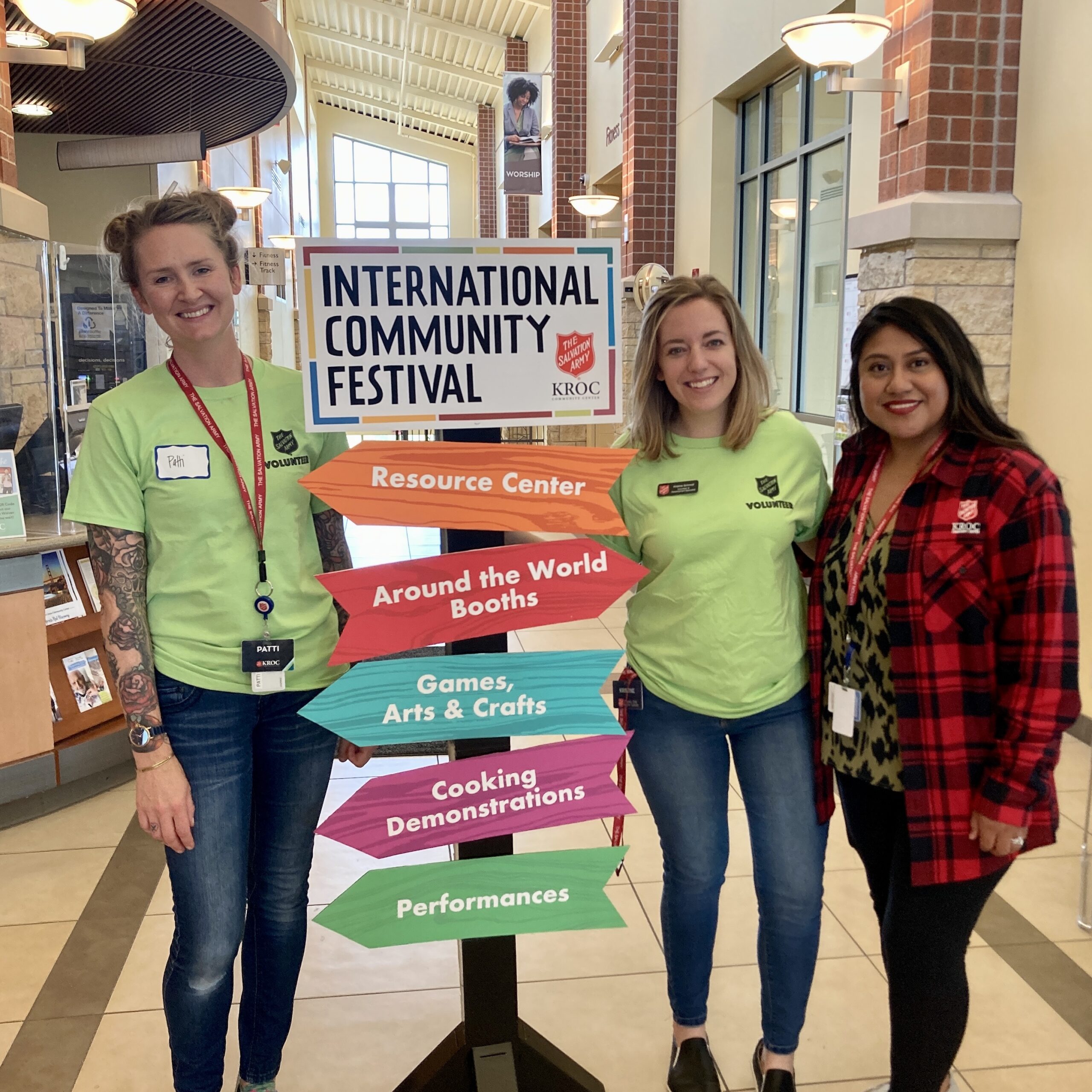 Children were given a drawstring travel bag and passport, which served as a program, and they received a stamp when they visited each area. Those who visited all seven areas received day passes to the Kroc Center and along their journey gathered international candies and toys from the exhibitors.
Performances from the Oneida Nation Smoke Dancers, a reading from Caribbean-born picture book author Baptiste Paul, and a live set by the local band Pegasis captivated the crowd.
The Salvation Army had a five-booth footprint including members of territorial and divisional headquarters who showcased its intercultural ministry. The Green Bay Corps and Pathway of Hope initiative helped show families ways The Salvation Army works for them day in and day out. A standout performance by Salvation Army brass and reggae bands helped close out the evening, leaving everyone in high spirits!
Feedback from the community was overwhelmingly positive, and plans are to expand the event.
"Thank you for giving me the opportunity to volunteer and tell my refugee story," said volunteer and
storyteller Shiu Ho. "My audiences were kind enough to hold my hands and tell me that they are so happy I found a home in the U.S. It felt overwhelming."