by Elyse Dobney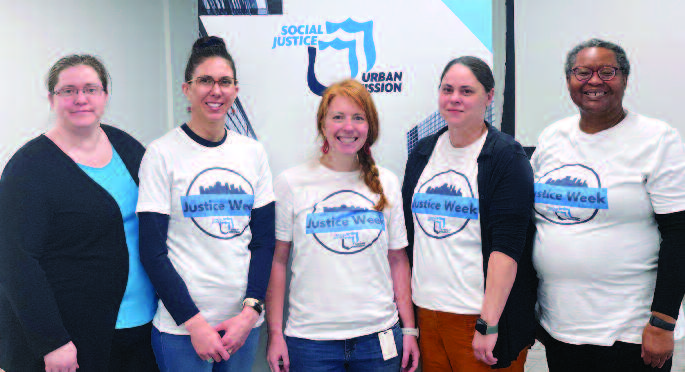 The Salvation Army's frontline ministries such as street outreach, drop-in centers and intensive case management services uniquely position us to play an integral role in responding to human trafficking in our communities.
While we have been involved in anti-trafficking efforts since our inception, at times it has been difficult to know how to proceed. However, officers, soldiers and employees remain committed to navigating this complicated and sometimes overwhelming issue to ensure we continue in our ministry to stand up against human trafficking.
The Center for Social Justice and Urban Mission hosted its inaugural Justice Week, April 4-8, 2022. During this week, individuals from around the Central Territory and beyond joined us to explore how The Salvation Army can engage our communities in a more intentional way to address human trafficking.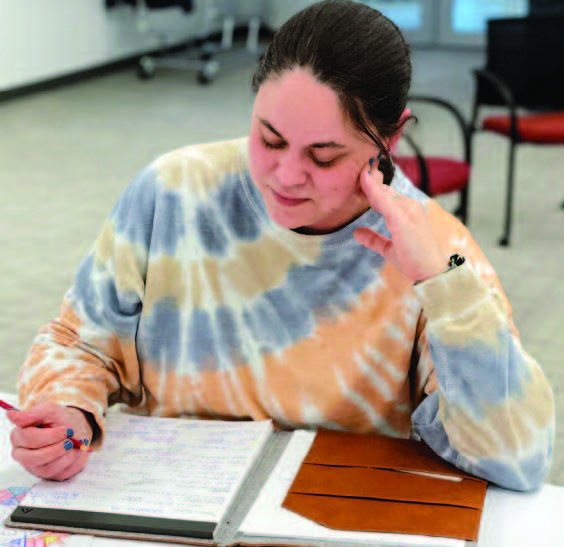 We learned from subject-matter experts from The Salvation Army, Legal Aid Chicago and the Cook County State's Attorney's Office about the dynamics of human trafficking, including recruitment and control techniques used by traffickers, effective engagement strategies, immigration remedies and collaboration with community partners.
Because our journey toward justice does not stop at education but also includes the equipping and engagement of social justice champions, we spent much of Justice Week exploring opportunities and next steps for the Central Territory. We navigated our potential responses to human trafficking individually and as a community on a continuum, recognizing that God is leading us to move forward, whether that be through focusing on prayer, engaging our corps community in education and advocacy or creating a formal anti-trafficking program.
Delegates also identified individual goals and commitments which included awareness opportunities for those around us, ensuring staff are trained on trafficking and intentionally seeking partnerships with groups already doing the work. We committed to prayer as the foundation for our transformation and impact on human trafficking, not just once a year on the recognized day of prayer or during awareness month, but regularly, because human trafficking continually affects our communities.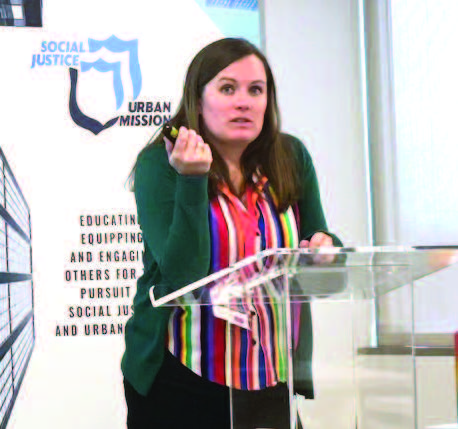 We are excited to collaborate with those who participated in Justice Week, as this was the next step in our ongoing journey to prevent exploitation, support survivors and engage in community healing and restoration alongside all those impacted by human trafficking. We are grateful for and inspired by the time spent with advocates and representatives of the Army who are passionate about their role in responding to human trafficking.
If you are interested in learning more about The Salvation Army's responses to human trafficking or upcoming Justice Week opportunities, please reach out to us at [email protected]