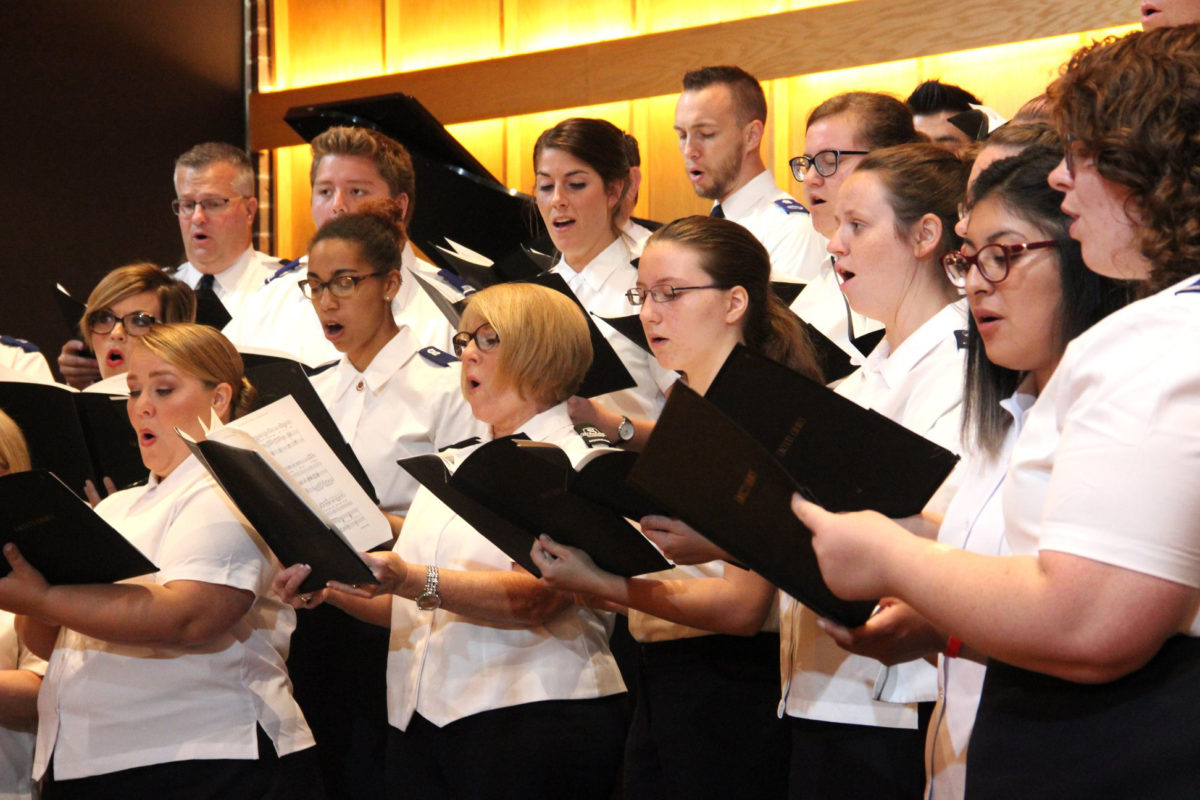 Exciting plans are underway for this summer when the "music event of the year" will adapt and expand into three events.
Central Music Institute (CMI) will return, offering focused high-caliber instruction in brass, vocal and gospel choir, while Resonate, a new territorial worship arts ministries camp, will focus on dance, drama, media and praise band. Back by popular demand, Equip 25/25 Leadership Conservatories (E25/25) will run concurrently with both CMI and Resonate. Together, these camps will help musicians, artists and leaders develop the skills they need to meet the ever-changing needs of corps music and creative arts ministries.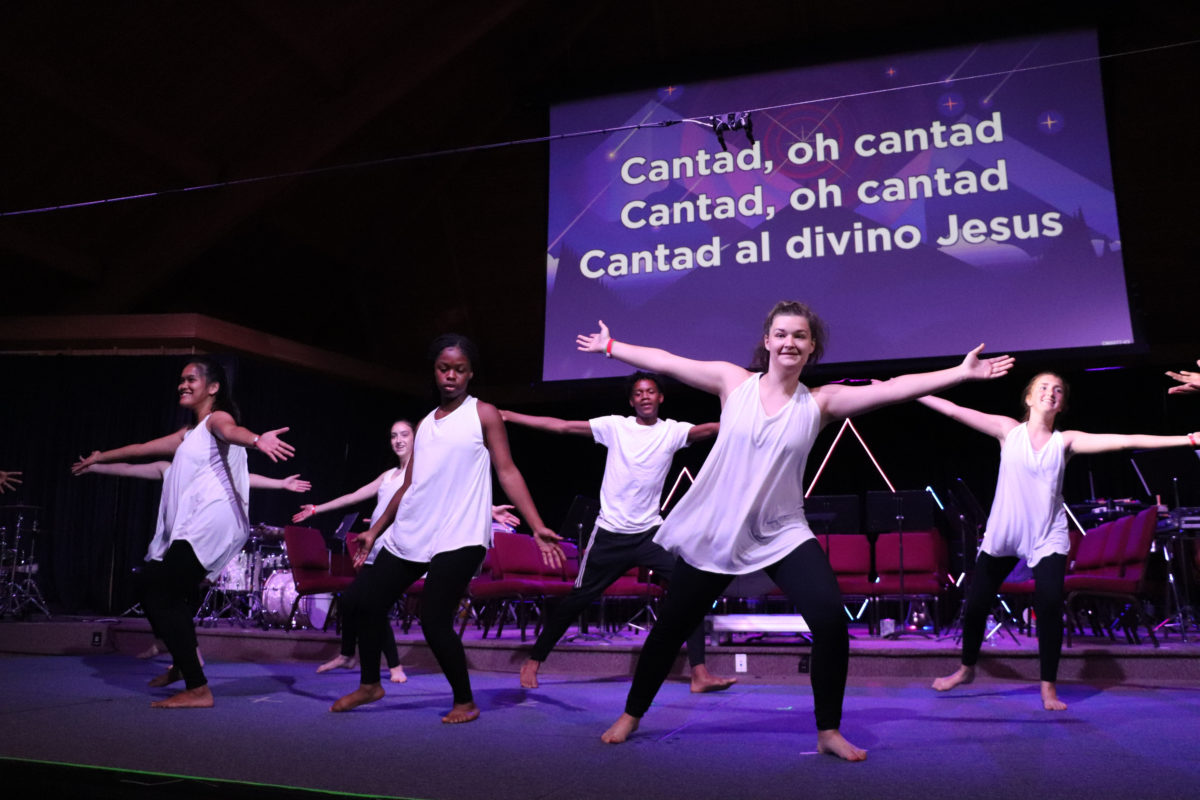 The implementation of this plan is in response to the rise of interest in emerging music and arts ministry outlets and builds on a series of positive changes initiated by the territorial music and creative arts ministries department over the last decade. These changes have included the significant expansion of elective subjects and major offerings at CMI. Additionally, interest in adult instruction was discovered during the pandemic, first through virtual CMI and then adopted in the two conservatories last year which supported the Equip 25/25 Leadership initiative. These E25/25 conservatories undoubtedly made a transformational and immediate impact on corps life, as leaders planned for a return to in-person programming.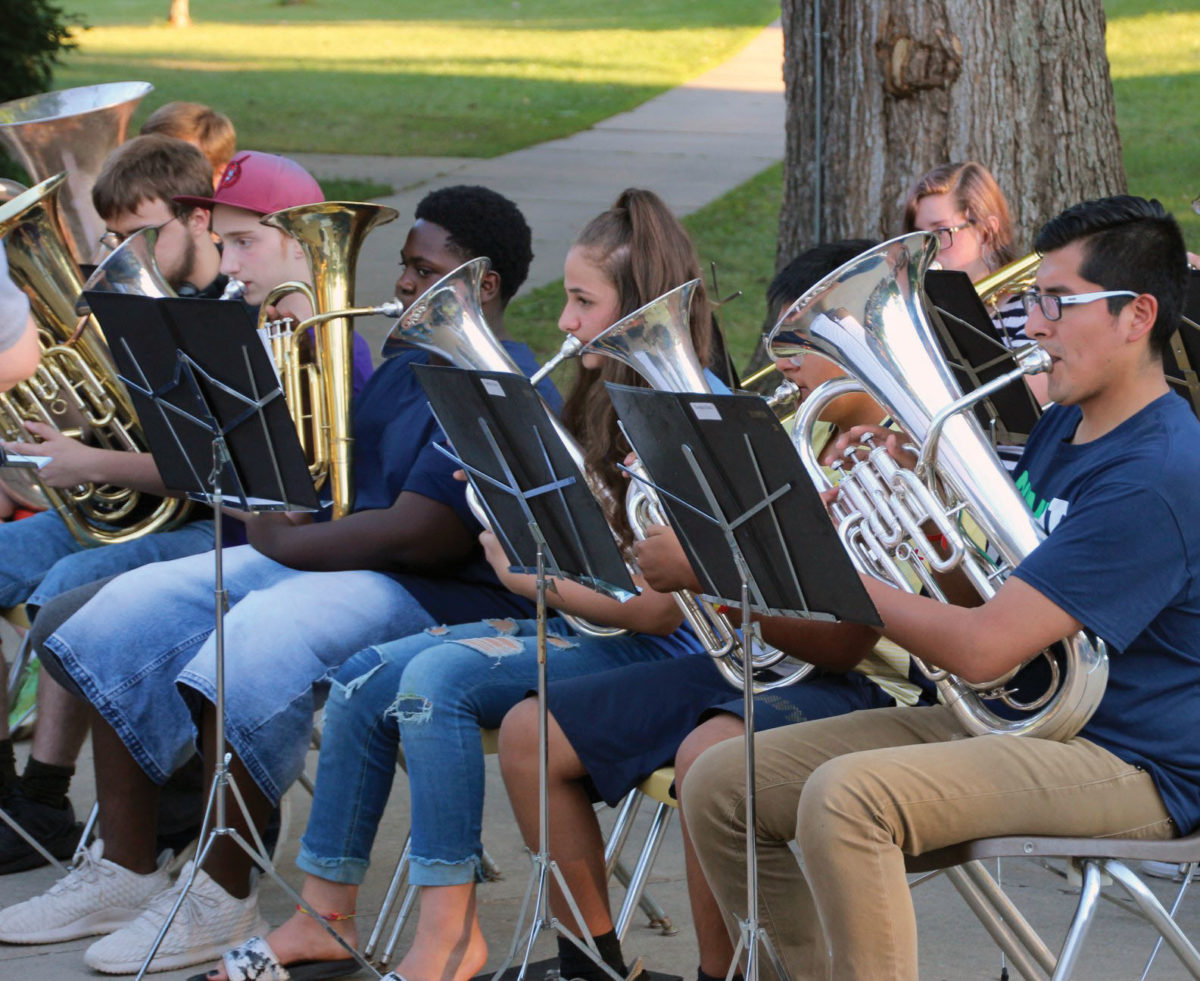 As the summer of 2022 approaches, the territorial music and creative arts ministries department is designing the three camps to build on the strength of recent changes. Held at Wonderland Camp and Conference Center, each camp will feature concentrated instruction as well as opportunities for spiritual growth and fellowship.
Resonate
A worship arts conservatory concentrating on dance, drama, media and praise band, Resonate will be held August 2-7. Preceding and then overlapping CMI by a few days, the conservatory will enable Salvationists, ages 13-25, to focus on building skills and practices that will prepare individuals for ministry in these dynamic artforms.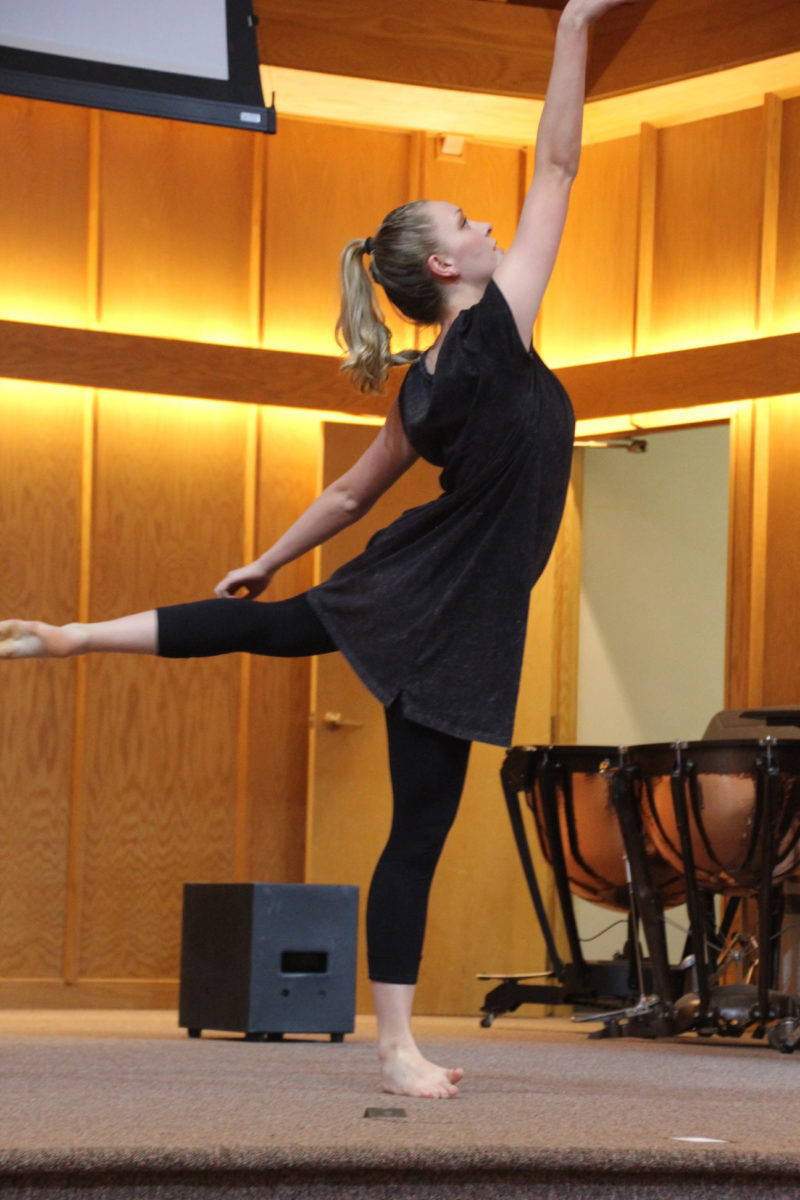 Throughout the week students will experience growth and an increase in self-expression, spiritual development, personal creativity and imagination through performance and technique-based classes, morning devotions, small groups, free time activities and creative programs with likeminded individuals.
Pre-audition and registration will be mandatory for acceptance to Resonate.
Central Music Institute
From August 5-14, CMI will return for its 87th chapter as it welcomes Salvationists, ages 13-25, for 10 days of instruction in brass, vocal, woodwinds and gospel choir supplemented by chorus and exploratory electives including beginning instrumental offerings, composition, and Bible study to name a few.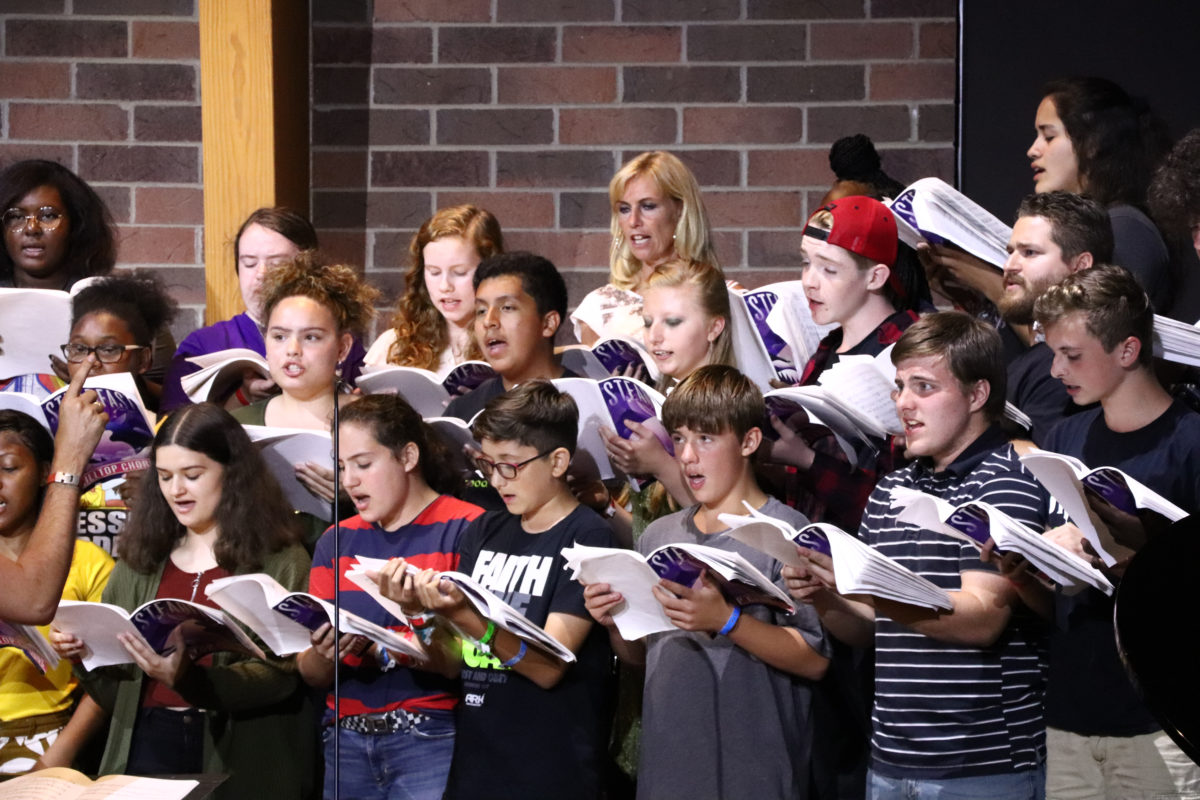 While the schedule will be filled with classes aimed at stimulating musical growth, CMI will continue to also spark spiritual growth as students and staff study the Bible during sealed orders, small groups and devotionals.
The M.A.P. (Musical Arts Proficiency) Curriculum also will return as a basis for auditions and placement within ensembles which will occur as part of the CMI pre-camp registration.
Equip 25/25 Leadership Conservatories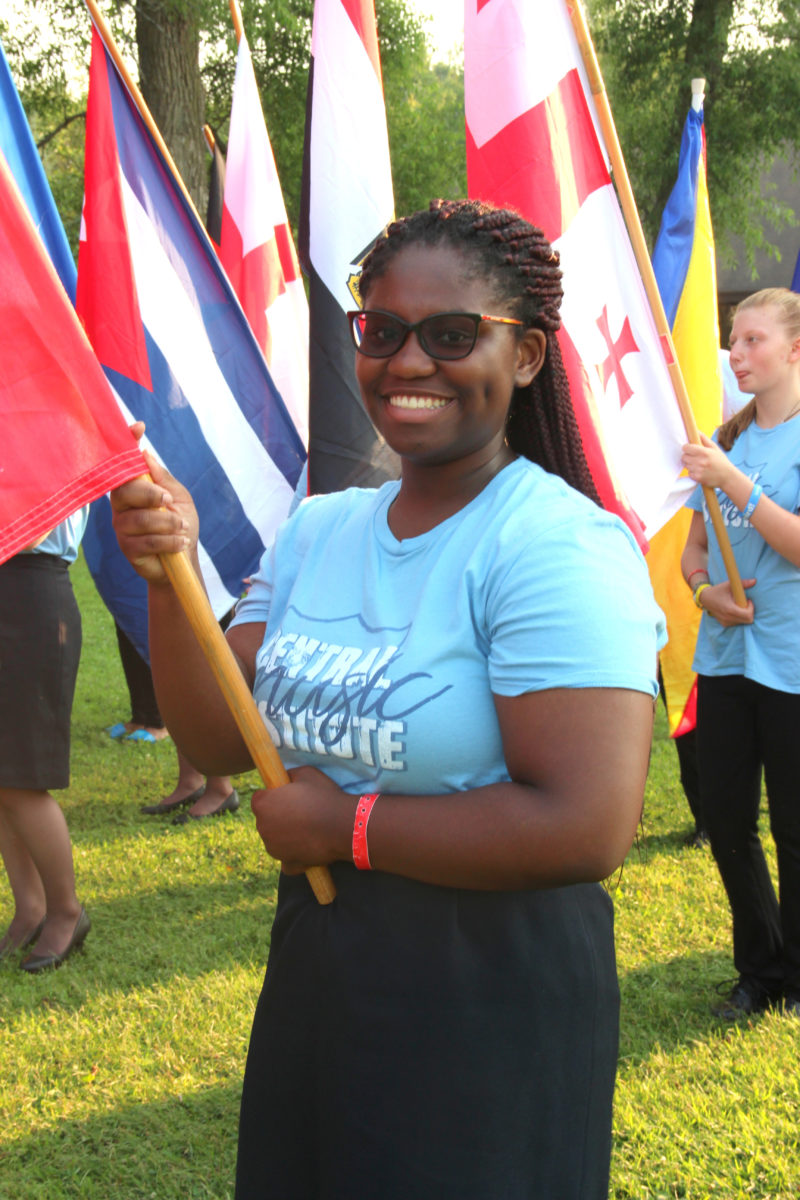 Prospective leaders, ages 16 and up, will converge August 2-7 and August 8-12 for two consecutive training conservatories which will run concurrently with Resonate and CMI, providing the opportunity for leaders in both contemporary and traditional mediums.
Each week will focus on biblical leadership principles and will set aside time for delegates to be filled in their daily walk, while gaining new knowledge and abilities to lead others within their artistic disciplines. See your divisional music director for more information.
Building on the territory's strong musical tradition, these camps will help position corps music and arts ministries to continue to advance the message of the Gospel.
More details coming soon! For information, visit samusiccentral.org, facebook.com/SAMusicCentral or @SAMusicCentral on Instagram.