by Jonathan Shaner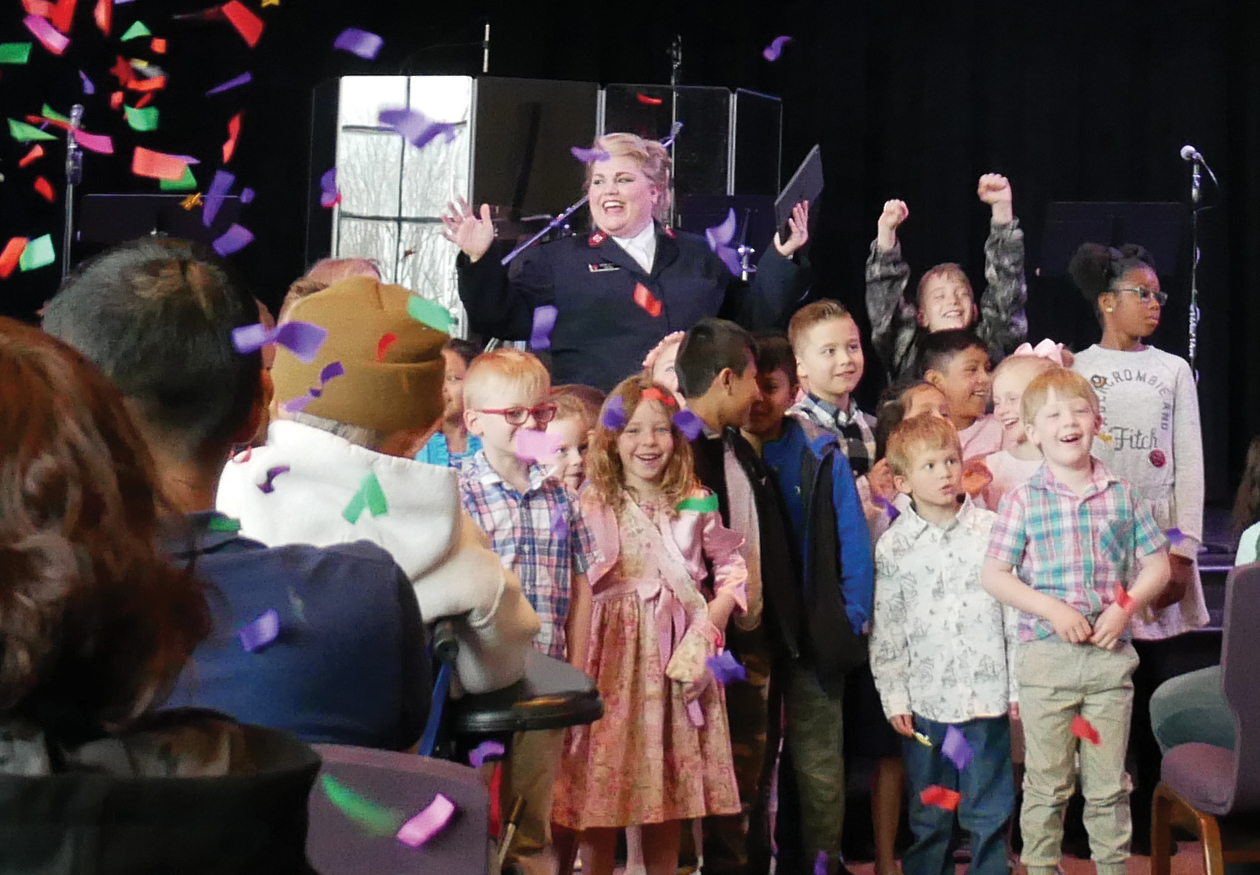 How do you measure a year in the life?—"Seasons of Love" by Jonathan Larson If the answer is to  "measure in love" as the song from the musical Rent suggests, then it also suggests how we can gauge the impact of the Grand Rapids, Mich., Ray and Joan Kroc Corps Community Center during its first 10 years.
Of course, it's useful to note some of the basics, such as the $52 million economic boon to the community from the Kroc Center's construction, the $8+ million annual economic impact of the Kroc Center on its community, the 1.65 million member check-ins recorded or nearly 400,000 day passes sold since opening or the nearly 250,000 people estimated to have attended special events at the center.
You could look at the many "firsts" from piloting the FitKids360 program to forming a partnership with the American Youth Soccer Organization and developing a rapidly growing soccer program. But Captain Bill Brutto, Grand Rapids Kroc Center senior officer, likes to think beyond numbers.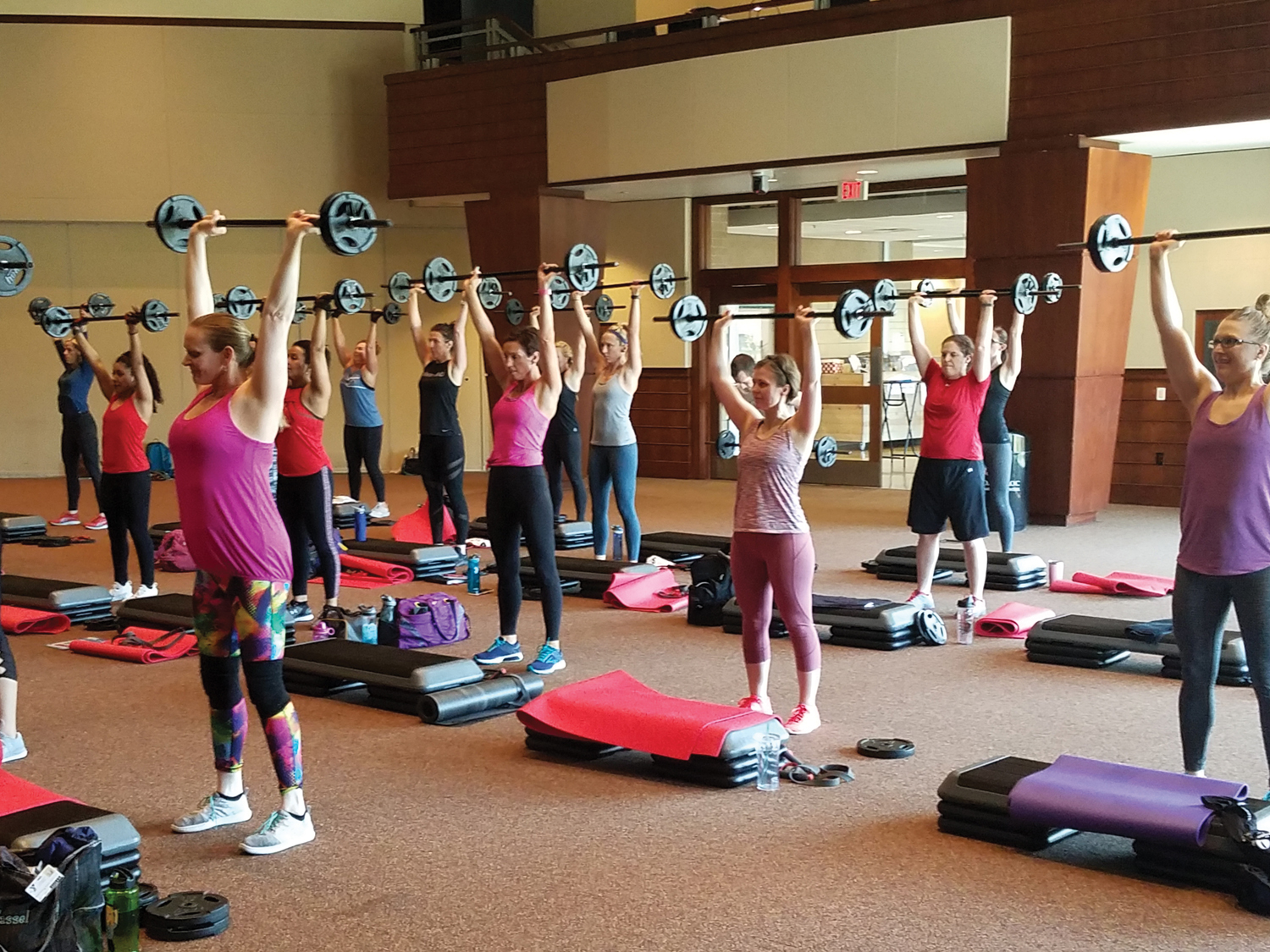 "From the time we started our appointments here at the Kroc in 2016, Taylor and I have tried to champion the concept of 'transformation,' based on Romans 12:2," said Captain Bill. "Kroc Centers are uniquely positioned to help people physically, mentally and spiritually, so we do our best to push holistic wellness wherever we can."
A perfect example of this type of transformation has been the groundbreaking partnership the Kroc Center has been able to forge with Grand Rapids Public Schools (GRPS). Funded with the help of territorial grants in fine arts and youth development, GRPS students are able to access benefits like free Kroc memberships, a youth basketball league, afterschool tutoring, water safety and swim lessons, mentoring by Kroc employees and the "FAME" program featuring instruction in art, music and dance. These partnerships reach hundreds of students across five elementary and three middle schools nearly all of whom are considered low-income and many considered English-language learners. Programs like these are designed to blend with other Kroc Center services such as FitKids360, Camp Kroc summer day camps and Kroc Church.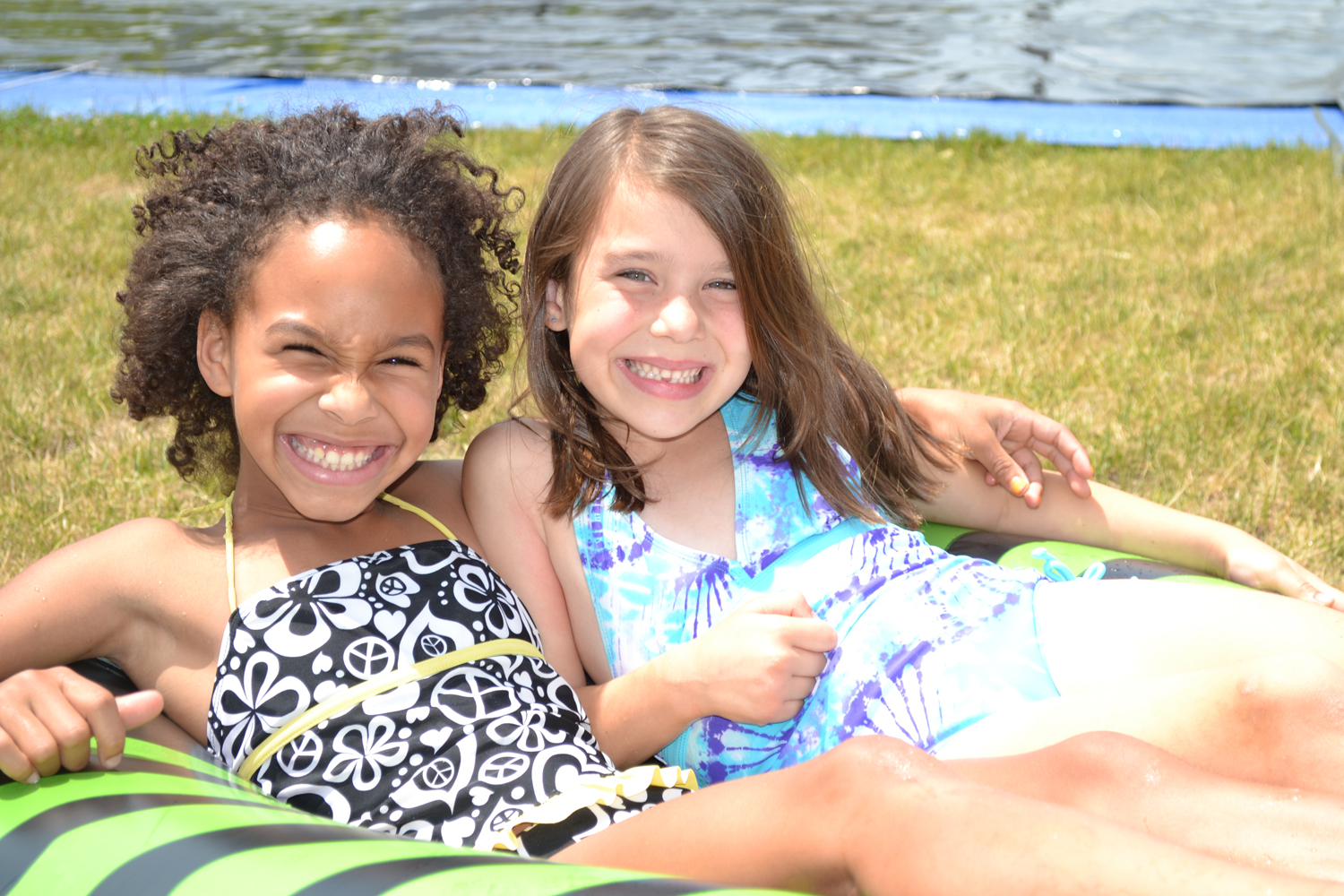 "We started our 'Meetup Monday' fellowship nights in part as a way to reach out to the families in our afterschool program," said Captain Taylor Brutto, Kroc officer for congregational life and youth  development. "Kids and parents got a chance to share a low-cost dinner at pickup time, then enjoy additional enrichment activities and Bible study."
As a result, Kroc Church has seen significant growth in the past three years, adding 22 new soldiers and 11 new junior soldiers.
Furthermore, the Grand Rapids Kroc Center set a new membership record—8,327—in 2020 just before executive orders by the State of Michigan closed the building in mid-March due to COVID-19. Though transformation has become harder to measure during the pandemic, the Kroc team has continued to serve its community by providing thousands of meals, check-in calls, virtual programs and family activities. Kroc Church has used social media to continue worship, programming and outreach, especially for those who are uncomfortable returning to weekly services which resumed outdoors over the summer.
Marking the tenth anniversary of the Kroc Center's grand opening, in-person celebrations have been shelved; instead, a social media campaign will invite users to win prizes by sharing their favorite Kroc memories. These will be integrated with messages and interviews from past and current members, employees and officers for a commemorative video project.
"It's tempting sometimes to measure our success simply with statistics," said Captain Bill. "But those will never hold the same value as the memories we create, the personal triumphs we witness, and the lives we watch being transformed by our Savior."
He concluded, "Joan Kroc's dream would not have come true over the last 10 years if it were not for the former Grand Rapids Kroc officers and the present and former employees who have given their gifts, talents and dedication to fulfilling the mission of The Salvation Army and having a significant impact in the Grand Rapids community. We are grateful to all of them. Taylor and I are honored to be a part of this ministry."