Western Division purchases new camp in the wake of devastating 2019 flood
by Michelle DeRusha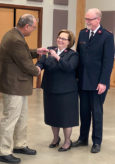 In the year since unprecedented flooding destroyed the Western Division's iconic Gene Eppley Camp—which would have celebrated its 75th anniversary in 2019—Majors Greg and Lee Ann Thompson, Western divisional leaders, have worked tirelessly to find a new camp location.
Their determination paid off this past winter when the division purchased Camp Goodwill in South Sioux City, Neb. Renamed Western Plains Camp, it will serve youth and adults from Nebraska, South Dakota and western Iowa.
"From the moment we first stepped foot on the grounds, this place felt like home," said Major Lee Ann.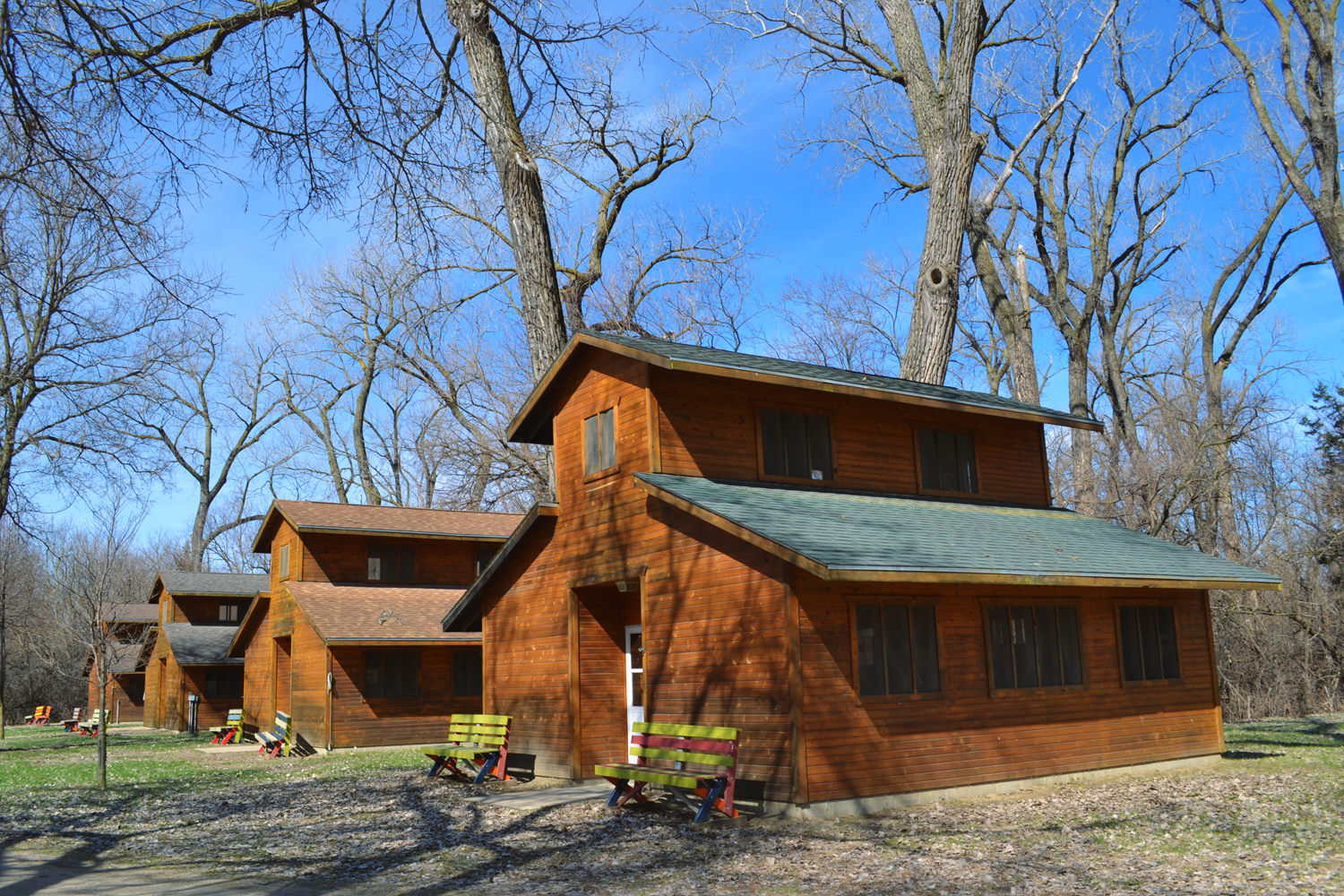 "We couldn't ask for more. It is a gorgeous piece of land, and we are thrilled and honored to continue Camp Goodwill's legacy of providing camping opportunities to children, teens and adults."
Operated by Goodwill of the Great Plains for the past 88 years, the camp sits on 112 wooded acres and features a dining hall and professional-grade kitchen; a state-ofthe-art community building; nine bunkhouses; lake access for swimming, canoeing and fishing; a zero-entry pool; picnic shelters; an amphitheater and many other amenities. Goodwill of the Great Plains President and CEO John Hantla handed the keys over to the Thompsons at a ceremony in January at the camp.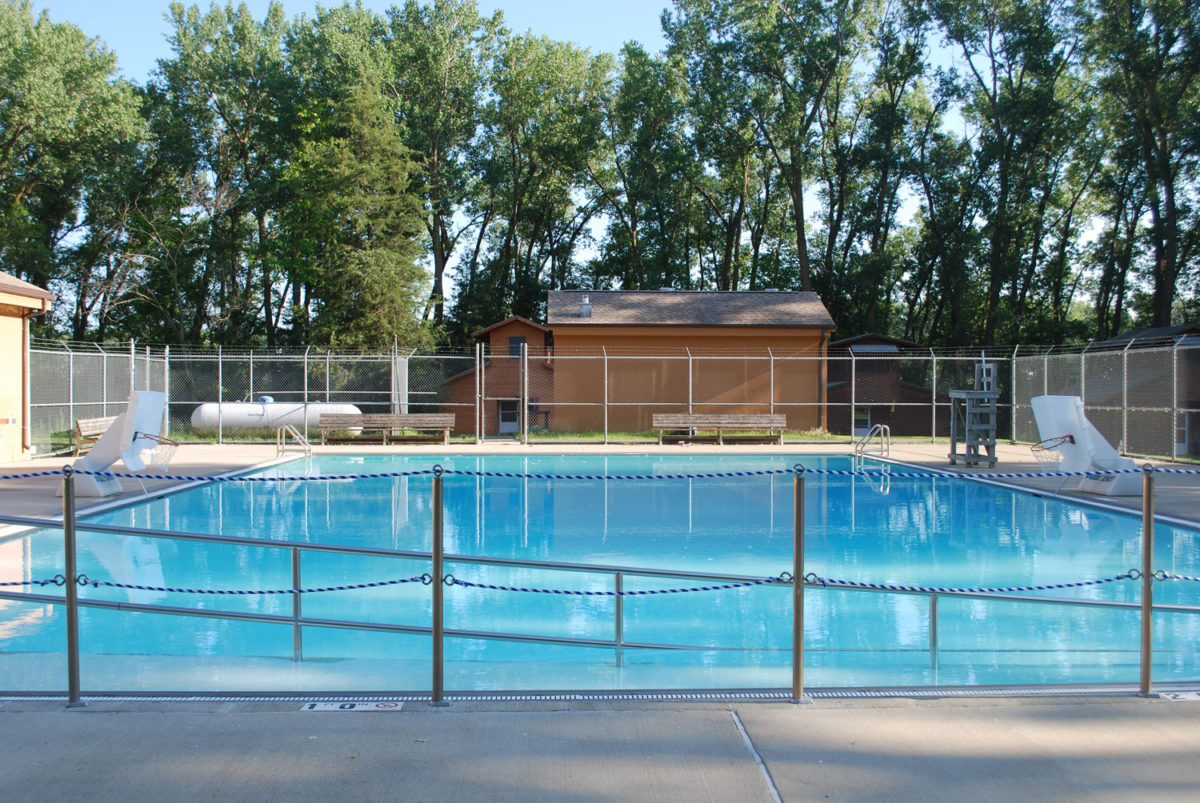 "We are excited to see the future of this camp unfold under The Salvation Army's ownership and leadership," he said. "One of our main goals was to ensure that the camp's new owner would honor  and direction that the camp had always taken in serving the community, and we are thrilled to know it's going to be in good hands."
"Camping ministry is a big part of The Salvation Army," said Major Lee Ann. "To have a place where people can come and feel comfortable in this kind of beautiful setting is very important to us. This type of setting makes many feel God's presence in an even stronger way than other settings."
Summer camps were originally scheduled to open in June but have been cancelled this year because of the COVID-19 pandemic. The silver lining is that the delayed opening will allow the Western Division to make improvements to the camp, including updating the cabins with new bathrooms and adding a recreation hall, a chapel and a boathouse on the grounds.
"I'm disappointed we can't open the camp this summer, but I'm excited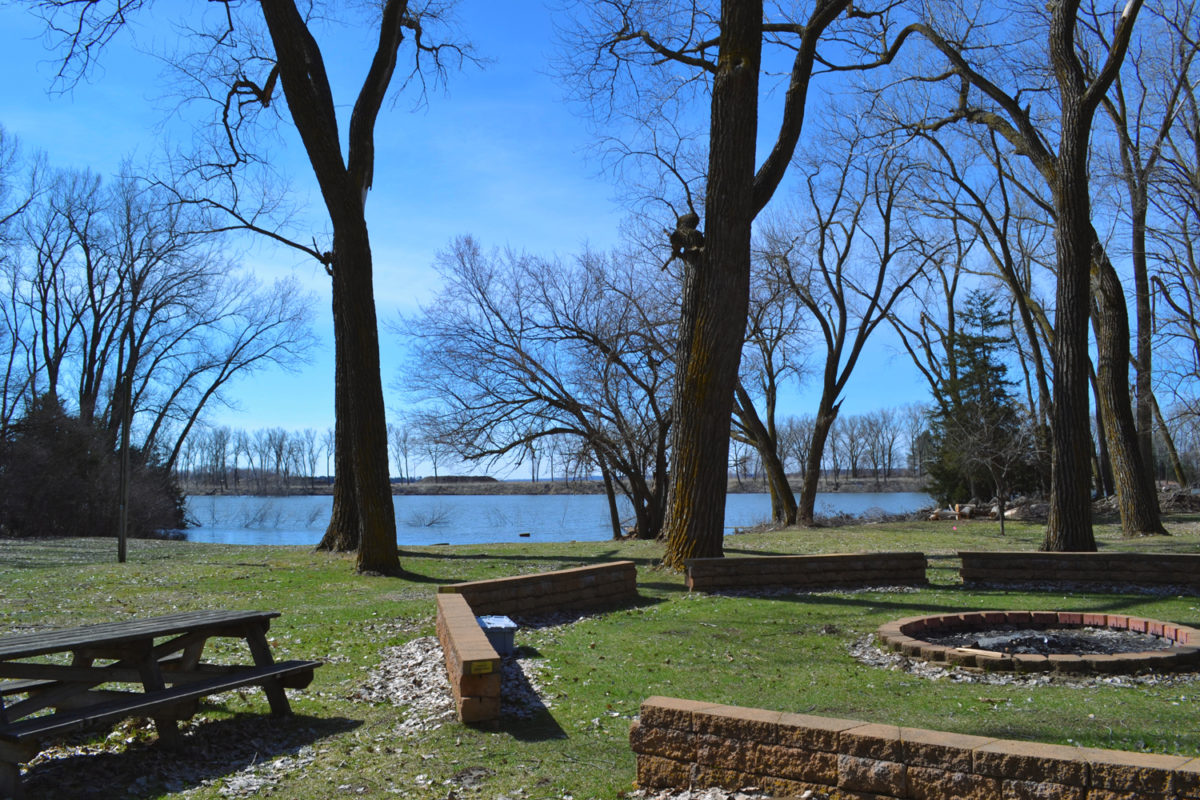 about the updates, which will make the camp better than ever," said Major Lee Ann. "I can already see kids swimming and fishing off the dock. We have kids who don't know the freedom of running around outdoors without fear. They don't know what a big wooded area looks like or what real fresh air smells like. I can't wait for them to experience this."