General Brian Peddle has sent out the following announcement to Salvation Army leaders around the world.
Following conversation with the General-elect, I am happy to announce that he has chosen and appointed Commissioner Edward Hill to be Chief of the Staff and Commissioner Shelley Hill to be World Secretary for Women's Ministries effective from 3 August 2023.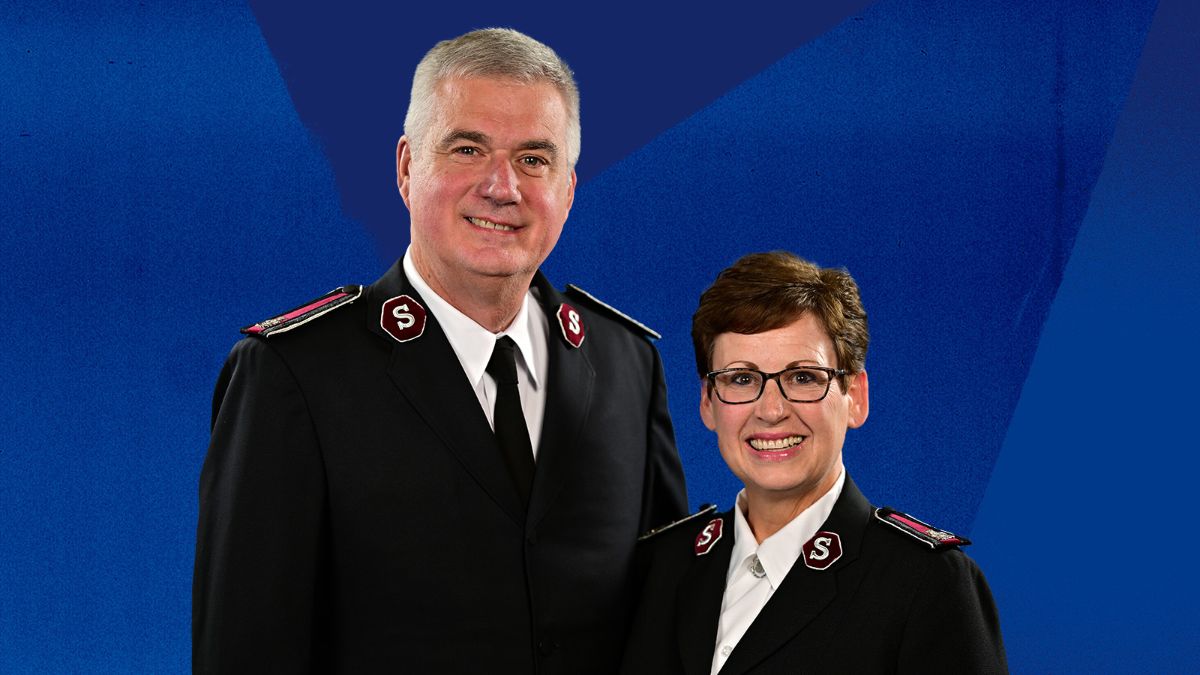 Commissioned in June 1993, in the USA Western Territory, Edward and Shelley Hill began their shared ministry as officers in the beautiful island of Hawaii at Leeward. Two years later they were appointed to divisional headquarters as divisional youth leaders where they served until July 1995, when they were appointed to training college work.
Further corps leadership experience was theirs at Pasadena Tabernacle Corps from February 2002. In June 2008, Majors Hill were appointed to lead the Hawaii/Pacific Division, as Divisional Commander and Divisional Director of Women's Ministries. They were subsequently appointed to THQ in June 2012 – Major Edward Hill as Secretary for Programme and Major Shelley as Women's Ministries Secretary.
In July 2016, their first experience of international service came to them as they were appointed to the Singapore, Malaysia and Myanmar Territory as Chief Secretary and Territorial Secretary for Women's Ministries. Further international service opportunities came in November 2018 with their appointments to the Canada and Bermuda Territory as Chief Secretary and Territorial Secretary for Women's Ministries.
May 2021 saw the Hills, with promotion to the rank of commissioner, assuming responsibility as Zonal Leaders for the Americas and Caribbean Zone, based at International Headquarters in London. In these roles they have served in various capacities: Edward Hill is a SAITCo Director as well as a member of The General's Council and International Appointments Board and Shelley Hill is a member of the International Finance Board, The General's Council and International Appointments Board as well as taking the lead in the zonal department on all mission and community projects and Modern Slavery and Human Trafficking Response.
Commissioner Edward Hill holds a Master of Christian Education, and a Master of Divinity and Commissioner Shelley Hill is a graduate of the Arrow Executive Leadership Course.
I know you will join me in assuring Commissioners Hill of thoughts and prayers as they prepare themselves in heart and mind to take on the onerous duties that will be theirs in support of our new international leaders.
The Chief of the Staff is appointed by the General to be second-in-command of the international Salvation Army. The first Chief was Bramwell Booth, eldest son of the Salvation Army Founders, William and Catherine Booth. Commissioner Edward Hill will be the 28th Chief of the Staff.
IHQ Communications