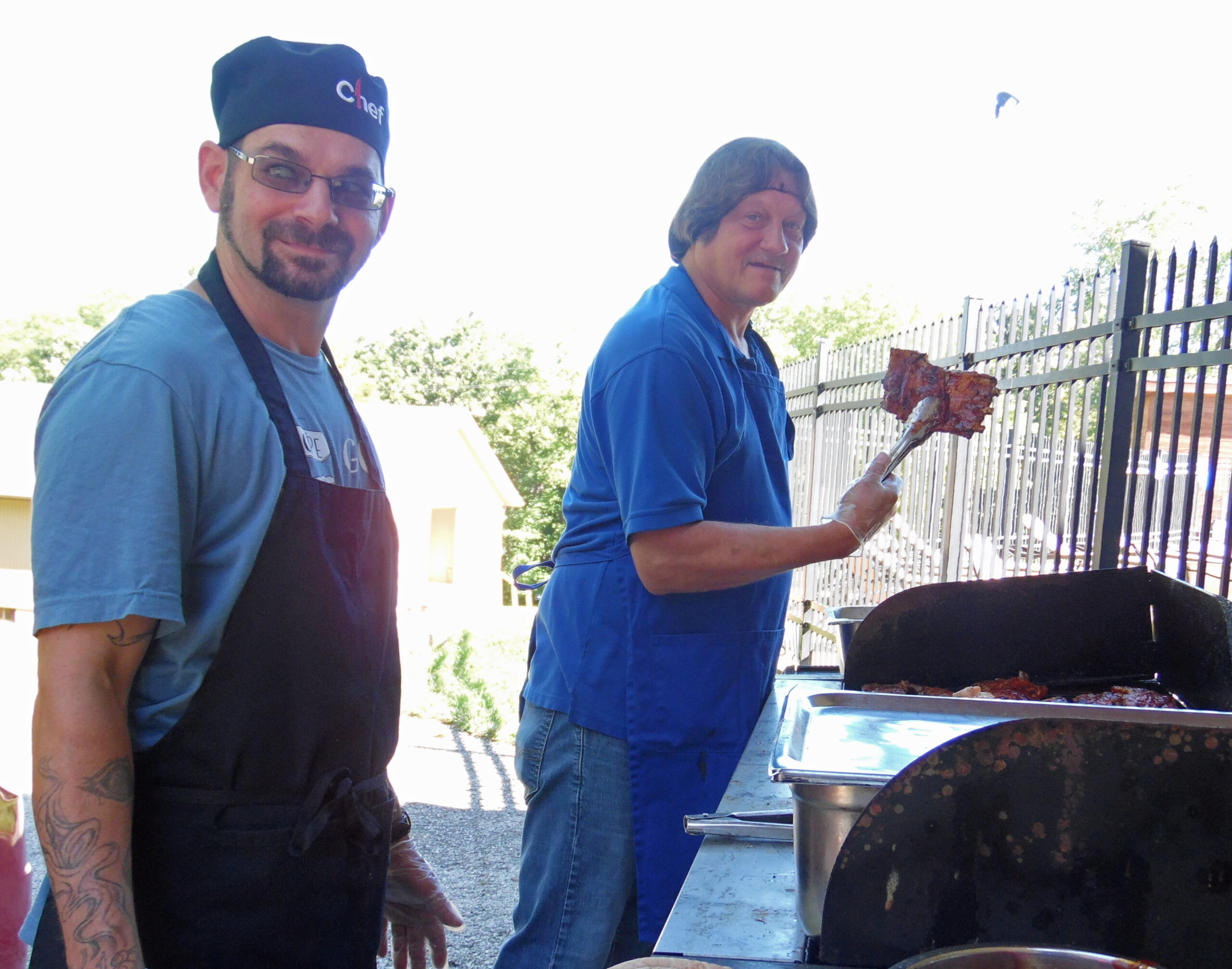 Mission integration is central to ministry at the Kansas City, Mo., Eastside Corps. Bridging the corps, adult rehabilitation center (ARC) and community requires some creative thinking, relationship building and hard work, according to corps officer Major Janice Love, but the outcome is well worth the effort.
Since her appointment to lead the Eastside Corps in 2016, Major Janice has had a vision to build bridges with other local programs and resources to maximize their benefit to participants, focusing on the needs of the community. Each day she found that she encountered people desperate for addiction recovery support. Already working closely with the ARC, she wanted to expand those ministries and offer them to the community-at-large.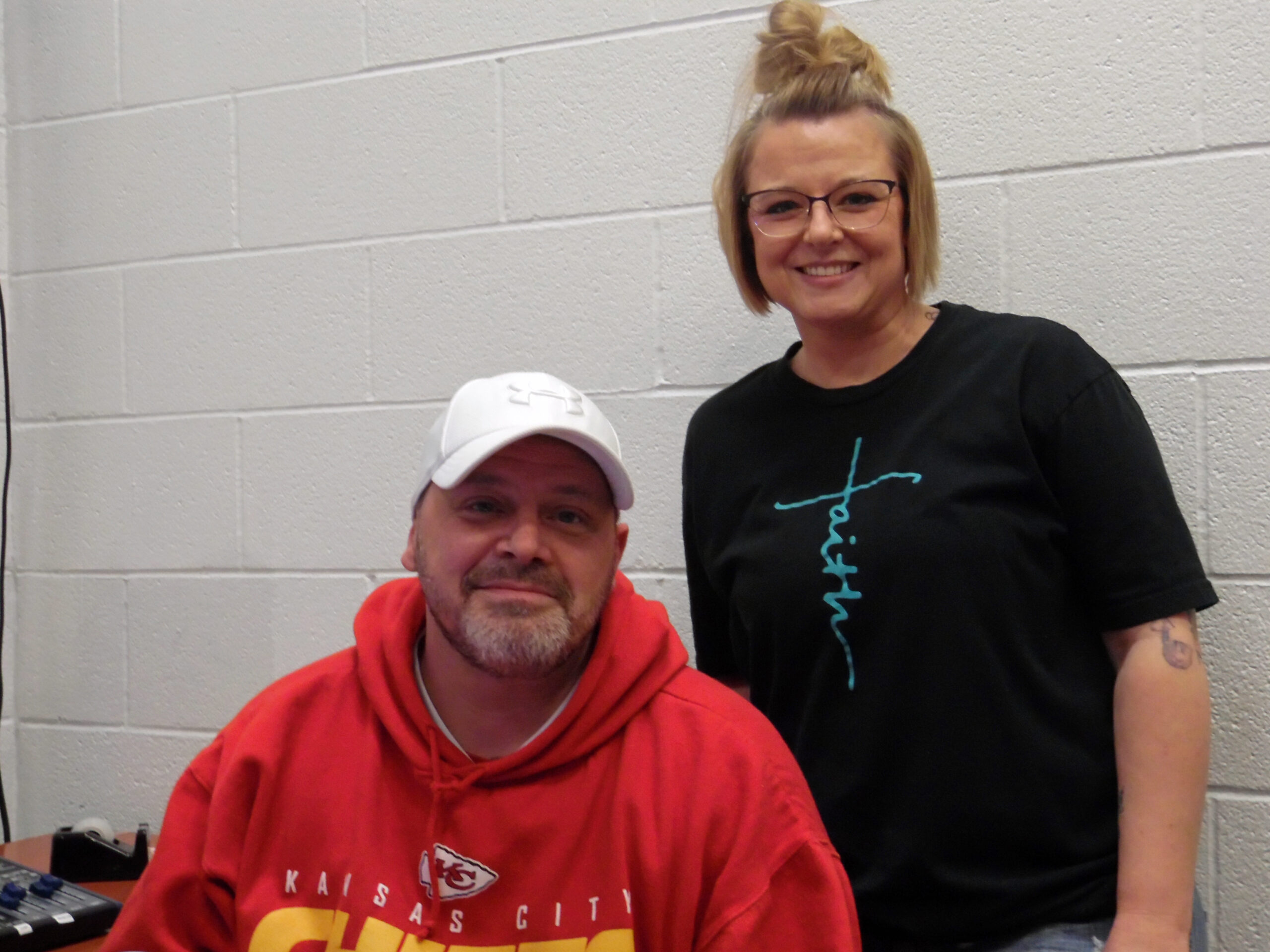 "To me it was a natural progression," said the major. "We were already doing integrated ministry with the ARC. Seeing the need—the men and women in the community who were struggling with addiction—we wanted to extend that and add an outreach."
After researching existing addiction recovery programs, the major applied for a grant from the Thomas Lyle Williams Fund in order to hire a fulltime staff member to lead Celebrate Recovery and associated services.
"Celebrate Recovery was a good fit," said Major Janice. "It's faithbased, only needs one leader and a small group to start, and wasn't already operating in our community."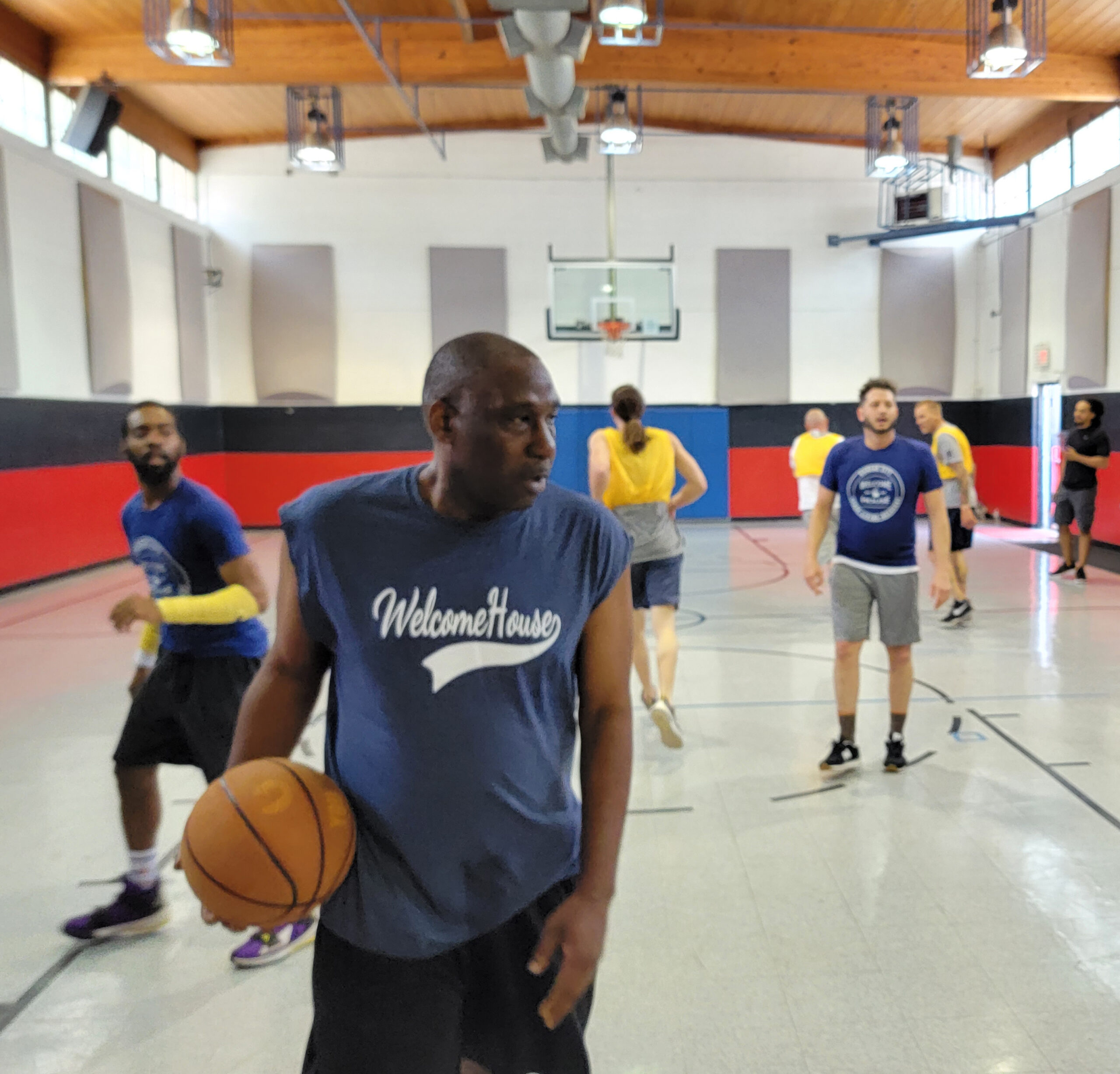 Major Janice started by hiring an ARC graduate who became a soldier and was passionate about helping others. In addition to leading a weekly Celebrate Recovery meeting that was open to all, he spent time in the community and visited with those eating at the corps during a daily lunch program. Despite shutdowns from COVID-19 the program kept going through Zoom and Facebook live meetings, and the program director often checked in with people one-on-one.
Although the original director has moved on, the program's momentum continues through dedicated staff and volunteers. Relationships have been built with the wider addiction recovery community to plan joint activities and events for their groups, including Big Book (an Alcoholics Anonymous class) at the ARC and Celebrate Recovery meetings at a local residential rehabilitation program. Collaborations have grown so that groups hold monthly get togethers, plan holiday activities and travel to events with other chapters.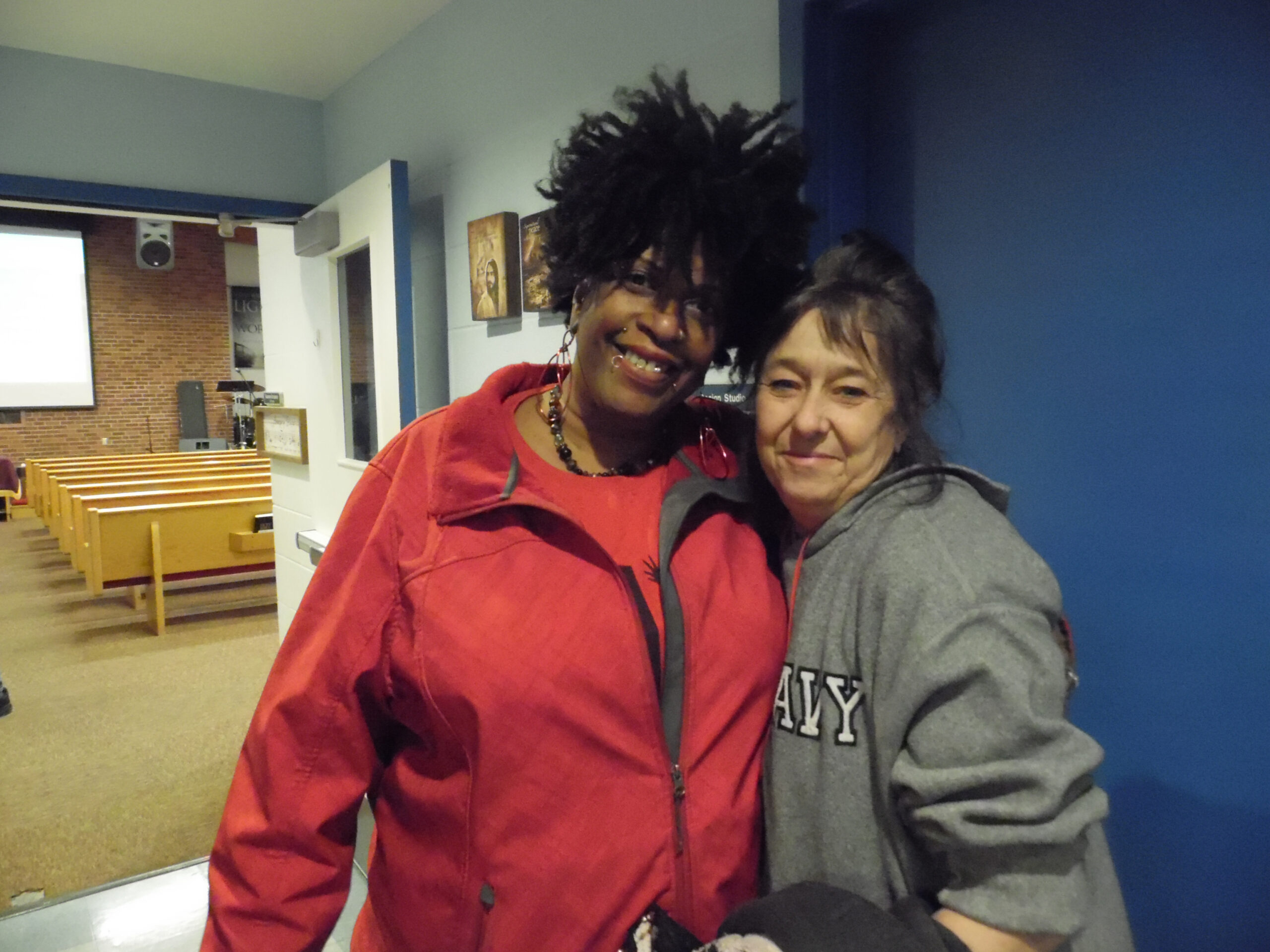 After two long years of relationship-building and program development, Celebrate Recovery has gained its footing and has become a catalyst for other support services like finding employment for those in addiction recovery. The goal is to make the corps a site where area Celebrate Recovery leaders can come together once a month to connect and support one another as they do this important but difficult work.
"I'm always thinking of areas we can bridge," concluded the major. "Celebrate Recovery was one of those arenas. It's already making a big difference in our community, and we're just getting started."