by Lt. Colonel Darlene Harvey

A new Adult Rehabilitation Centers (ARC) Leadership Certificate Program debuted earlier this year. Its genesis came from Major Charlene Polsley, ARC Command leader for officer development, who felt a desire to offer more ARC training for officers and employees.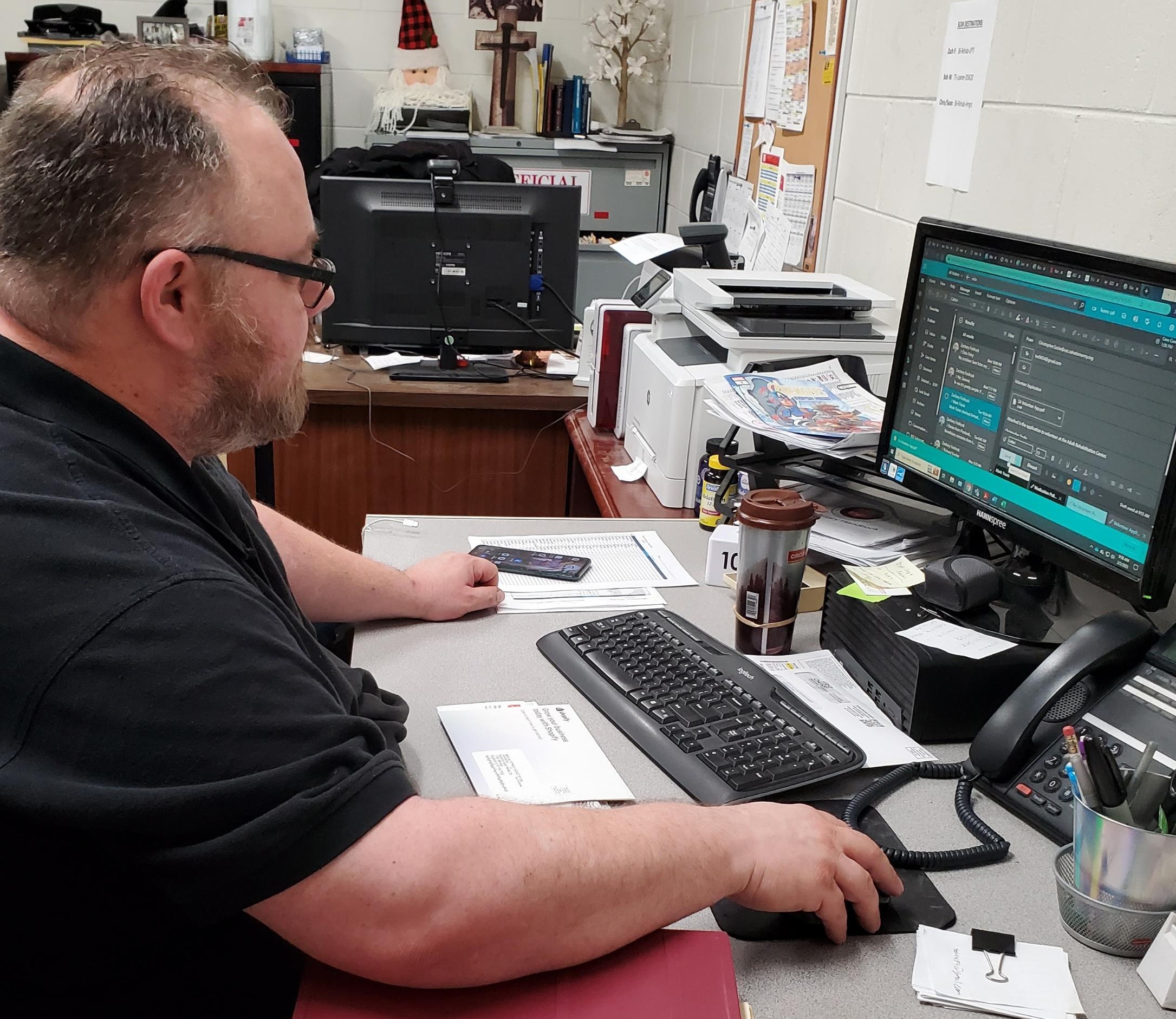 "I have always felt it's important to invest in our employees and officers," said Major Charlene. "This is a very practical way."
Through Talent Ladder, a division of Indiana Wesleyan University, the program's first cohort began in January with 19 officers and employees. The certificate not only is offered to officers who are stationed at an ARC but is open to any officer, with the approval of their divisional leader for officer development, since the principles learned are transferable to many appointments.
The eight-month program, offered in a cohort structure, is comprised of four required courses (a total of 12 credit hours), using both hybrid and online learning delivery modules. It includes two hybrid courses delivered as one-week intensives (in person) and is supplemented with online learning. One hybrid course concentrates on individual and group spiritual counseling, and the other focuses on operations and finances with an ARC store.
The modules and instructors include:
• Module 1 – Addictions Theory and Practice – Neisha McNeal
• Module 2 – Spiritual Regeneration and Recovery Programs – Neisha McNeal (Detroit)
• Module 3 – Leadership and Human Resources – Major Randall Polsley and Wes McKenzie
• Module 4 – Operations and Finance – Envoy Tom Canfield and Envoy Jacqulynn Idzior (Minneapolis)
Participants learn impactful leadership, effective communication and teamwork principles. Areas of concentration include recruitment, onboarding, development, and engagement teams. The program focuses on how to effectively communicate the synergy between the general mission of The Salvation Army and the more defined mission of the ARC.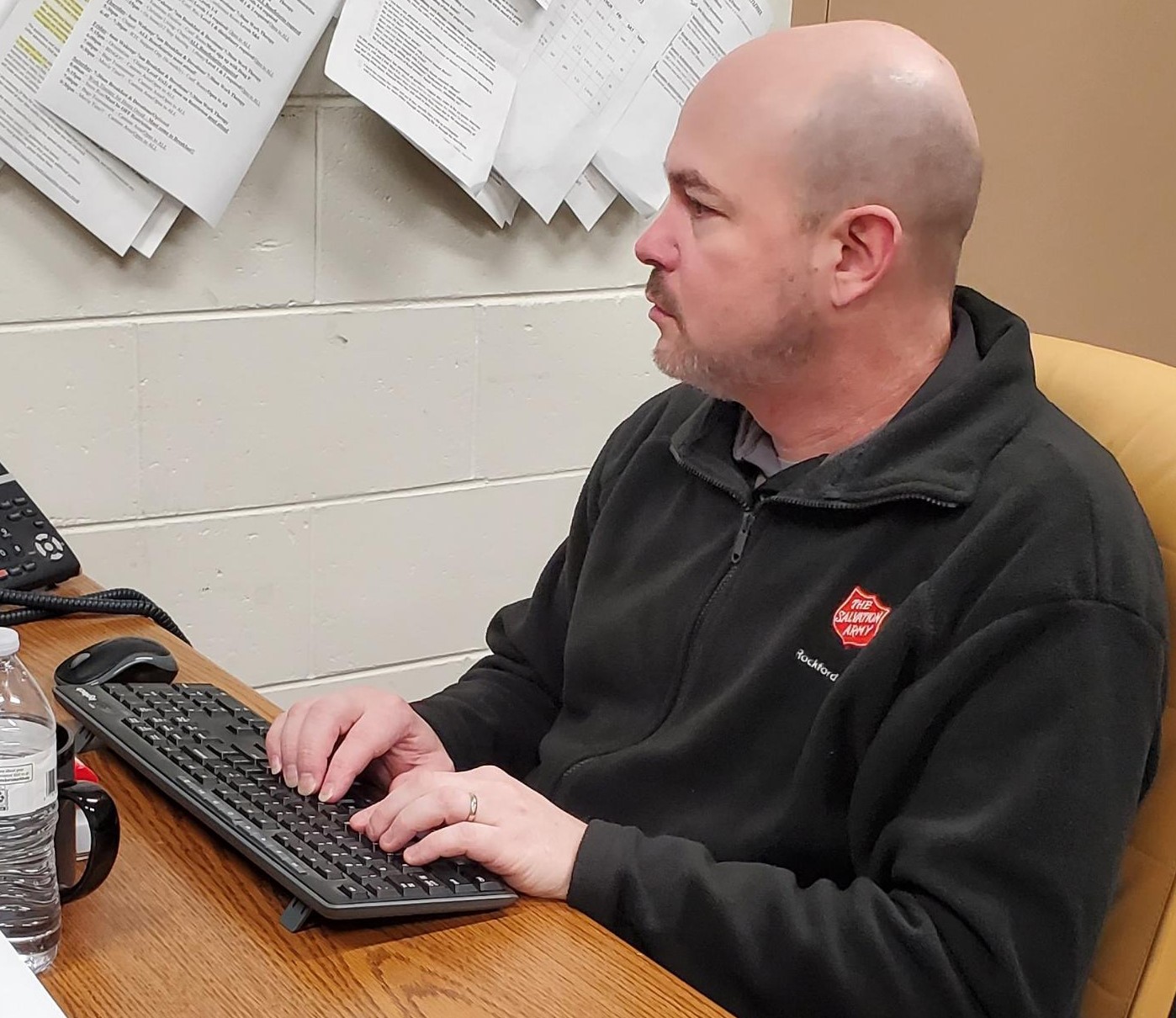 Learned skills include understanding how to articulate the causes, effects and behaviors associated with addiction. Participants also learn best practices of an ARC thrift retail model, including production and merchandising.
Neisha McNeal, ARC Command director of program who has been leading the first module, shared that it is going great. Participants are putting a lot of positive energy into the course and the engagement is high.
"While the certification program was designed for the ARC program, I'm excited about how this can help me with my current corps appointment," said Captain Amy Cedervall, corps officer in Columbia, Mo., which has a corps, shelter, two thrift stores and a large recovery population.
"Our shelter often has residents who are struggling with substance use disorders, as well as a ministry with a local inpatient treatment center where we pick up any participants who would like to attend worship services," she said.
Major Kevin Cedervall, her husband, added, "The course has been eye-opening. We are receiving information that we can use immediately. It has helped to clear up some misconceptions about addiction and recovery for me."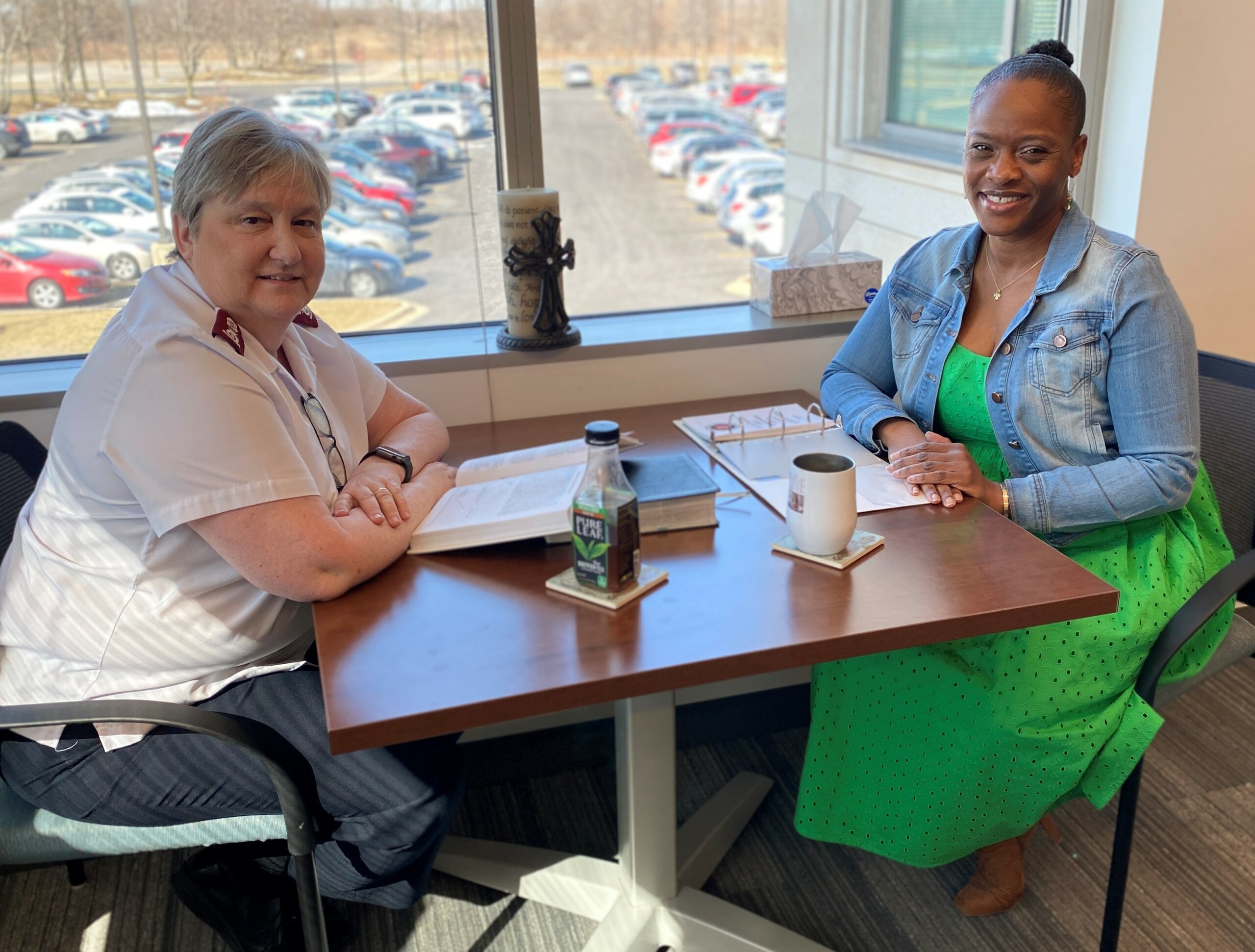 "It's enlightening!" echoed Captain Anthony Nordan, Fergus Falls, Minn., corps officer, while Major Catherine Thielke, ARC Command general secretary, described the curriculum as "challenging and  thought-provoking."
"The one word I would use to describe my experience would be confirmation. This class has confirmed many of the thoughts I have had and patterns I have noticed since working with those in addiction," reflected Captain Michelle Johnson, who has been stationed at the Fort Wayne, Ind., ARC for the past three years.
"Although I already felt I was where God wants me, this class has confirmed for me that I am in the right appointment and blessed to work with those who are looking for a better life for themselves, their families and the communities in which they live," she said. "And sadly, it has confirmed for me that we are in a broken world that needs Jesus now more than ever. I am very grateful for the opportunity to serve Him through those who come to us broken. The ARC ministry is a beautiful yet heartbreaking ministry. It is such a blessing to see Jesus working and healing lives. Regeneration is happening at our ARCs, and it is beautiful to be a part of it."