South Bend Kroc Center revitalizes music and creative arts
Neil Carmichael arrived at the Ray and Joan Kroc Corps Community Center in South Bend, Ind., in June of 2022 as its new fine arts and education director. His mission has been to revitalize the fine arts programming after the brunt of the COVID-19 pandemic.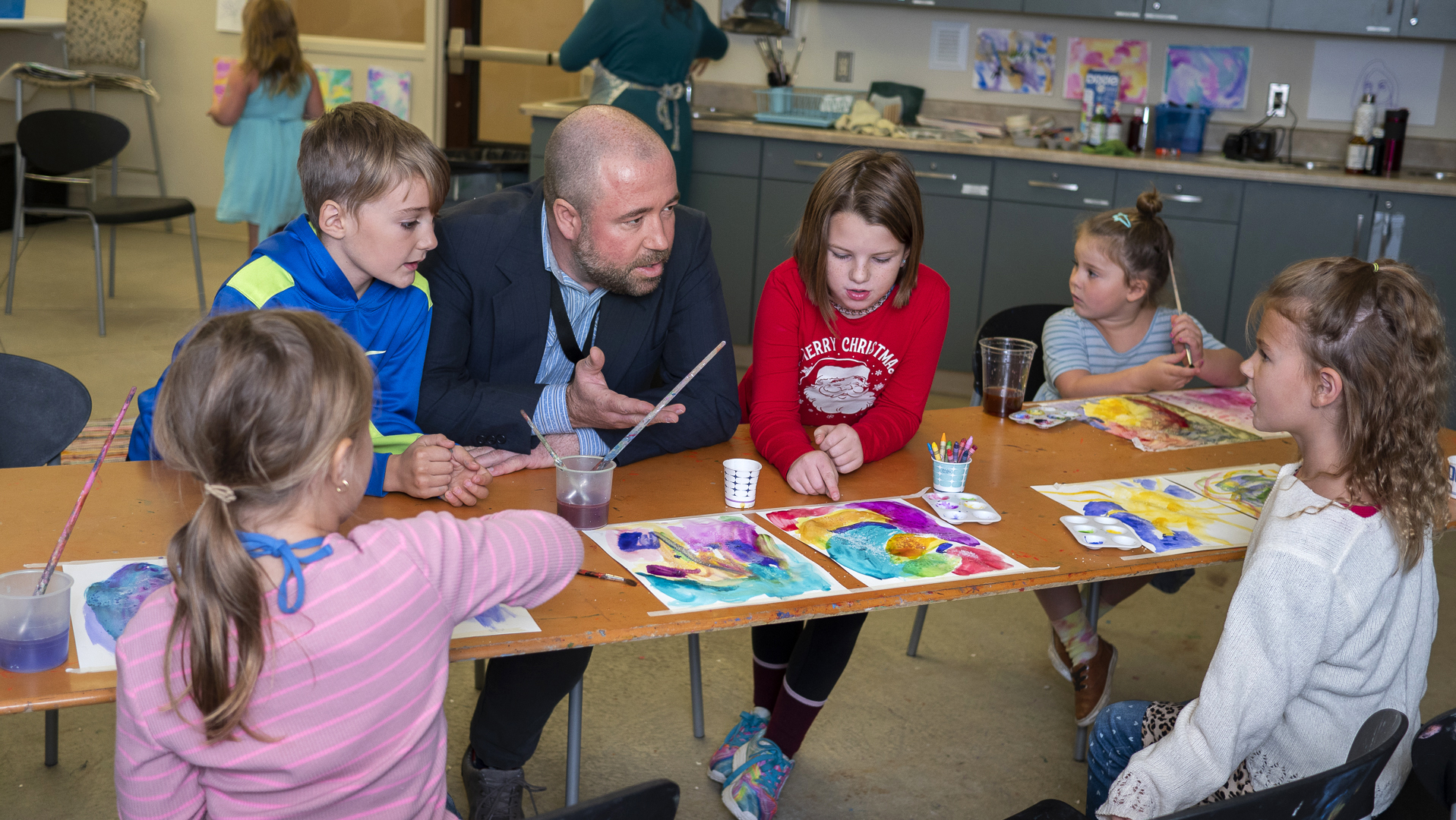 But in looking to the future, he had to look to the past.
"The first thing I did was try to find out what was done [here] historically," Neil explained. "I needed to explore and learn from past programs and identify what the community wants and needs."
Neil had previously taught instrumental music to children in grades K5 at Nuner Elementary School and Fine Arts Academy in South Bend and was named Nuner's "Teacher of the Year" in 2021. He plays multiple instruments himself, composes music and has produced several albums.
With that strong background in education and music, Neil had a list of things he hoped to achieve when he arrived at the center.
"One of the reasons I took this job is I wanted to reach more than the 500 people I was serving on a weekly basis [at the school]. I wanted to grow that footprint and bring the best in arts and education classes to a broader community," he said.
And how are things going?
"Pretty well," Neil said, adding that 150 people are taking part in the arts and education classes. And things continue to grow.
"The mission we are on right now is to help the community grow physically, artistically, spiritually and emotionally. We want to position ourselves as an organization that can do all these things," he said.
Enriching the lives of children is a primary goal for the center's leaders.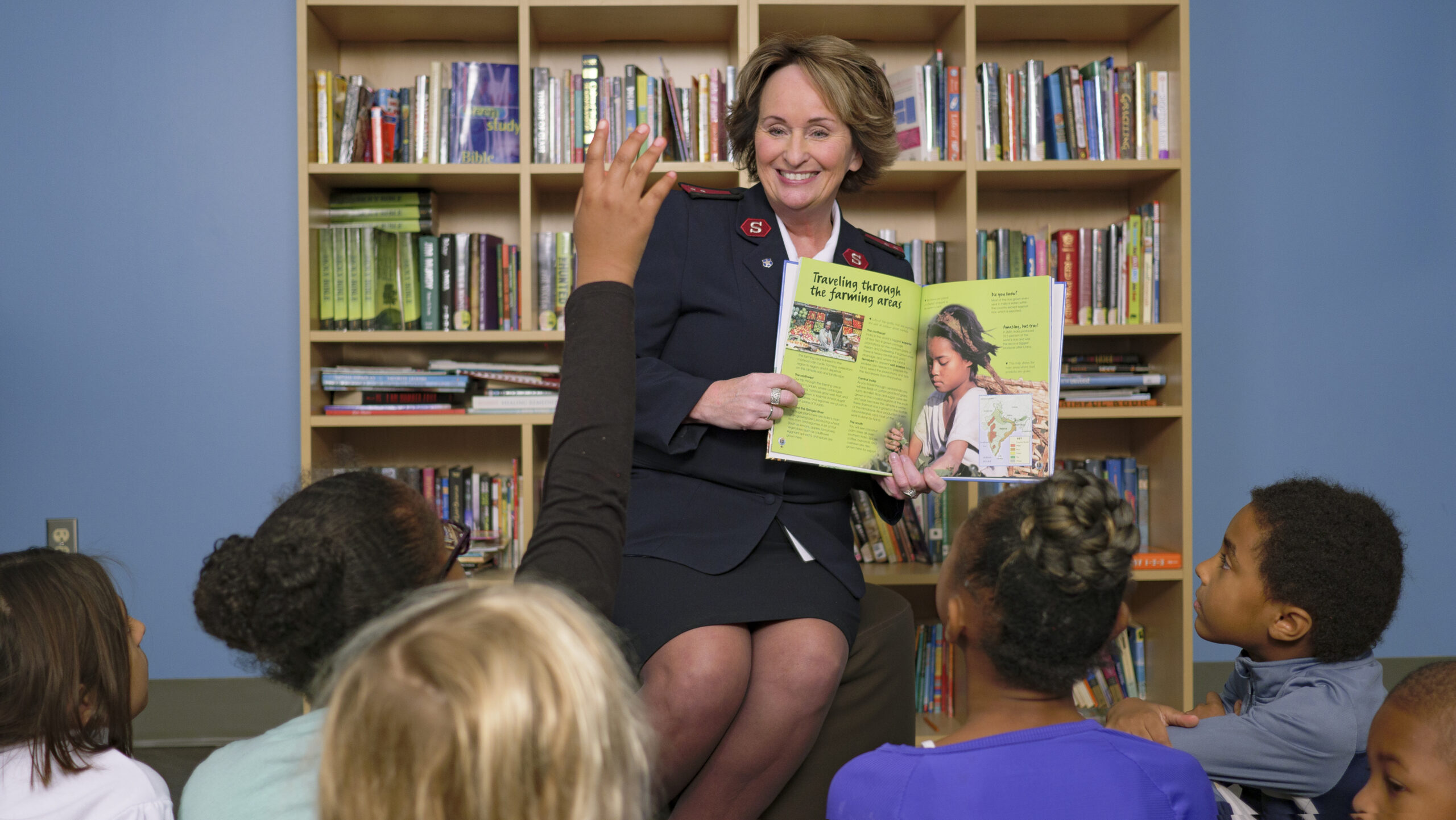 "Children have always been at the heart of our ministry, and coming off of the pandemic our children were in crisis," said Kroc Center Officer for Congregational Life Captain Tracy Gantner, who leads at the center with her husband, Senior Kroc Center Officer Captain John Gantner.
She continued, "We needed to make a concerted effort to ensure a safe and friendly environment,
along with quality learning resources and programs. Joan Kroc's generous gift and individuals like Neil give our children hope for a bright future."
There are a variety of classes at the Kroc Center, with everything from ukulele lessons to hip hop. Parents and children can paint and munch on cupcakes together during the Cupcakes and Canvas class, and the Parent and Child Ballet class ("Possibly the cutest thing ever," Neil said) has moms and dads doing pirouettes right beside their little ones.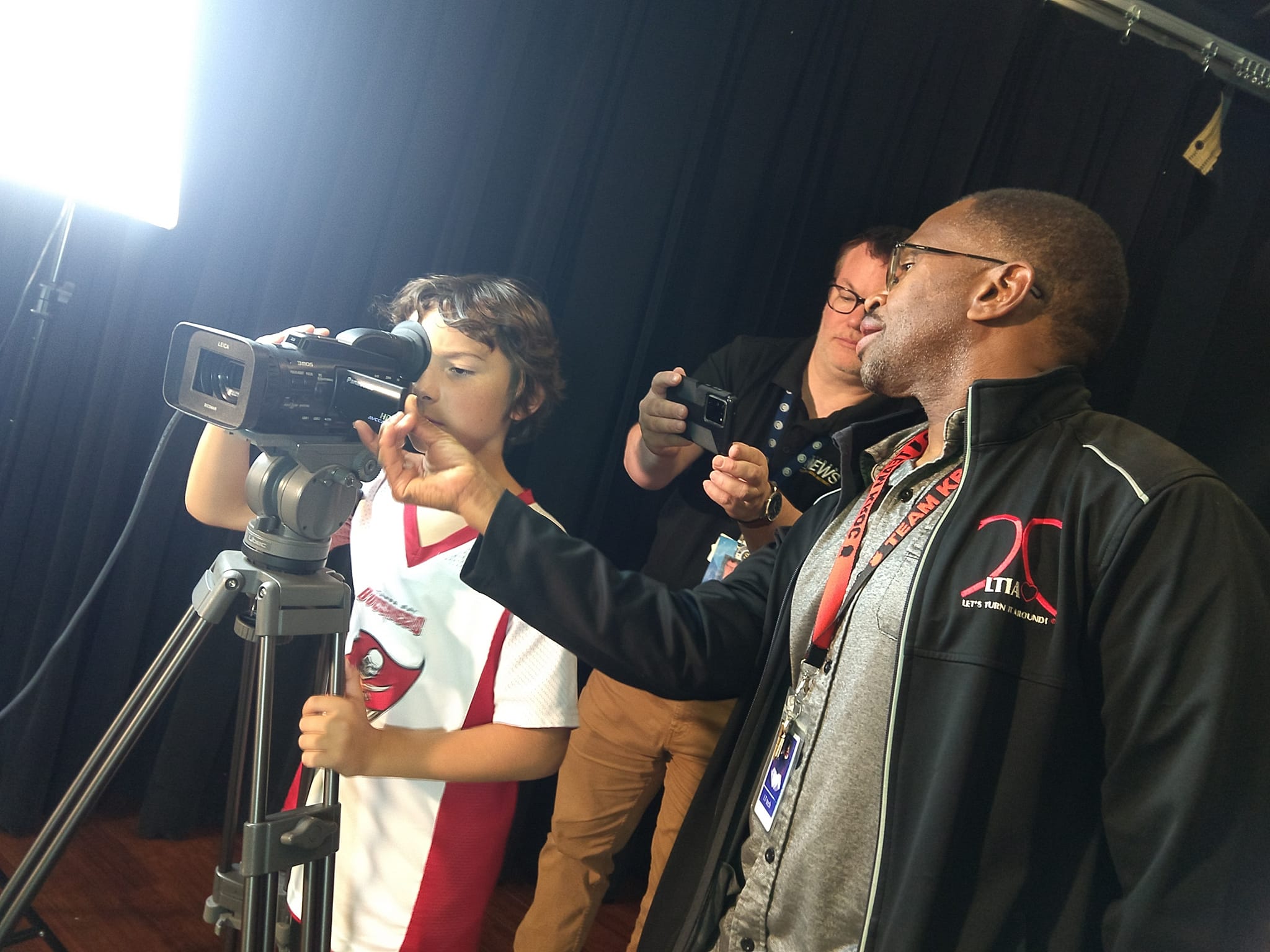 Guests can take fitness classes, swim, play basketball or pickleball and attend ministry programs along with Sunday worship services.
There is a Homeschool University program for grades K-5. Homeschooled students take part in theater, art, cooking, modern dance and swimming courses. For the next session, Neil hopes to include a STEM (science, technology, engineering, math) day.
There is also an Afterschool University that offers the same classes as the Homeschool program but with rotating club times, Neil explained. Instructors or volunteers teach club classes in technology, audio/visual production, writing and digital music.
Neil hopes people of all abilities see the South Bend Kroc Center as a welcoming place. When they step through the front door, all are invited to grow, learn and worship together. Everyone is welcome.
With its adaptive arts programming, the center's classes can benefit people of all levels and abilities, including those with autism, Down syndrome or other conditions.
"We focus on a person's potential instead of on their limitations," Neil concluded.