Keila Morales has a mission in life: to help others as much as she can. A soldier at the Blue Island, Ill., Corps and freshman at Emory University, she is the latest recipient of the Paul and Kay Rader Scholarship.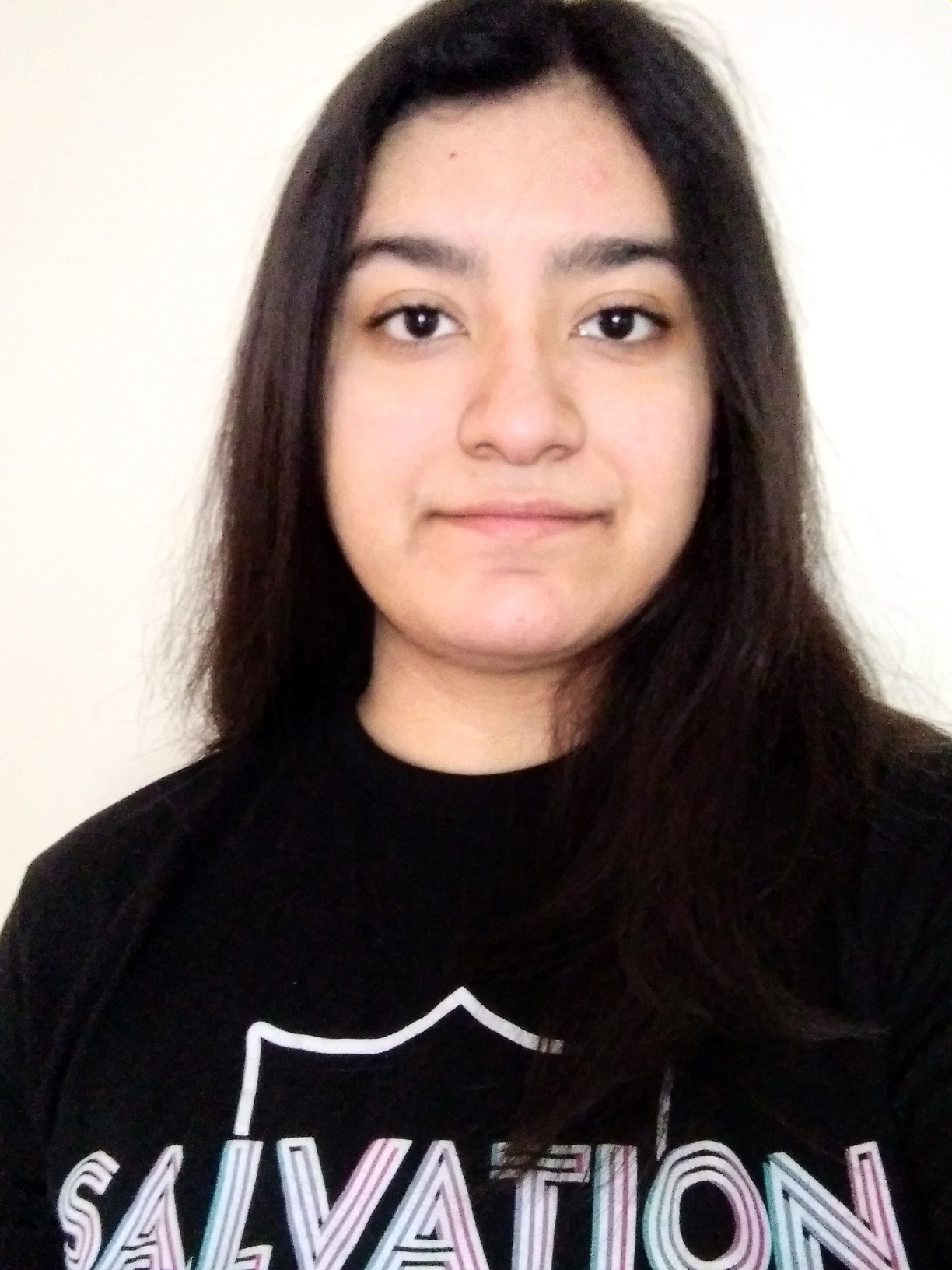 Keila was first introduced to The Salvation Army when she was just 6 years old and her family started attending the corps. In addition to Sunday worship and corps activities, growing up she frequently participated in volunteer opportunities like helping in the food pantry, back to school drives and Christmas toy shop.
"Being involved at the corps really showed me how many people are in need and how important it is to help," she said.
Keila says her faith and experiences have helped her determine the path she wants to take. A biology major on the pre-med track, she plans to become an oncologist. Having seen what cancer does when her uncle was diagnosed several years ago, she has compassion for families and individuals going through the difficult process of diagnosis and treatment.
"My faith makes me compassionate for those around me," said Keila. "A lot of people are lost and need direction. Being able to share my faith with them is another way I can help."
The Paul and Kay Rader Scholarship is awarded each year to outstanding minority young adult Salvationists who show commitment to their faith, education and service. Thanks to the Rader Scholarship, Keila was able to begin college with peace of mind knowing she could pay for tuition and all of the books and supplies she needed.
Keila concluded, "I come from a low-income family. The scholarship has meant a lot to me."
Also receiving the scholarship this year are Alexia Brown (Kankakee, Ill., Corps) and Hannah Kim (Chicago, Ill., Mayfair Community Church (Corps).