by Terry Hildebrandt
Northern Divisional Social Services Director
With rising incidents of human trafficking, the Northern Division reactivated our antihuman trafficking committee in 2021. While we were actively engaged in a variety of efforts to prevent and combat human trafficking, we now have plans to expand our reach and impact. But how did we get to where we are today?
Did you know The Salvation Army has a position statement against modern slavery and human trafficking? The opening paragraph reads: "The Salvation Army is deeply committed to fighting modern slavery and human trafficking for sex, labor or organs, exploitative labor practices, child labor, and early and forced marriage. It involves not just individuals but also social and economic systems."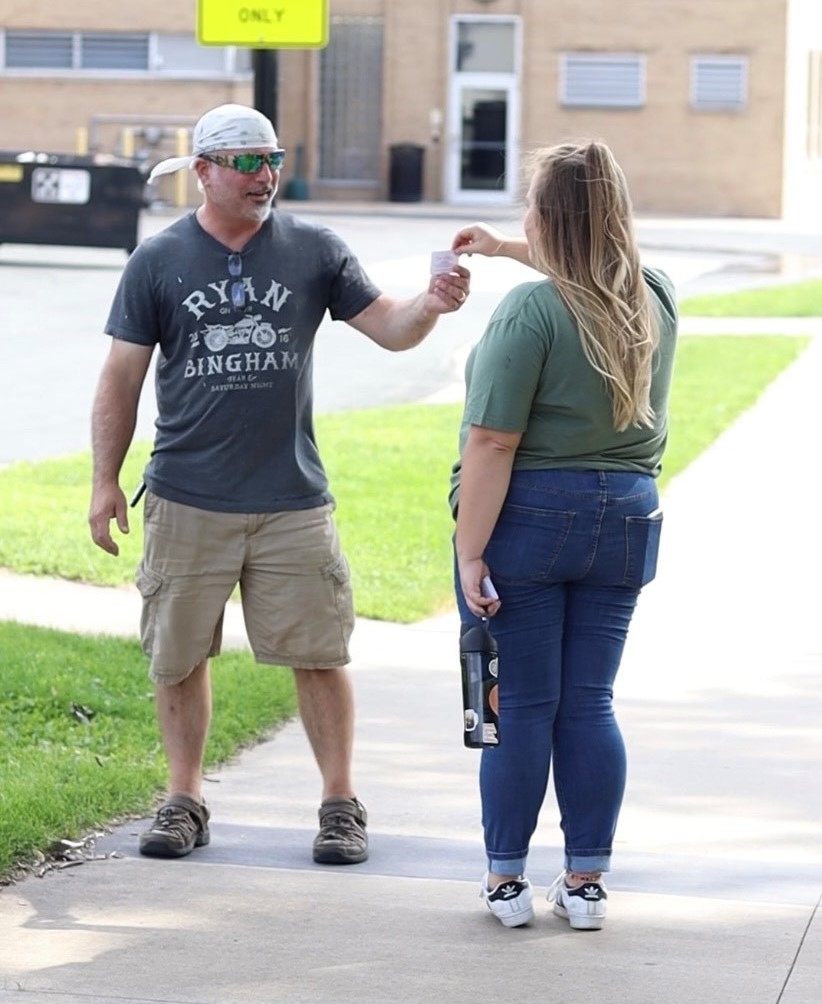 An essential part of the fight involves preventing human trafficking. Communities must be made aware this evil exists and be educated about what puts children, teens and adults at risk. A better understanding of prevention can help us move from awareness to action.
In August 2020 and 2021, we partnered with the Stories Foundation, a small anti-human trafficking organization in the Twin Cities. They presented at our mini-institute and conducted a session on trafficking and its effects. Later in 2021, we held our first grassroots committee meeting which brought together 11 officers and employees.
Capitalizing on Anti-Human Trafficking Awareness Month, in January 2022 I conducted interviews with representatives from three anti-human trafficking agencies throughout our division (the 31:8 Project in Bismarck, N.D., Safe Harbor Navigators in greater Minnesota, and the Stories Foundation in the Twin Cities) and Elyse Dobney from Central Territorial Headquarters and then shared the podcasts each Monday of January with employees and officers.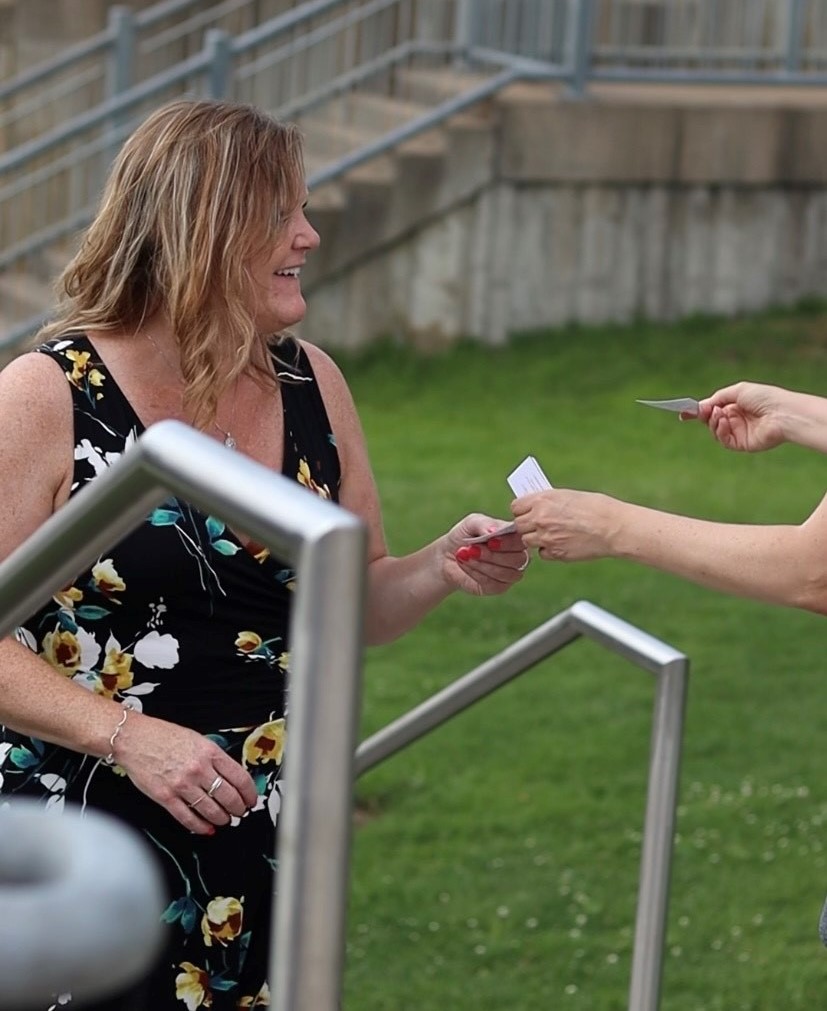 Since we've learned ongoing training is a must, we watched the movie "I am Jane Doe" in August and invited the Stories Foundation to help us process what we saw. We followed this education and training with a session called "Real Faces of Human Trafficking" offered by Fierce Freedom and put what we learned into action by participating in an outreach event called "Love Bombs" with the Stories Foundation at a local mall.
We plan to identify gaps in service in our communities that are desperately needed. First, however, we must research what efforts already exist in our areas and then explore where our current talents and resources can help create new solutions.
The last section of the position statement talks about practical responses, and the very first response anyone should have is prayer. Prayer is essential in the fight against modern slavery and human trafficking. It helps us gain God's perspective and guidance and empowers our work. I would encourage you to ask God to use you and your talents to make a difference.