1,602 days and counting
by Lt. Ken Jones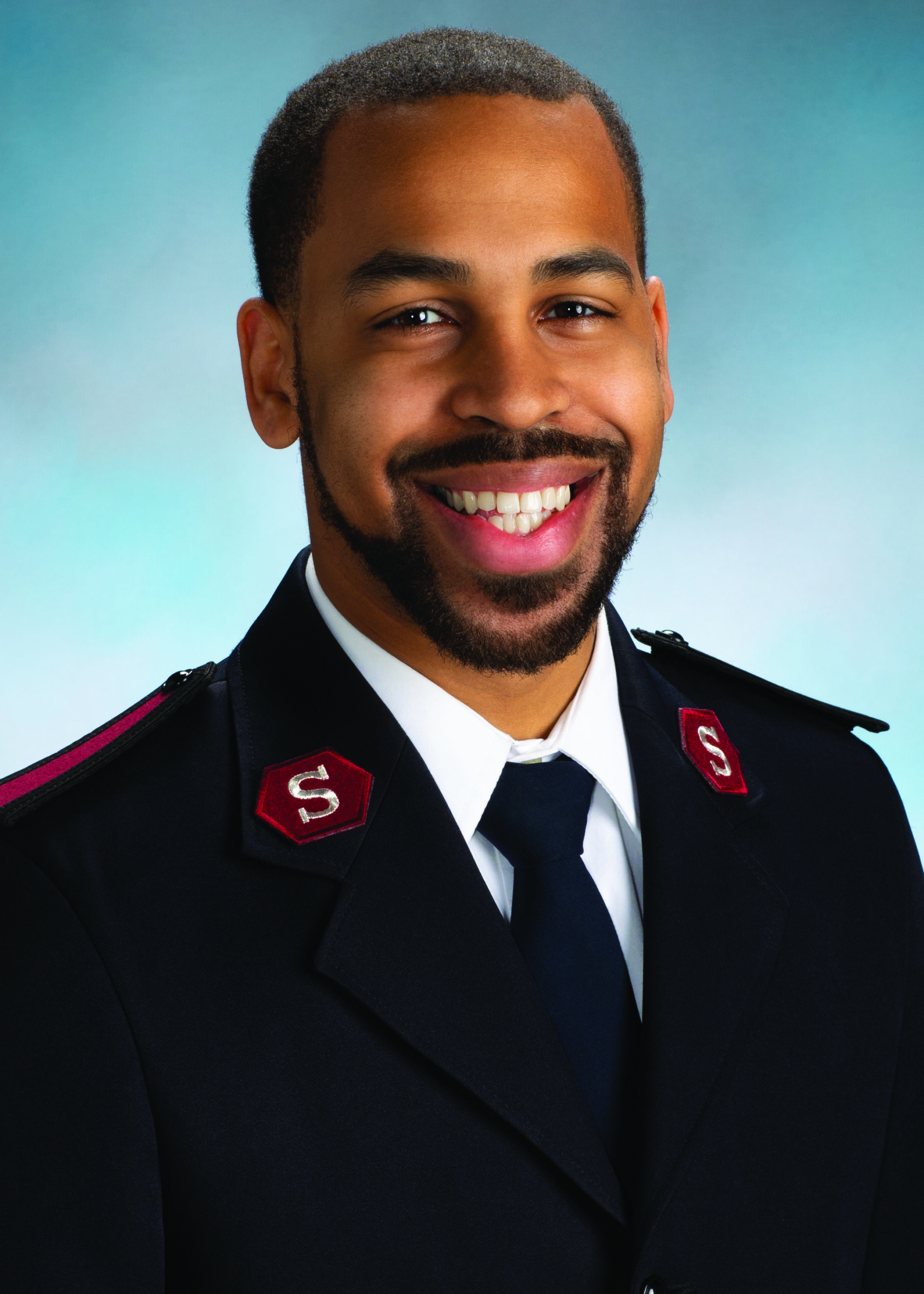 I keep asking that the God of our Lord Jesus Christ, the glorious Father, may give you the Spirit of wisdom and revelation, so that you may know him better. (Ephesians 1:17, NIV)
The purpose of a vessel is how I'd sum up what I've learned from my experience as an officer thus far. Prior to my tenure at the College for Officer Training, I never actually thought about what officership would look like or dream about how I would play a role in my calling.
Of course, I considered the inherent sacrifices and risks, the hours of sermon preparation, executing programs and administrative duties, but I never took the time to consider what impact officership would have on my life. I banked on delivering eloquent messages which would move the masses as big as Moses' Exodus with Israel and sharing compelling dialogues which would move individuals to spiritual commitment like Jesus with the woman at the well. Not that those are unhealthy aspirations, but they certainly had me— not God—at the center of it all.
Early into my first appointment, these aspirations were met with the realities our people faced daily. It didn't take long before I recognized that I can only lead people as far as I've gone and I would need to rely on the Holy Spirit to lead the rest of the way. But what does that mean? And what does a daily, surrendered life look like? It starts with expectation. I wasn't called to be a hero in anyone's story. I wasn't commissioned to reinvent a grand scheme that would co-chair the Army into prosperous times we haven't seen in years. I was called to simply serve.
The irony is I was doing all that except I was focused on the "what" and not the "way." I haven't arrived, but my desire to serve has grown to what Paul's prayer and thanksgiving was to the church of Ephesus "that the God of our Lord Jesus Christ, the glorious Father, may give you the Spirit of wisdom and revelation, so that you may know him better."
All that I say and do should reflect the wisdom and hope of the Gospel. With my mind set on these things, I seek to serve and trust God will see it through.