Central Territory soldiers Princess Pyle and Magnolia Clayton are two of just 25 girls from around the globe who are part of the International Social Justice Girls (ISJG).
Launched in the fall of 2021, the ISJG, designed for girls ages 14 to 25, was created by the International Social Justice Commission (ISJC) to encourage girls and young women in The Salvation Army to be advocates for women's issues.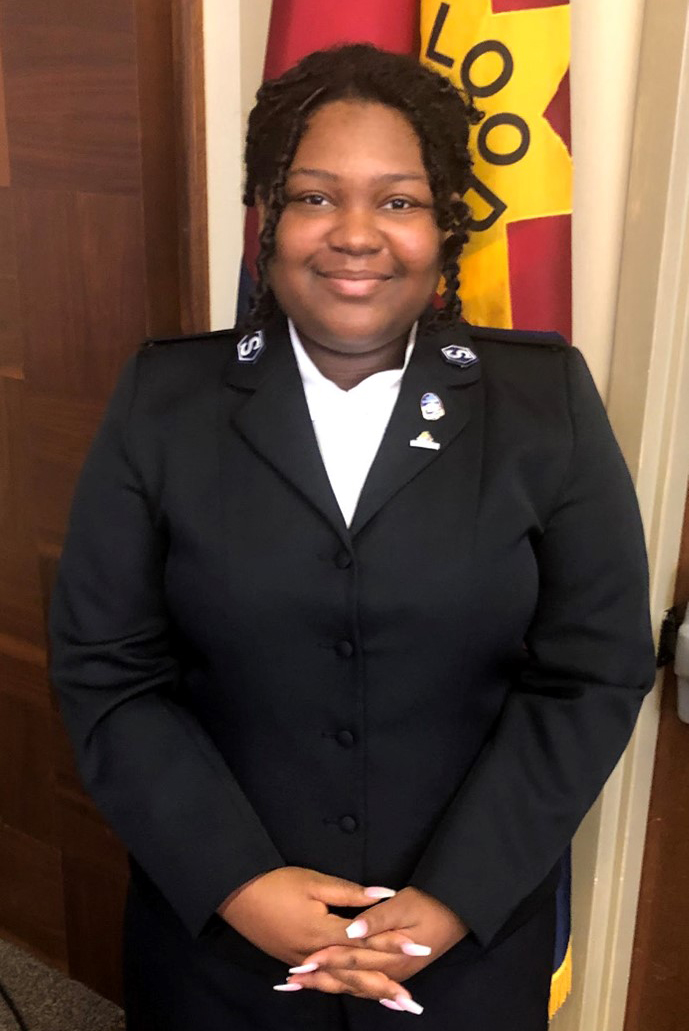 Seventeen-year-old Princess is a senior in high school and a soldier at the Mayfair Community Church (Corps) in Chicago. She is one of the newest members of ISJG. Magnolia, 21, serves as the group's secretary. She is a soldier at the Indianapolis Eagle Creek, Ind., Corps and a student at Haverford College in Pennsylvania. She is studying abroad in Copenhagen, Denmark this fall.
They both would like to make this world a better place.
"I am really honored to be part of the group," Princess said. "I am so glad to get a chance to speak for women. I want to use my voice for good."
She has been active in school clubs
and committees, including the Student Voice Committee at her high school. Princess is also one of three students on the Chicago Public Schools Council.
"I saw a need for young women to have a place in The Salvation Army that is just for us," Magnolia said. "Not a place where we're asked to volunteer; not a place where we're invited to listen in while the older adults have their group; but a place where our thoughts, passions, and questions regarding God's call on our lives to social justice are center stage."
In her second year with the ISJG, Magnolia says she has seen positive outcomes from the meetings with colleagues.
"I have seen the amazing ideas young women share in this group, and the incredible good we have done when ideas leave our meetings to inspire change elsewhere. My prayer is that our group will inspire more young women Salvationists to question, reflect, and pursue God's unique call for social justice in their own lives," Magnolia said.
Major Katherine Clausell, Central territorial social justice and city mission secretary, serves as one of the ISJG group's advisors.
Members are put through a rigorous vetting process before being selected, Major Katherine explained, adding that both Princess and Magnolia have actively engaged for justice within their communities.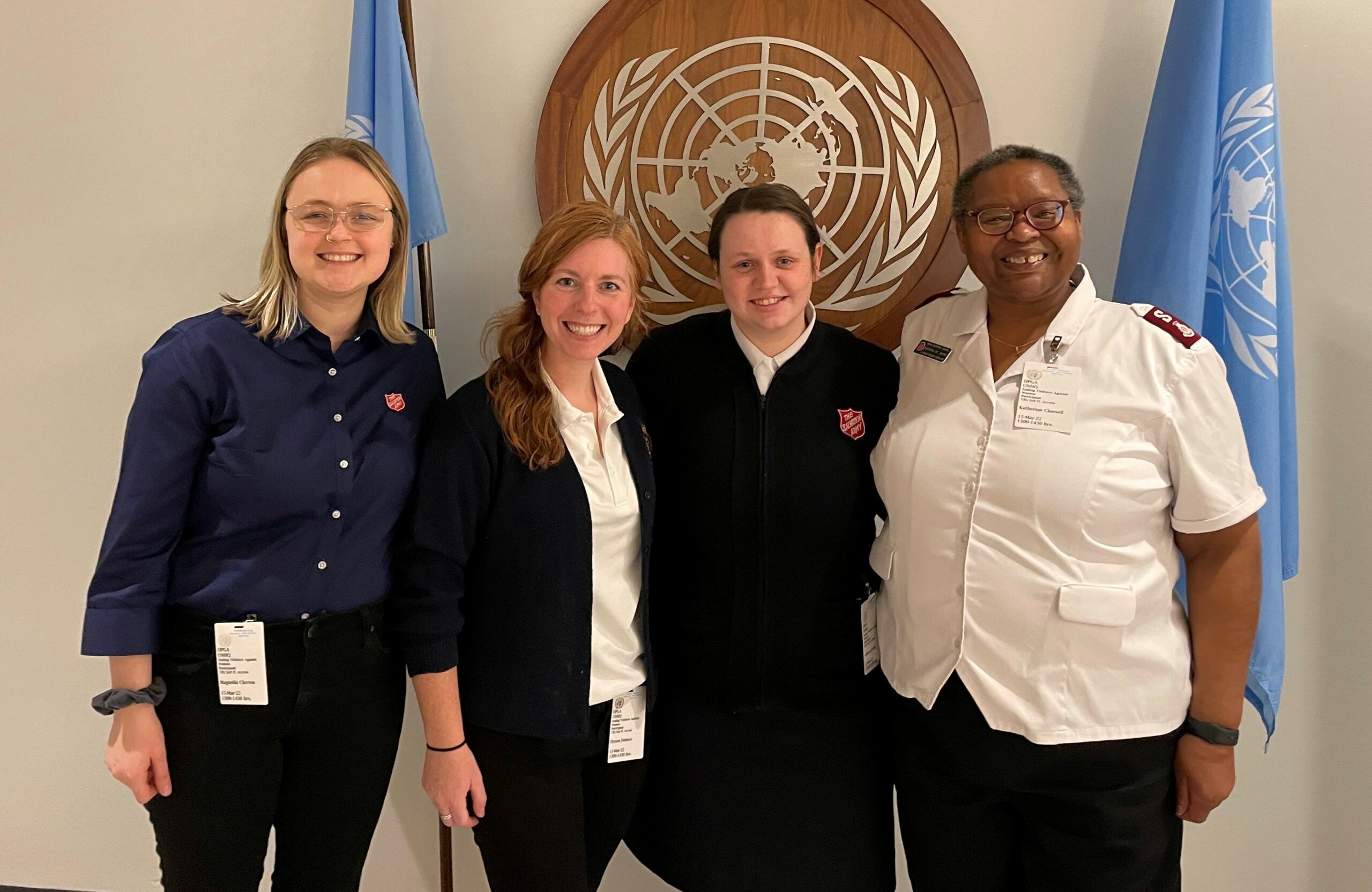 Princess and Magnolia will now work with small groups where they can use their background to speak about certain topics, share ideas and create goals.
In March 2023, the ISJG will take part in the 67th annual session of the United Nations Commission on the Status of Women in New York. Salvationists from around the world will participate in these meetings as well as plan and host parallel events at the ISJC.
"Being part of this group helps them center their passion for justice around God's ideal for justice," Major Katherine said. "It's giving them a way of connecting their hearts with God's heart."