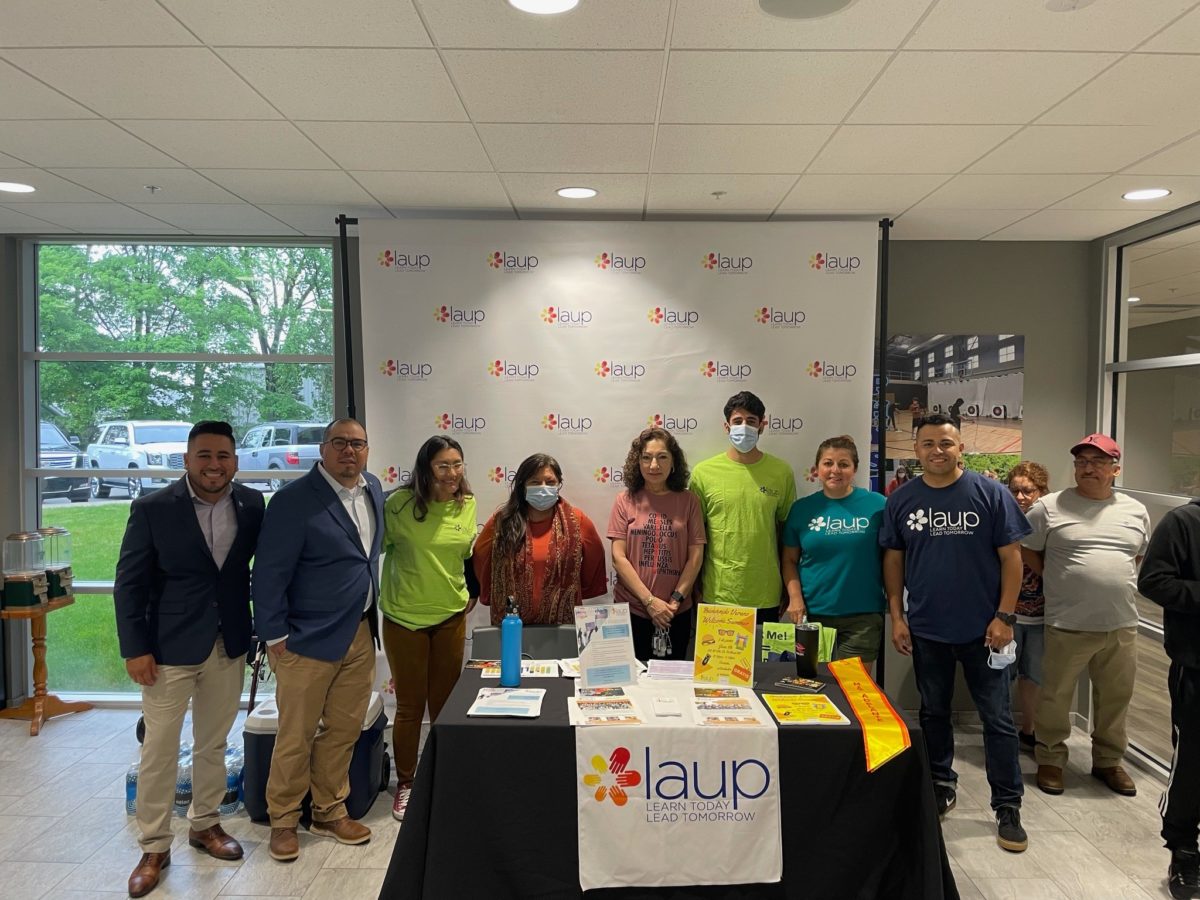 Majors Amos and Cyndi Shiels, corps officers in Holland, Mich., have launched a Community Impact Committee to better serve the diverse populations in Southern Ottawa and Allegan counties. Designed to assess current programs, determine community needs and identify gaps in services, one of the primary goals has been to form partnerships with local organizations in order to better reach underserved populations.
"One of the things that is really important for us is understanding and realizing that we cannot do it all on our own," said Major Amos. "If we are going to have an impact on the lives of people in our communities, then we need to have a team of people around us."
"There is a large and growing Latino population in Holland," added Rob Simpson, development director. "As we talked with the community and discovered the need for services, we wanted to partner with organizations to reach that population."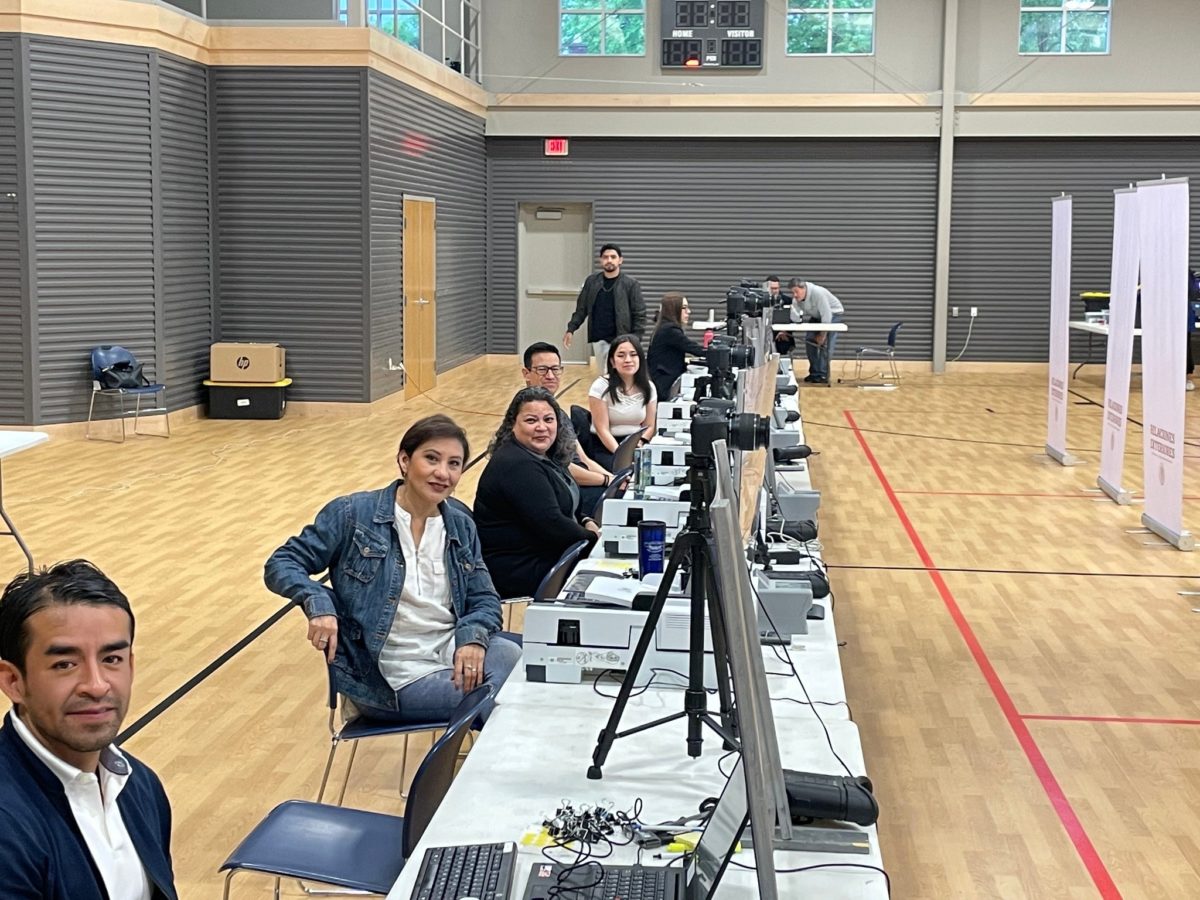 One of the new partnerships is with Latin Americans United for Progress (LAUP), an organization that works to empower the Latin American community through providing support, encouragement and
resources to individuals and families. Johnny Rodriguez, LAUP executive director, serves on The Salvation Army Advisory Board in Holland.
Recently, The Salvation Army and LAUP hosted an event which brought the Latino community to the corps to access a variety of vital services. With more than 250 community members given access to Mexican Consulate officials for important document renewal and registration, the mobile consulate was a great success! In addition, partners at InterCare gave 13 COVID-19 vaccinations and health screens to more than 30 people.
"LAUP is a great community partner," said Major Amos. "Johnny is passionate about his work and has a connection with the people, and we have the facility and additional resources."
Plans are being made to join forces to meet needs and create additional opportunities. With the help of community partners, advisory board members, staff and volunteers, the Shiels hope to build and strengthen relationships which will enable the highest level of service and support to those in need.