by Mark Bender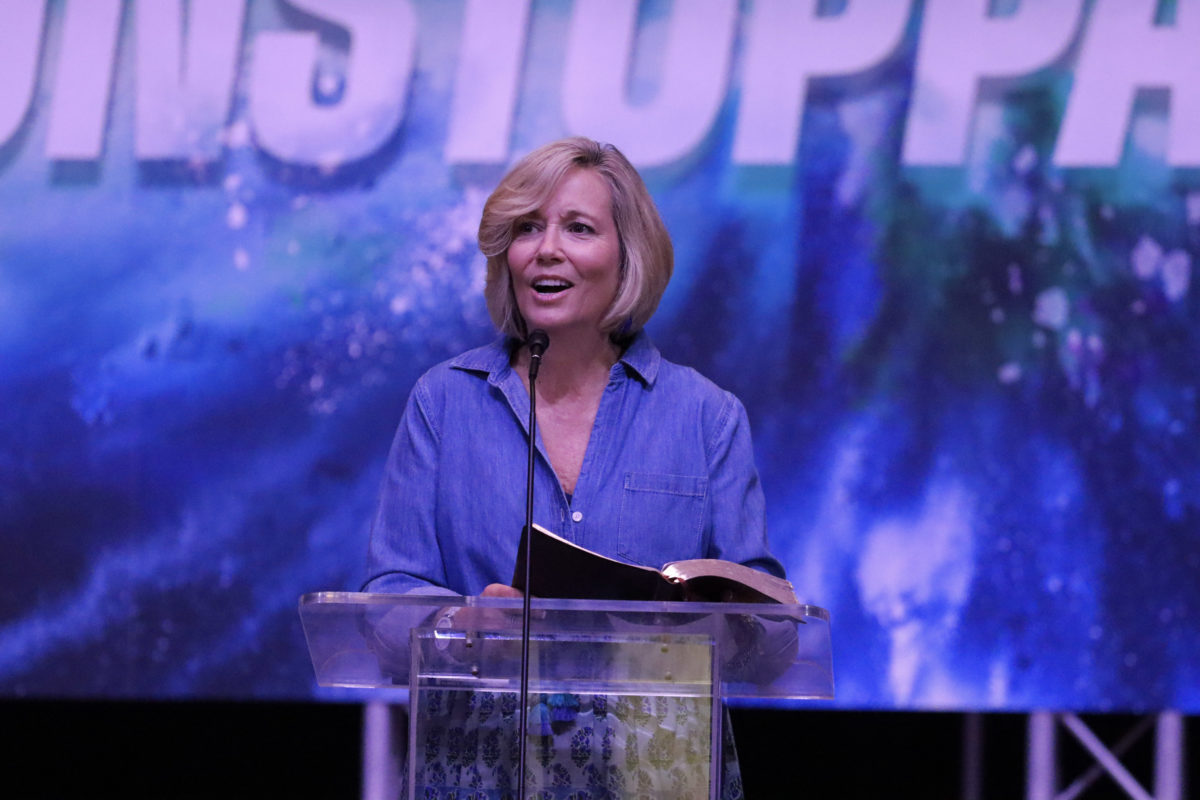 After a two-year hiatus, Central Bible Leadership Institute (CBLI) returned with more than 300 delegates fully engaged in learning about and looking for the Holy Spirit at work! Wonderland Camp and Conference Center in Salem, Wis., provided the perfect setting for much-needed relaxation and renewal.
The theme, "Unstoppable," explored the power of God as seen through the Holy Spirit's anointing of the first church in Acts 1:8 (NIV): "But you will receive power when the Holy Spirit comes on you; and you will be my witnesses in Jerusalem, and in all Judea and Samaria, and to the ends of the earth."
Adult track morning Bible study and small group time focused on a particular characteristic of the early church empowered by the Holy Spirit:
Unstoppable Mission – Acts 1:4-14
Unstoppable Message – Acts 2:22-38
Unstoppable Love – Acts 2:41-47
Unstoppable Opportunities – Acts 3:1-10
Unstoppable Courage – Acts 4:1-20
Unstoppable Impact – Acts 17:16-31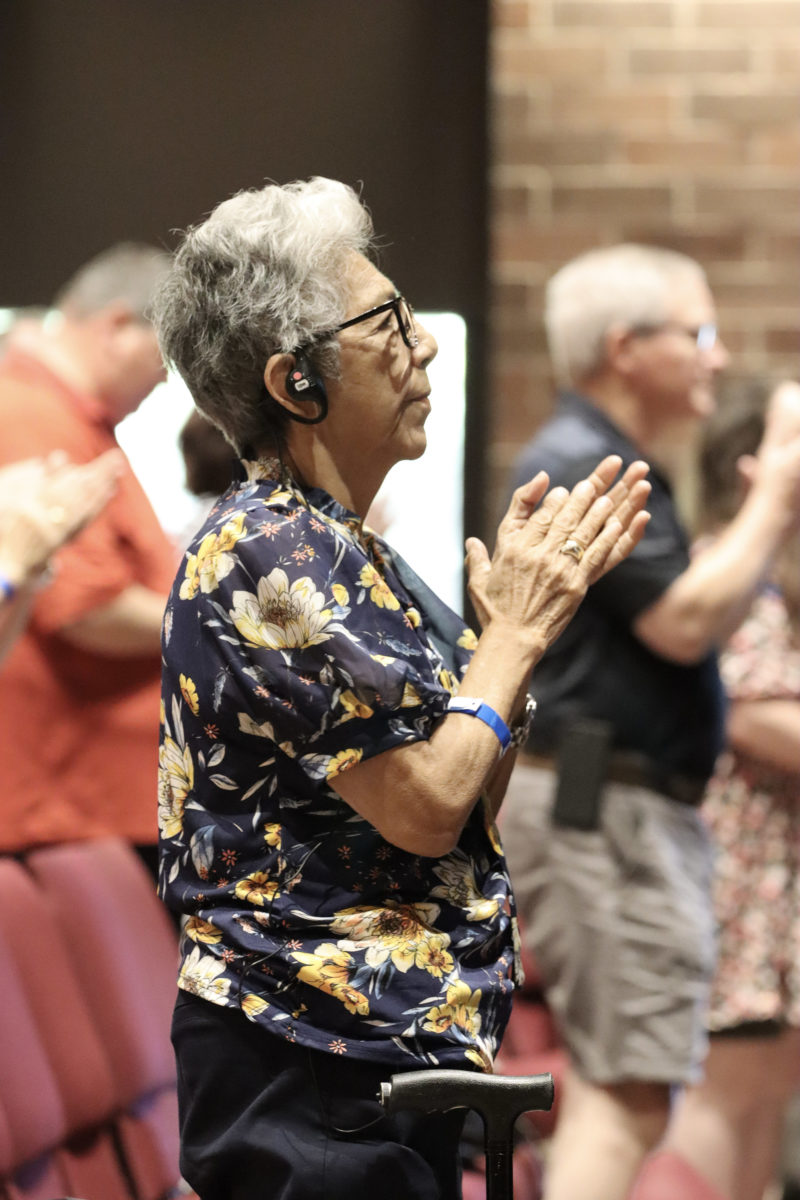 Rev. Dr. Marion Platt unpacked how it grew exponentially with the unstoppable power of the Holy Spirit. Spirit-filled worship led by Major Rachel Stouder complemented the lesson and created an atmosphere of praise and restoration.
Dr. David Winters introduced a new teaching series, "Becoming Holy," which he wrote in response to his desire to demystify holiness and how Christians can grow their relationship with God.
The Salvation Army Outdoors (TSAO) track gave opportunities each day to experience God's love through His creation with learning stations, crafts and activities like archery and fishing.
Youth tracks included CBLI Kids (up to age 5), Jr. CBLI (elementary schoolers), Jr. High School, Sr. High School and Young Adult Community. Each of the youth tracks echoed God's unstoppable love for them. CBLI Kids learned that Jesus is your best friend, using songs, sign language, crafts and playtime to reinforce this truth.
Disney's Encanto became the stage for the Jr. CBLI track—complete set design and characters! The children experienced lessons about how God values each of them and the unique gifts they each have to offer the family of God.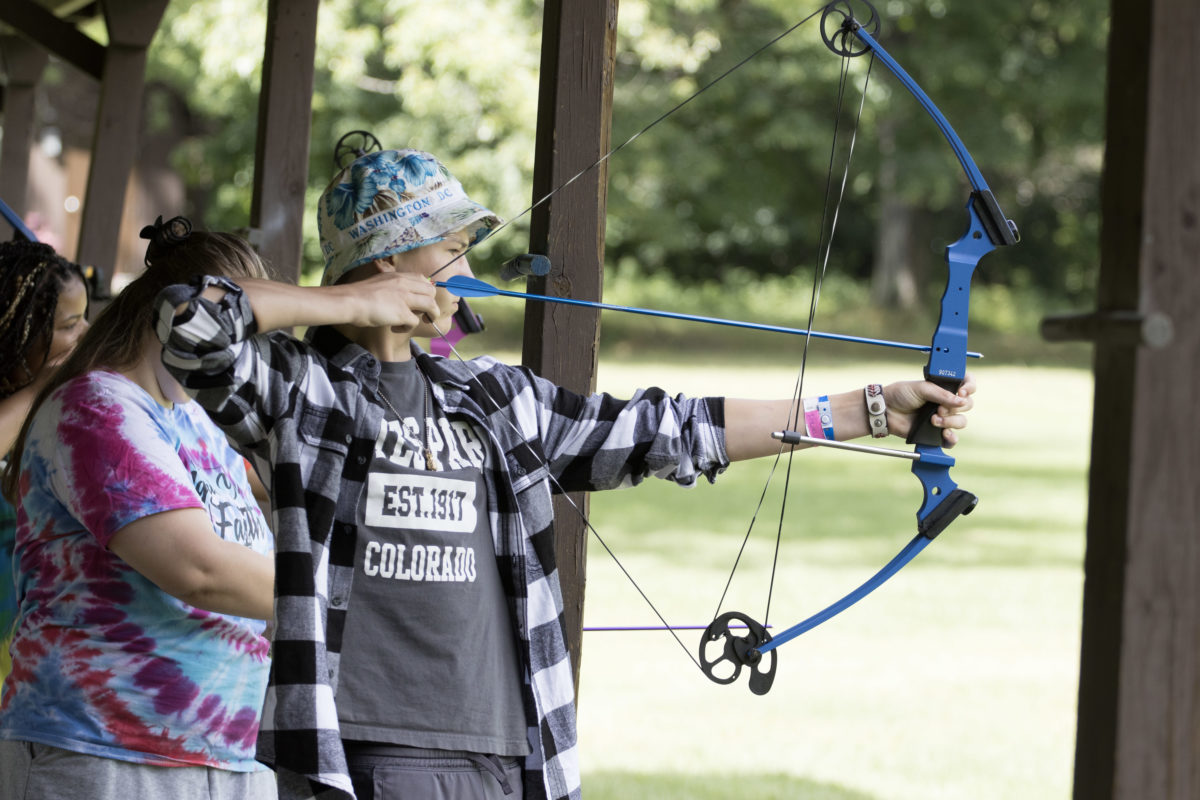 The Jr. High track included a visit from the TSAO team, which actively involved the youth in discovering how God's power is reflected in creation.
With guest Bible teacher Mike Hulett, Sr. High campers had a multiple of opportunities to learn about God's will for their lives and how they can participate in building the Kingdom of God.
The Young Adult Community provided spaces for learning practical life skills as well as in-depth Bible study. Guest speakers, including Territorial Secretary for Program Lt. Colonel Jonathan Rich and Dr. Platt, were given a "soapbox" to speak on leadership.
On Tuesday night Damien Horne and The Magi wowed the crowd with beatboxing, acoustic guitar and soul-felt vocals and Damien's testimony of the Holy Spirit's work in his life, while Dr. Platt shared, in a style reminiscent of Dr. Martin Luther King, Jr., about the unstoppable message of salvation for the world.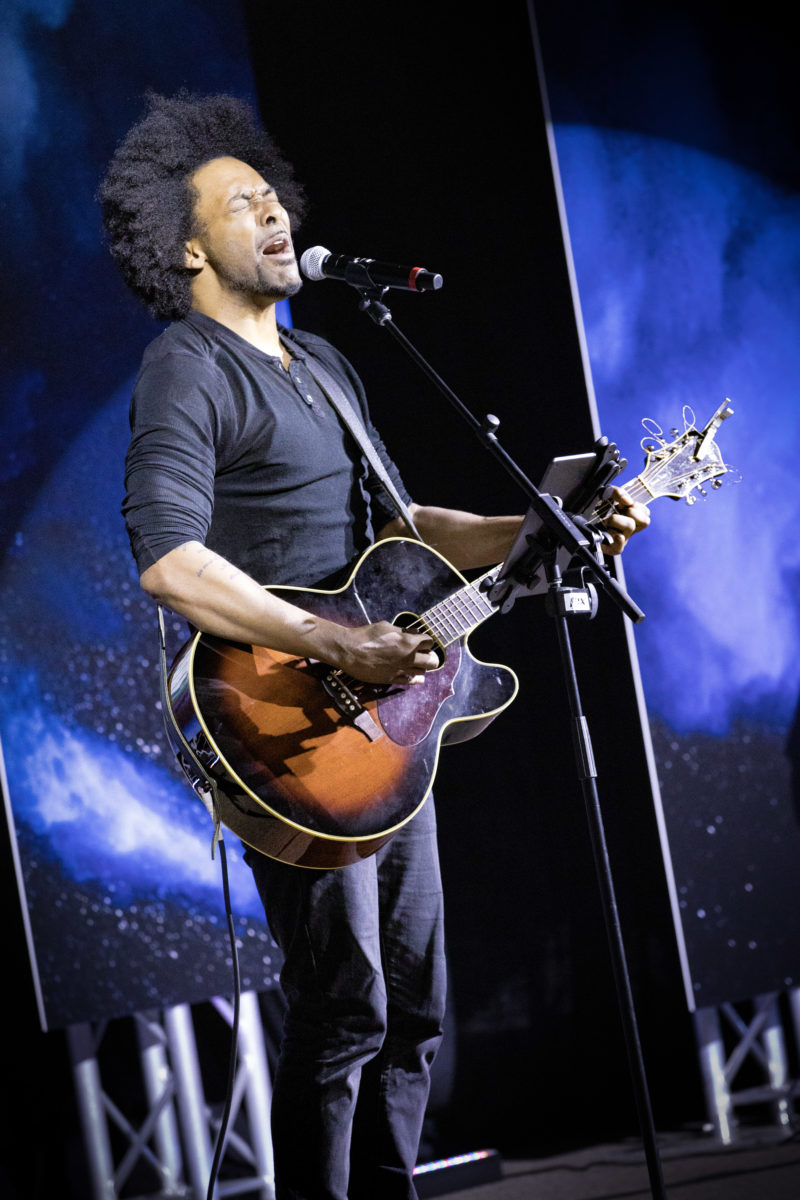 From the Sr. High hoedown to the adult poolside fellowship, Wednesday evening's programs were fun-filled and relaxing, full of unstoppable opportunities to grow relationships.
Thursday night the chapel was transformed into a worship circle with a cross in the center of the auditorium, surrounded by a circle of altars, musicians and campers. In this deeply moving meeting, the worship team led music interspersed with personal reflection and prayer using ACTS (adoration, confession, thanksgiving and supplication).
Friday night featured three Summer Mission Teams who shared their experiences and God's work in their lives in the United States and Panama and encouraged others to follow the Lord wherever He may lead.
Saturday evening's program featured each youth track. Videos were created for the CBLI Kids, Jr. High and Sr. High tracks, and an Encanto celebration by the Jr. CBLI track stole the show! The celebration continued as outstanding campers received awards.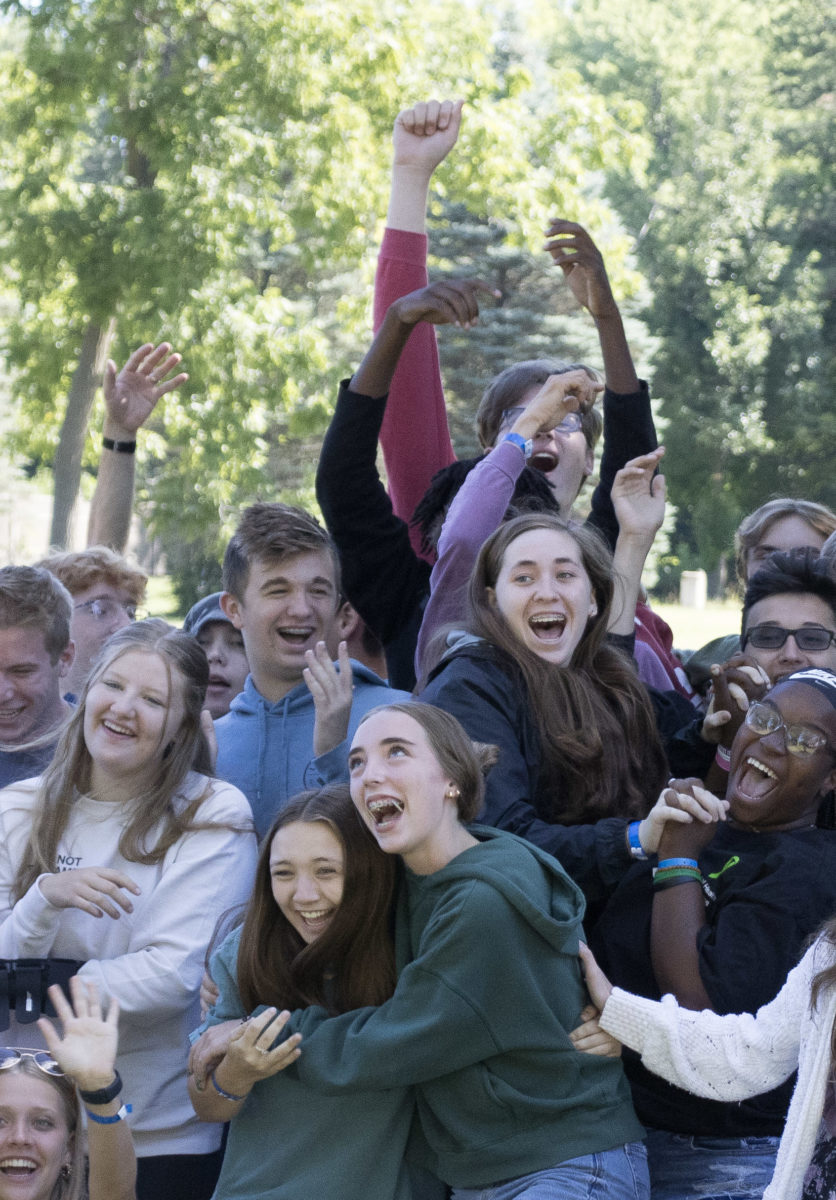 On the final day, Lt. Colonel Barbara Rich, assistant territorial secretary for program, gave the morning message about our unstoppable God as seen through the life of Esther. Following a time of reflection, delegates were given opportunity to participate in a handwashing and blessing ceremony before being sent out with the unstoppable power of the Holy Spirit "for such a time as this" (Esther 4:14).
"Our unstoppable God moved in such an amazing ways this year at CBLI. Through our awesome campers, CBLI staff and guests, God's presence was celebrated and felt. His Spirit was evident from the first moments as we prayed over every chair and staff member in the chapel," said Major Carla Voeller, CBLI director. "Faith, family, friends and fun—it's the CBLI experience! Let's do it again next year."
Photos by Captain Heidi Strand