by Lt. Johnathan Harvy*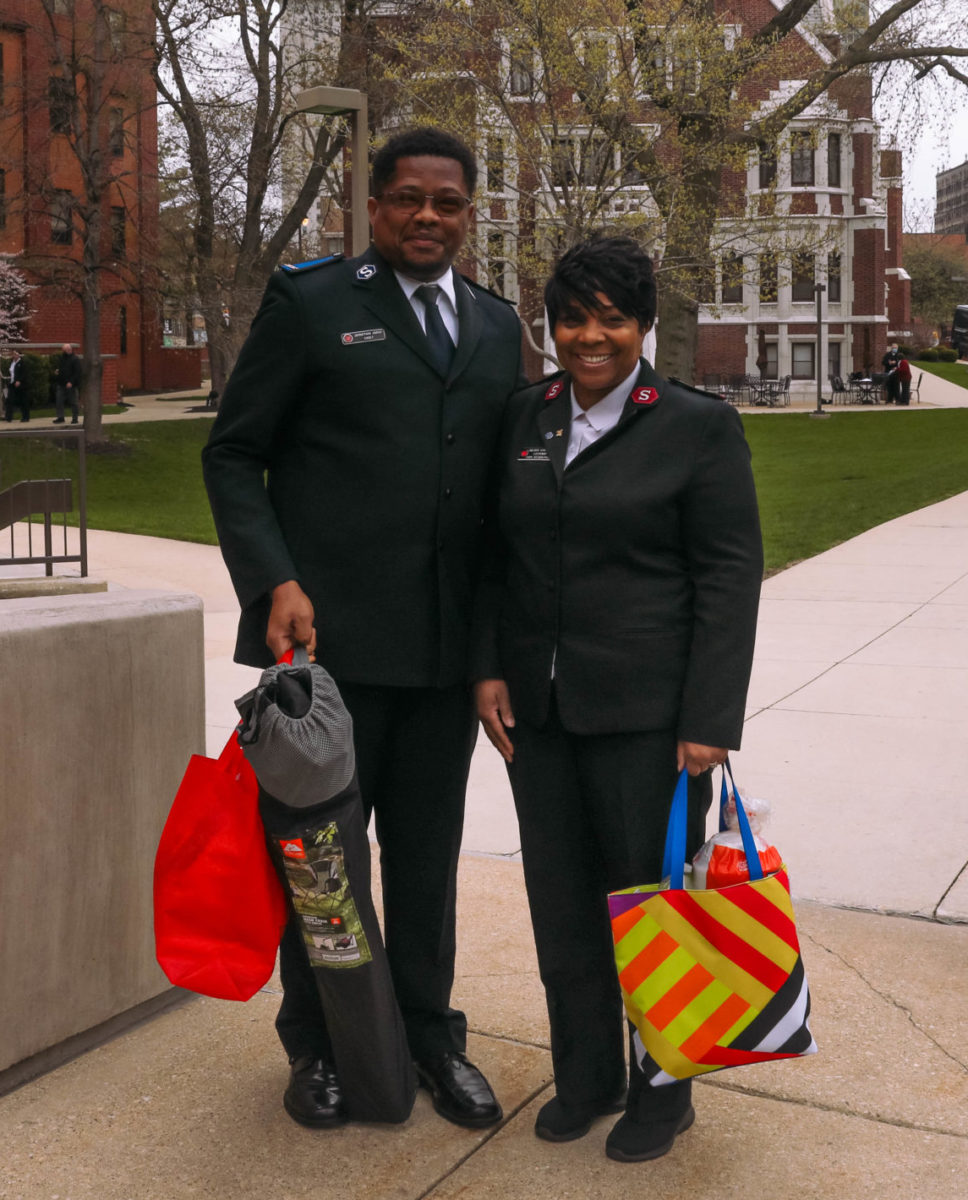 I was brought up in Jamaica by my grandmother who impressed on me the importance of Christ, and at 13 I accepted Jesus as my Savior. Soon after that I went to live with my mother and stepfather in Kingston. They didn't share the same Christian values or attend church, so gradually my focus turned from God to getting an education. As the first person in my family to get an education, my role was to lift us out of poverty. As doubts crept in and challenges with my stepfather increased, I grew into an angry, aggressive young man.
After my education, I joined the Jamaican Defense Force. Yet, despite all I'd accomplished, something was still missing. I sought counsel from the military chaplain and began attending church on base, but nothing changed. Thinking the military was the problem, I earned a degree from the Jamaican Theological Seminary and worked as a church counselor. Still, the sadness and feeling something was missing persisted.
Plans fell through when I moved to the U.S, and suddenly I found myself with no place to live, no money and unable to work. An advisor suggested volunteering with The Salvation Army Feed the Kids program in Milwaukee. Immediately I felt I was where I should be. Attending worship at the Milwaukee Citadel Corps, I asked God for forgiveness. This reconciliation has brought purpose and meaning to my life. I've learned that even if things don't work out as I'd like, I can trust God and His purpose for my life.
*Written by Major Christine Poff