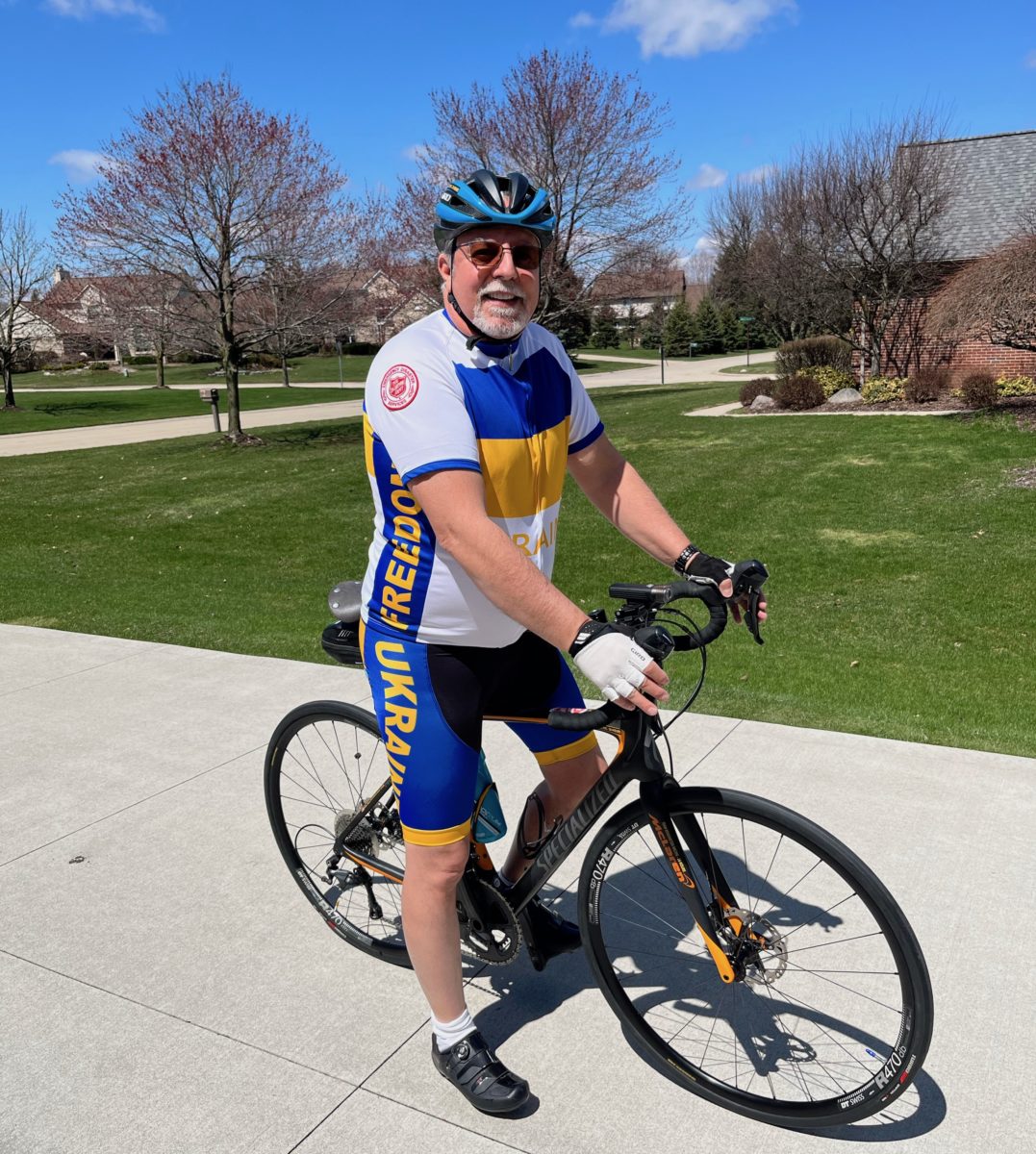 Professional fundraising cyclist Paul Lelli is riding this summer to raise money to aid the Salvation Army's Ukraine relief efforts. With cycling campaigns for Hope Water Project and multiple sclerosis under his belt, Paul was moved when he saw on television what The Salvation Army has done to aid Ukraine during the conflict.
"Before I ride for someone, I look into what they do and how they do it. I realized what a wonderful organization The Salvation Army is. I love their mission and their values," said Paul.
On September 1, 2022, Paul will ride 100 miles in one day, using Macomb Orchard Trail in southeast Michigan as his route. He hopes to make a tremendous impact in Ukraine with a fundraising goal of $100,000.
"We have no idea how devastated the people are over there. We've got to do something," said Paul. "The Salvation Army is giving us a way to help."
To support Paul's fundraising effort to help people in the Ukraine, visit: Give.salvationarmyusa.org/paul-lelliukraine