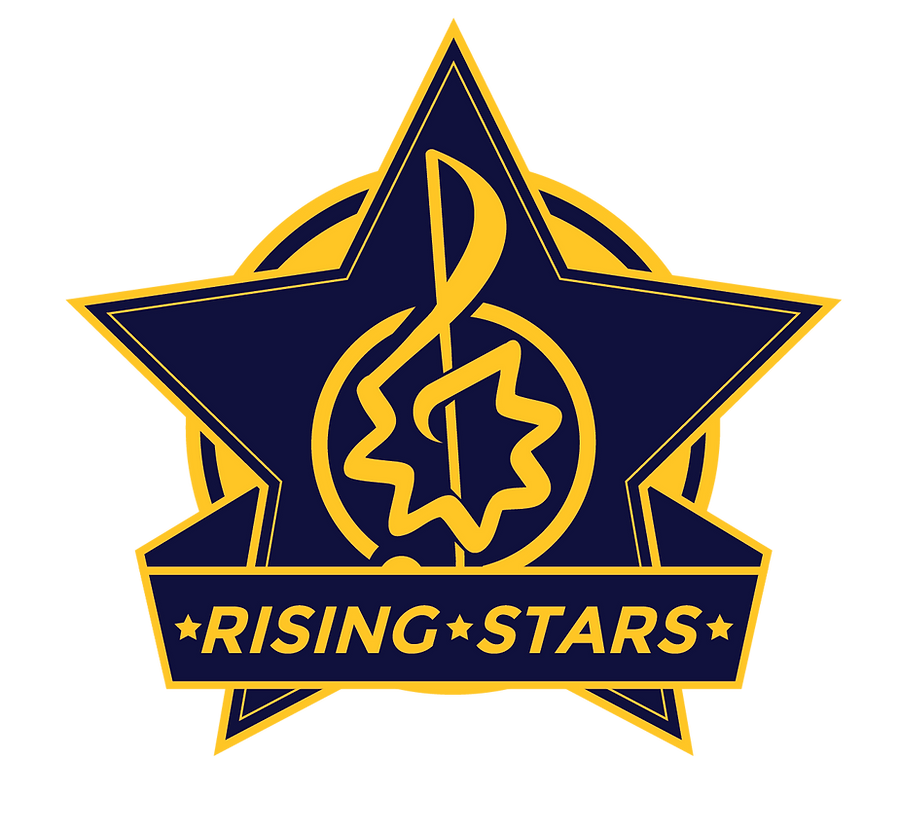 by Tom Hanton
We all know the old joke. How do you get to Carnegie Hall? You practice! Since 2020 the Rising Stars Solo Festival has been a way for artists, both young and old, to practice and develop their skills. All the artforms offered can be showcased in a worship service at corps and provide encouragement to each participant. This virtual solo festival encourages artists to submit entries in different levels of brass, voice, piano, spoken word, drama, dance, ukulele, guitar, percussion, woodwinds, songwriting, vocal arranging and brass composition.
This spring 53 participants, representing all divisions, submitted a performance video of material with guidelines outlined by the territorial music and creative arts ministries department. Decatur and Peoria, Ill., and Flint Citadel, Mich., had the most entries.
Two experts in each category shared written feedback with each participant. Artists gleaned valuable tips from our staff at Territorial Headquarters, as well as Kathryn Higgins, Kellyn Mylechreest and Doug Berry (Eastern Territory); Josh Powell, Dr. Adely Charles and Nick Simmons-Smith (Southern Territory); and Neil Smith and Kevin Larsson (Western Territory).
Through Rising Stars artists not only have been able to sharpen their skills but have had the opportunity to prepare successful solos for summer camps and worship performances at their corps. In addition, the creative arts performances have been used as audition videos for the territory's new Resonate Worship Arts Conservatory this summer.
"Rising Stars has been a vital ministerial tool," said Peter Kim. "Not only can people refine and advance their skills but realizing that it can be an offering of their talents at the Sunday worship is valuable."
Thank you to all the divisional music directors, parents, private instructors and adjudicators who have invested in these artists. May we all continue to enhance the worship experience in corps around the territory!