Territorial Commander Commissioner Brad Bailey has announced the following appointments:
Majors Brian and Lesa Davis will become Assistant National Secretary for Personnel and Editor-in-Chief, respectively, with promotion to the rank of Lt. Colonel, effective July 1, 2022.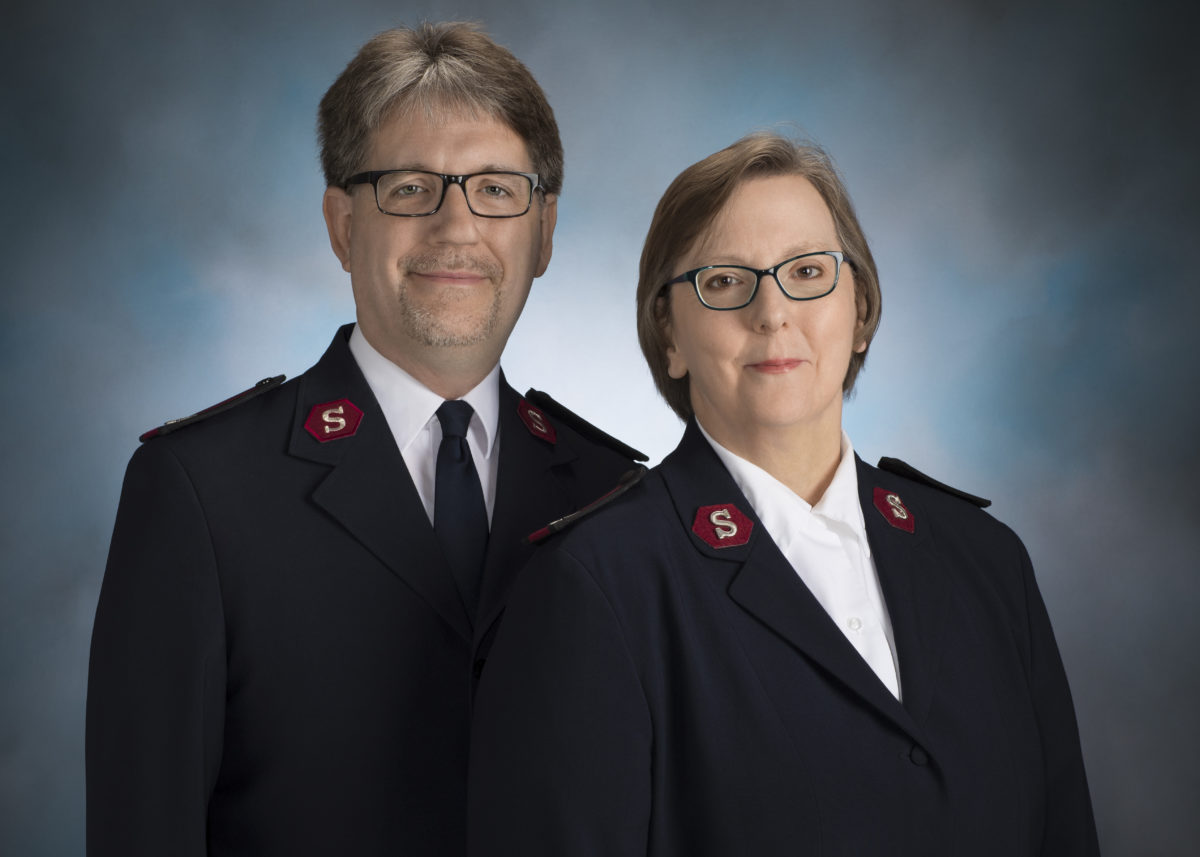 Majors John and Johanna Pook will become Training Principal and Assistant Training Principal for Spiritual Life and Campus Life, respectively, effective June 29, 2022.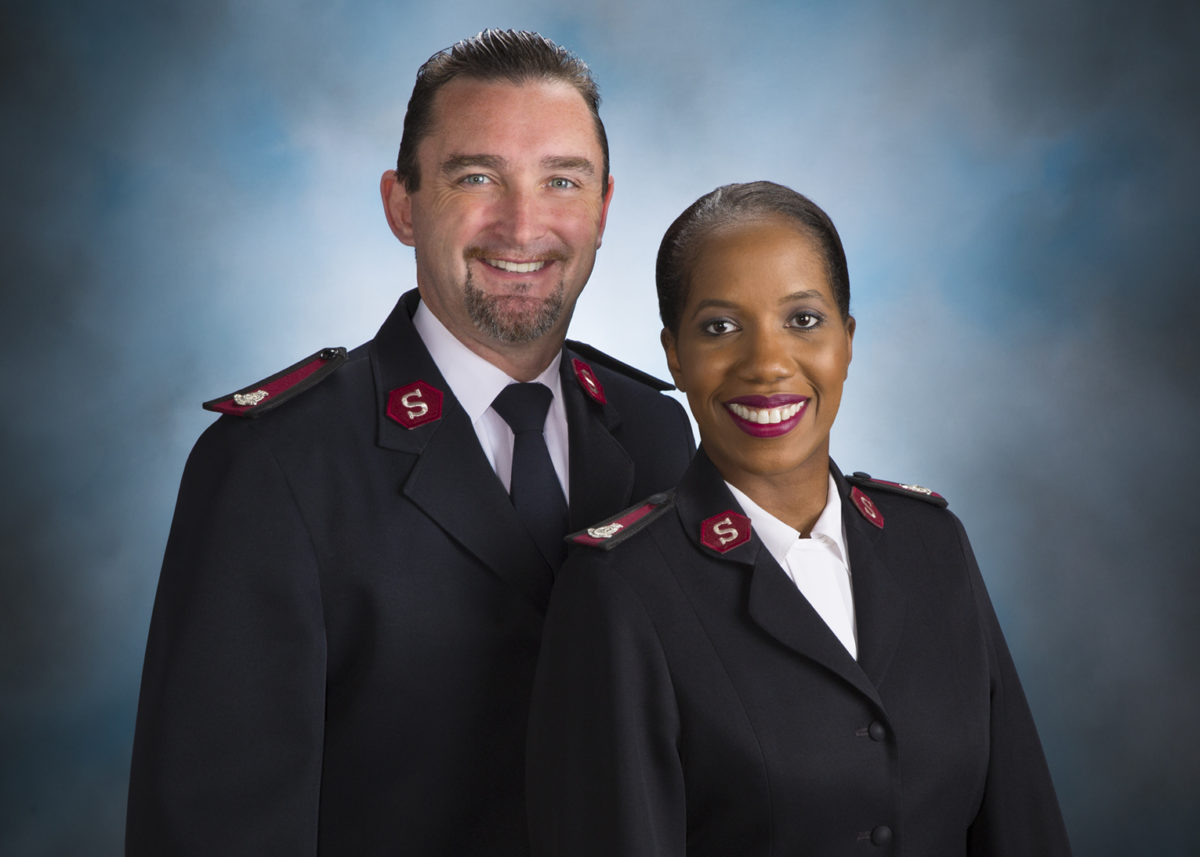 Please pray for these officers as they prepare their hearts and minds for these new responsibilities.