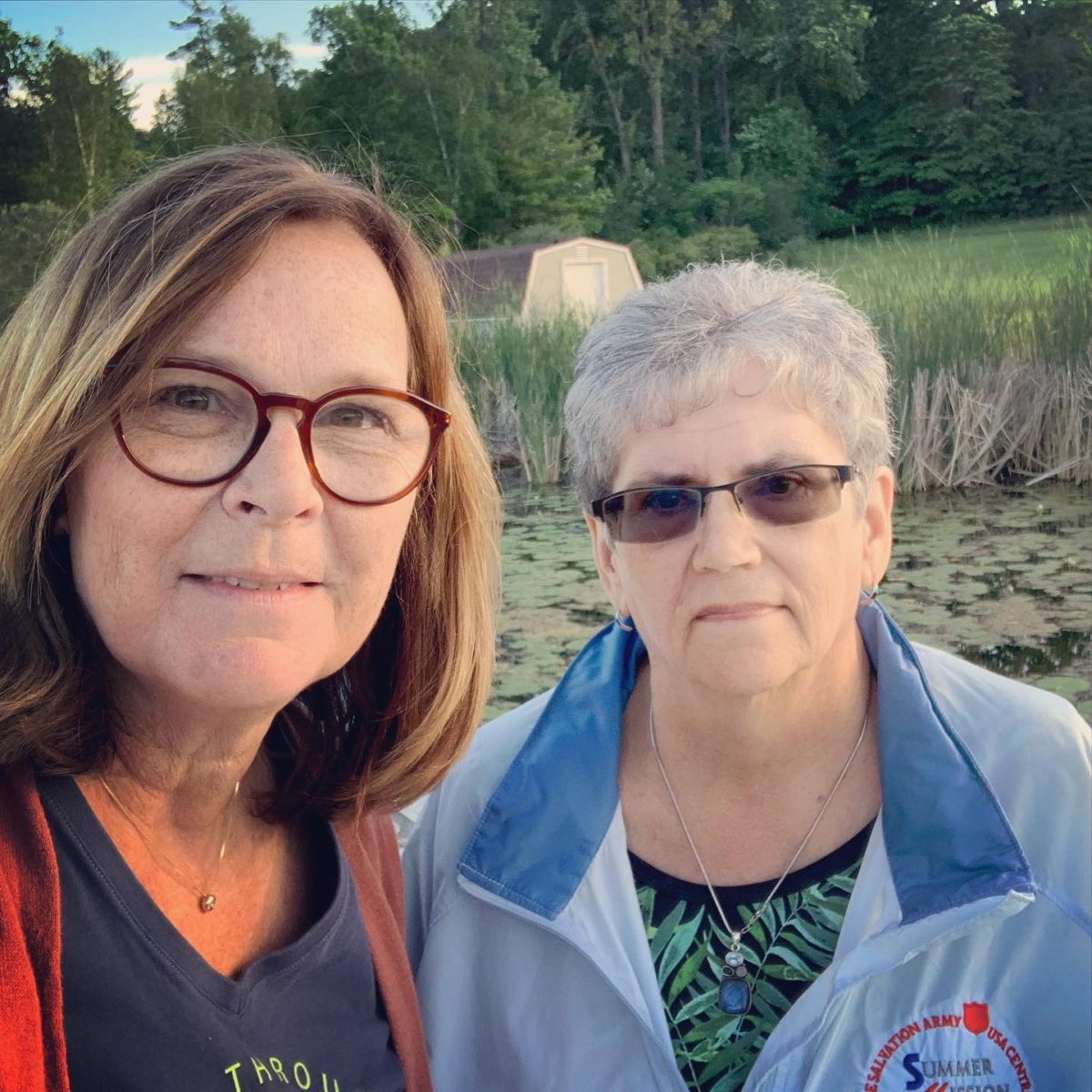 by Jill Johnson
If you know Jerrie Miller, you know Jerrie Miller. If you don't, let me tell you about her.
Jerrie served for 22 years in the territorial youth department. Throughout her tenure, I had the opportunity to witness her hard work and dedication to the youth and leaders of our territory. When it came to character-building programs and The Salvation Army Outdoors (TSAO) initiative, Jerrie was all in.
For example, she worked hard to make jamborees available to character-building troops in the territory because they are life-changing for many young people. This camp makes space for kids to take risks and do things out of their comfort zones. Jerrie was quick to encourage young people to say yes to something big, whether white water rafting, hiking in the mountains, preparing a meal over the fire, or gathering the courage to share from their hearts. She could do this because she was there with our young people, doing the scary things right alongside them.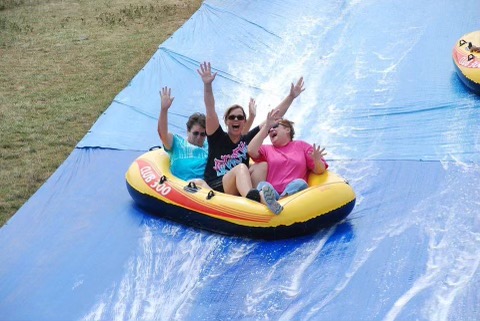 However Jerrie's encouragement reached beyond young people. She also was committed to supporting and resourcing leaders. She often said being a good leader is being a great cheerleader, a motto that she lived out. Planning troop rallies in the Eastern Michigan Division, I would call her with an idea, and she would excitedly step into my plan. She shared her expertise but more importantly she chose to be present. She made a point to attend and do whatever asked.
The same rings true for summer camps. She embraced the silly things like mud pits. I remember one summer we had the crazy idea to ride down a giant hill in an inflatable boat; she laughed all the way down. Even more, she embraced the meaningful things like encouraging leaders to do their best and telling young people about Jesus.
Yes, Jerrie was quick to share with everyone the transformative love of Christ. In fact, if she were writing this article, I know what she would say: "If you know my friend Jesus, then you know my friend Jesus. If you don't, let me tell you about Him."