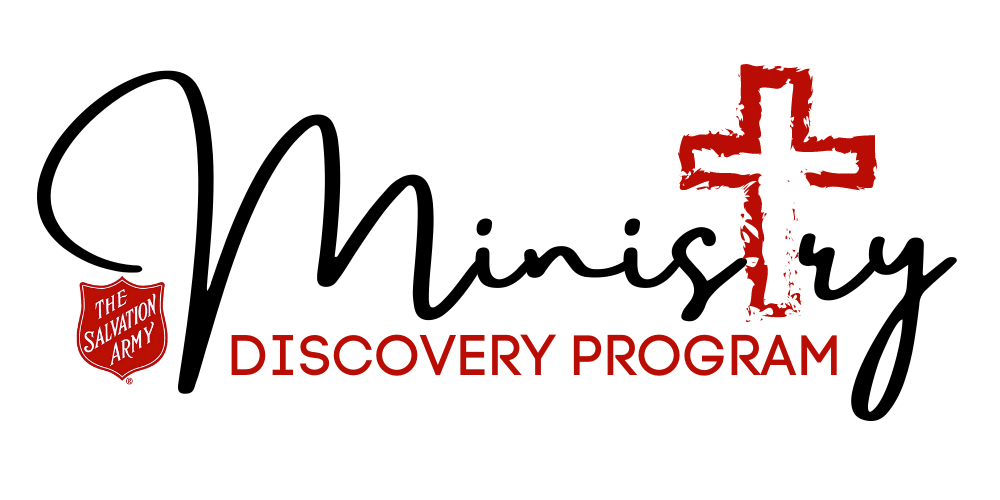 The Ministry Discovery Program provides opportunities for those interested in ministry through The Salvation Army to spend up to two years looking behind the scenes to discover the ins and outs of officership as interns in a corps setting.
Currently there are 22 interns, seven of whom are international. A total of 18 cadets now at the College for Officer Training explored officership through the Ministry Discovery Program prior to entering.
"I, myself, was an intern along with my husband, Daniel," said Captain Claudia Simmons, assistant territorial candidates' secretary, who now manages the program. "Without the internship I wouldn't have understood God's full purpose for me. I grew, learned and developed spiritually. Together we became better people because of this investment The Salvation Army made in us."
Coming from many backgrounds and stages of life, interns gain experience by joining in a wide variety of ministry tasks, from social services to planning and leading worship services and programs. They are included in budget preparation, meetings with advisory boards and corps councils, and coordinating fundraising efforts such as the annual red kettle campaign.
Regular check-ins with the corps officers, divisional candidates' secretary and assistant territorial candidates' secretary encourage open dialogue, allowing interns to gain insight into their strengths and areas that need development, ultimately helping them to make informed decisions. Many choose to become officers; some move on to other opportunities.
Christians, 18 and older, who are interested in officership are encouraged to consider learning more through this program, which requires a minimum of one and a maximum of two years' commitment.
For more information on the Ministry Discovery Program, contact your divisional candidates' secretary.