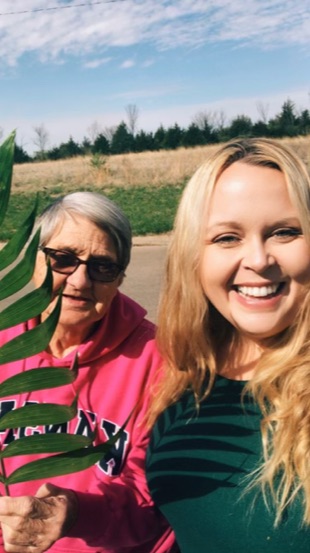 Captain Brook Lopez' approach to women's ministries is rooted in building a safe and supportive community that allows women to explore faith, learn and grow together. Women from all walks of life participate in one or more of the four women's ministries opportunities at the Topeka Citadel, Kan., Corps, where Captain Brook and her husband, Captain Cristian, are the corps officers.
"It's a very busy ministry, and my ladies are amazing!" said Captain Brook. "It's always great when we are together."
A daytime English-speaking and an evening Spanish-speaking four-fold program group, primarily made up of corps members, each meet once a week for Bible study, an activity or lesson and fellowship. Embrace and a thrifting outreach group, mostly made up of seekers and new believers, gather once a month with a focus on building relationships.
And in an effort to meet a burgeoning need, a new mommy and me ministry is being developed for women who became mothers during the pandemic and are in need of support.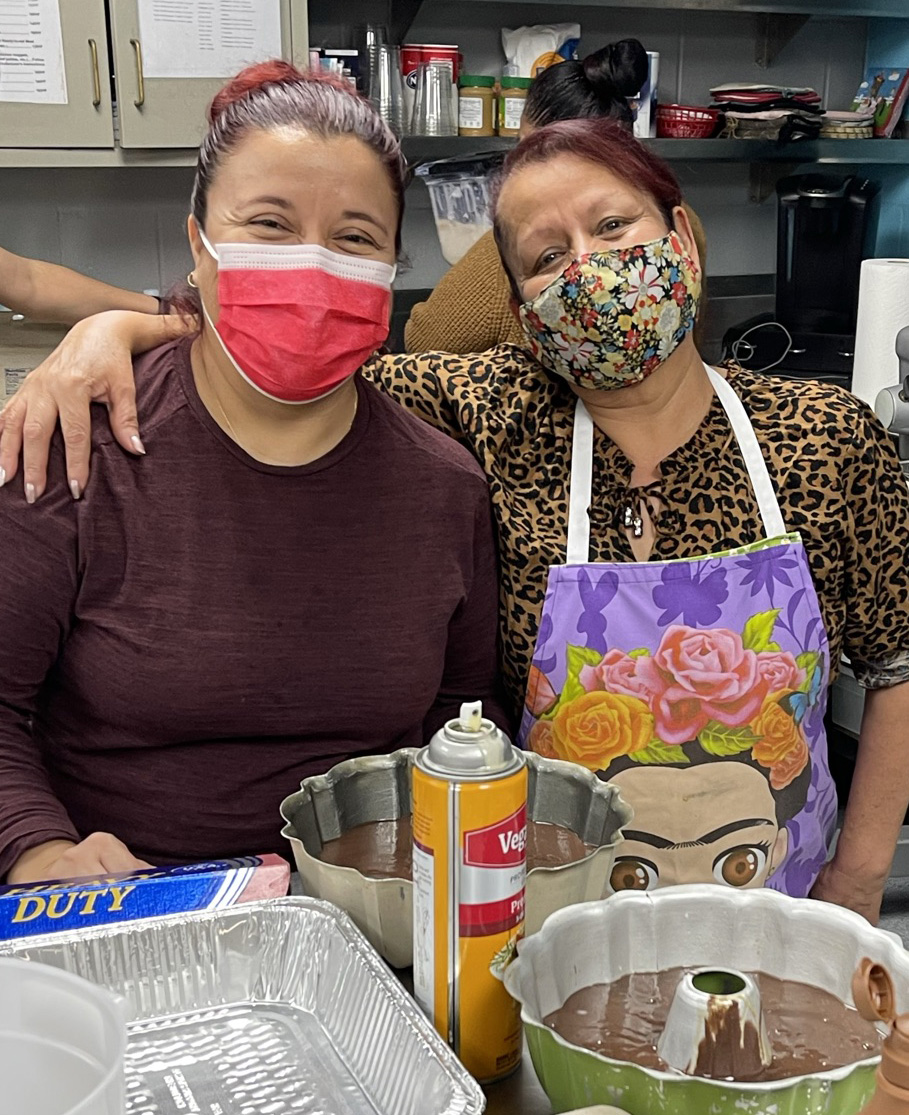 Though each of the women's groups has distinctive characteristics, they all serve the same purpose to bring women closer to Christ and deepen their faith.
"Some of our participants aren't ready to be immersed in church culture but find a safe place in our outreach groups," said the captain. "These groups are a space where women are able to talk through past hurt and find healing and new life in Christ."
Coming together for fellowship, prayer and Bible study has proven over the past year to be a priority in the lives of women's ministries participants, many of whom also attend Sunday worship, which is held in both Spanish and English.
"We didn't really slow down when the pandemic hit," said Captain Brook. "We adjusted and carried on."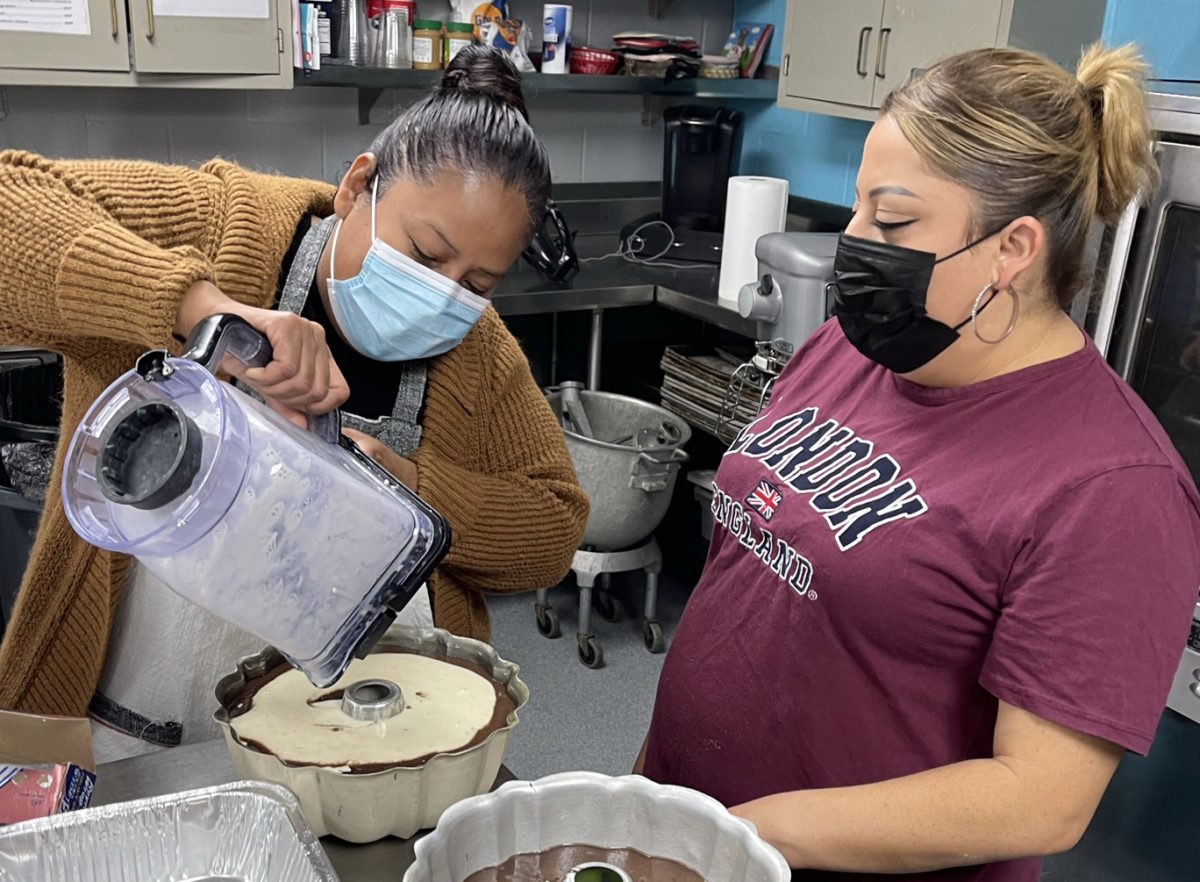 The women moved their meetings outdoors, took recommended safety precautions, and shifted their focus to service, volunteering wherever help was needed.
They dedicated time to reaching out to the community and making yard visits to corps members who couldn't attend due to health concerns, often leaving activity or treat packages along with words of encouragement for them.
"It was a simple, 'We're here. We see you; we love you' message that meant a lot to the older adults who were shut-in," said the captain. "Throughout the pandemic the ladies began to learn that they don't have to be the pastor in order to walk alongside and disciple others. Seeing them grow into that was beautiful."