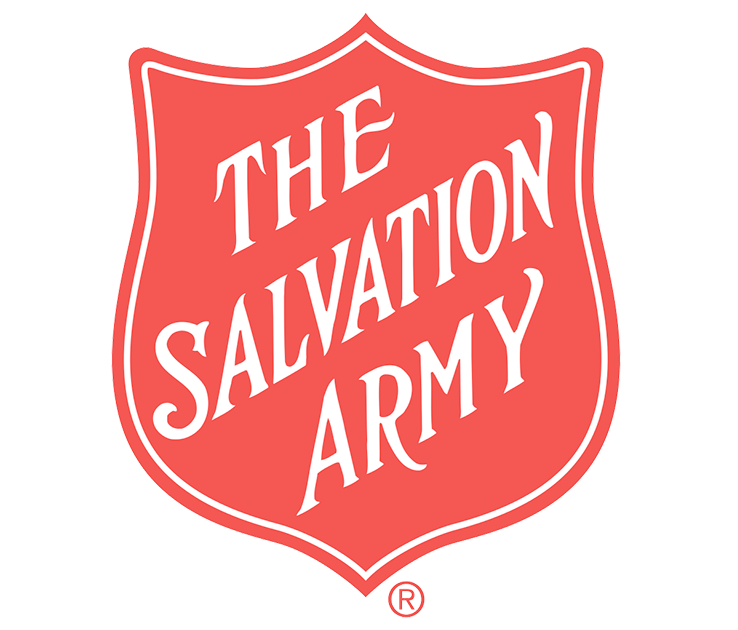 by Jenn Dusenbery
The Salvation Army's "Share the Warmth" coat drive in Kalamazoo, Mich., this season provided more than 1,000 winter coats, accessories and boots to residents in need.
Begun in the 1990s, the campaign has become a tradition and community-wide effort. Each year dozens of businesses, churches, schools and other organizations join together to collect new and gently used coats, as well as items like hats, gloves, mittens, scarves and boots. This year more than 40 locations served as collection sites.
Winter wear items collected range in size from newborn up to adult 4X. Significantly supplementing new donations, gently used items are laundered for free by an area dry cleaning and laundry company to ensure they are like new. A local television station promotes the coat drive with commercials and updates during the collection month as well.
Those in the community who have registered to receive winter outerwear shop for the items they need by size and gender in the corps community center gym where dozens of volunteers assist clients in choosing items for themselves and family members. Volunteers also help move donated items from collection sites to the cleaners and back to the corps before sorting and staging them. There are no income eligibility requirements for residents to receive winter wear items.
"It's an easy way for people to make sure that coats and other items they no longer use are made available to those less fortunate in our community," said Captain Ronnie Amick, who with his wife, Captain Bridgette, serve as corps officers in Kalamazoo. "Anything we can do to make sure our neighbors stay warm in the winter is part of our local mission of serving the basic needs in our community."