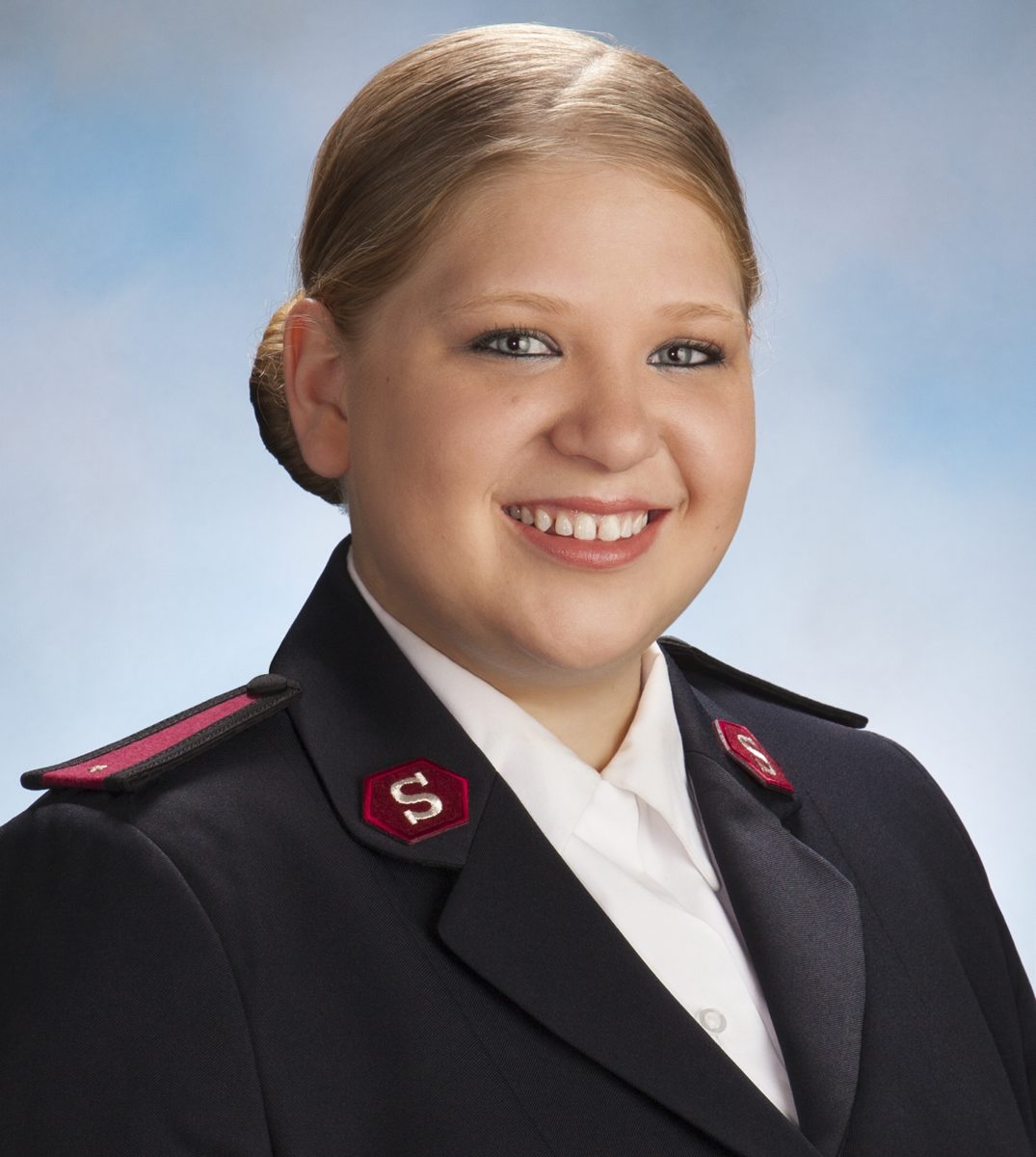 7,761 days and counting
by Captain Megan Lewis
You may never see your impact in an appointment, but don't let that keep you from seeing and following the ministry that God is calling you to." I was given this nugget of wisdom after my commissioning but didn't realize how important this advice was until a few years later.
I was at my corps working hard to make summer day camp the best it could be. I poured everything I had into those eight weeks. For a couple of years, my ministry had felt stagnant, and I was discouraged until I met Natalie.
Natalie came to us as a day camp counselor. She had some rough edges; she was boisterous, funny and crass but also caring and loving. She had a good heart but had endured many painful circumstances including homelessness, post-traumatic stress and depression. She had helped her sister through addiction, trained a service dog for herself, and supported herself due to forced independence at a young age.
While I didn't have answers, I listened and made sure she knew every day that she was loved. After that summer Natalie stuck around the corps, working at Christmas, volunteering on youth night and helping with summer day camp again the next year.
It wasn't until after we received a new appointment that I saw the impact of what Jesus' love had done through me. Natalie messaged me to share how The Salvation Army and our relationship had affected her life. I hadn't known it, but before she walked into our corps for the first time, she was running out of strength to keep living and was contemplating suicide. What made her get up each morning was coming to the corps and seeing the smiling faces of the children in our programs and feeling truly welcomed and loved.
Sometimes ministry can be a thankless and discouraging job, but I am inspired to continue loving and serving because God will use me—even when I'm not aware of it.