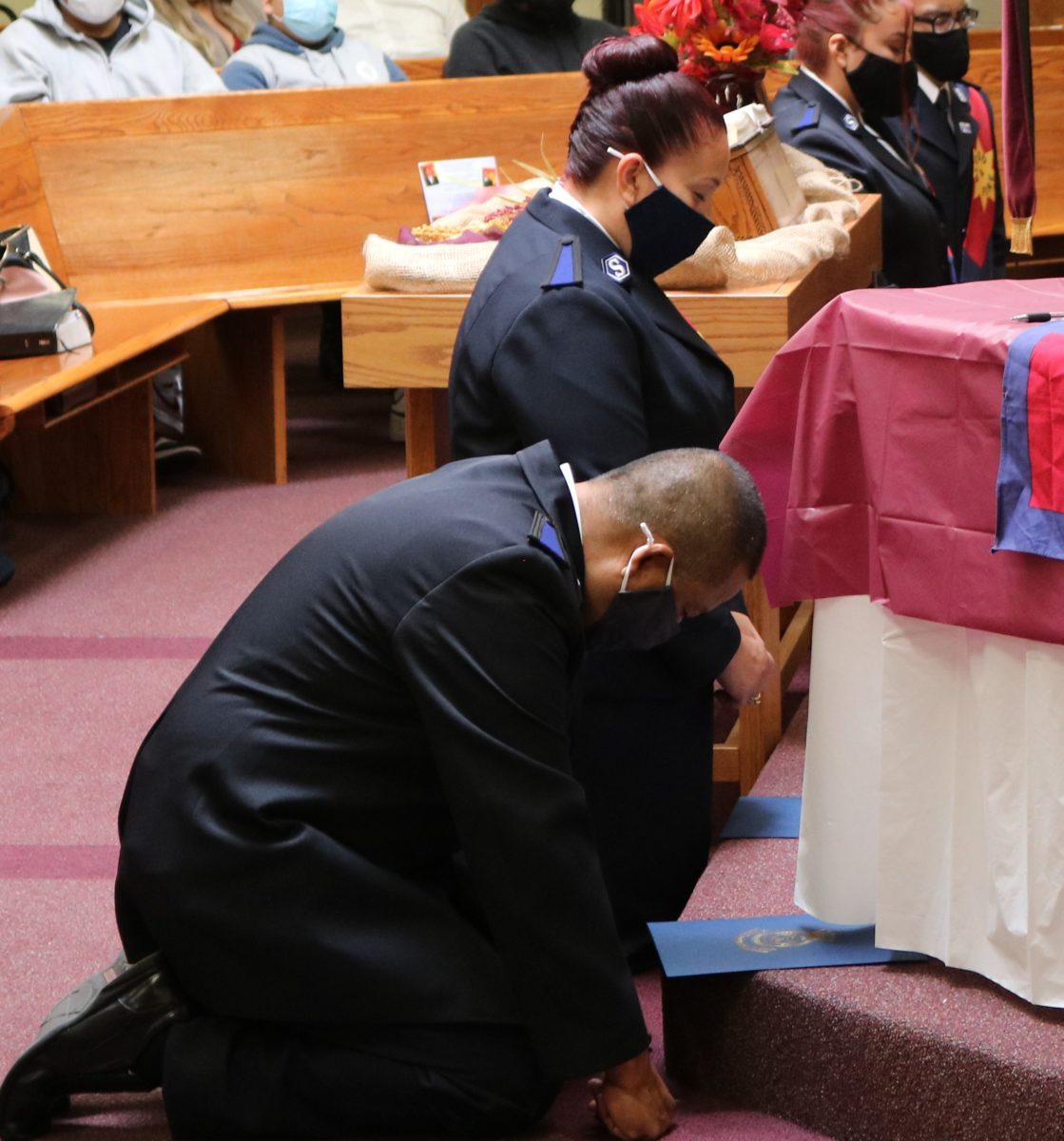 When Captains Tomas and Martha Valladares were appointed as corps officers of the Cicero, Ill., Templo Laramie Corps, they were excited to lead this active and lively corps. Soon, however, they began to discern that beneath the hustle and bustle, there was a deep need among the people.
"People were hurting," said Captain Tomas. "We learned that many families had lost children recently and were struggling, so we dedicated ourselves to bringing hope through the Word of God."
Focusing their messages on the themes of hope and healing, the captains were intentional in their efforts to meet the needs of their congregation. As they built relationships and learned the unique situations of each individual and family, they began to see a marked change.
"When you know the needs of the people, you meet them," said Captain Martha. "With prayer and talking through things and comforting them with the word of the Lord, not only those families but others started finding the hope they lost."
As leaders began to emerge and take their place in the corps' ministry, growth began to take place in both numbers and spiritual depth.
"Our leaders are always inviting friends and strangers to attend," said Captain Tomas. "We're seeing more people come into the corps."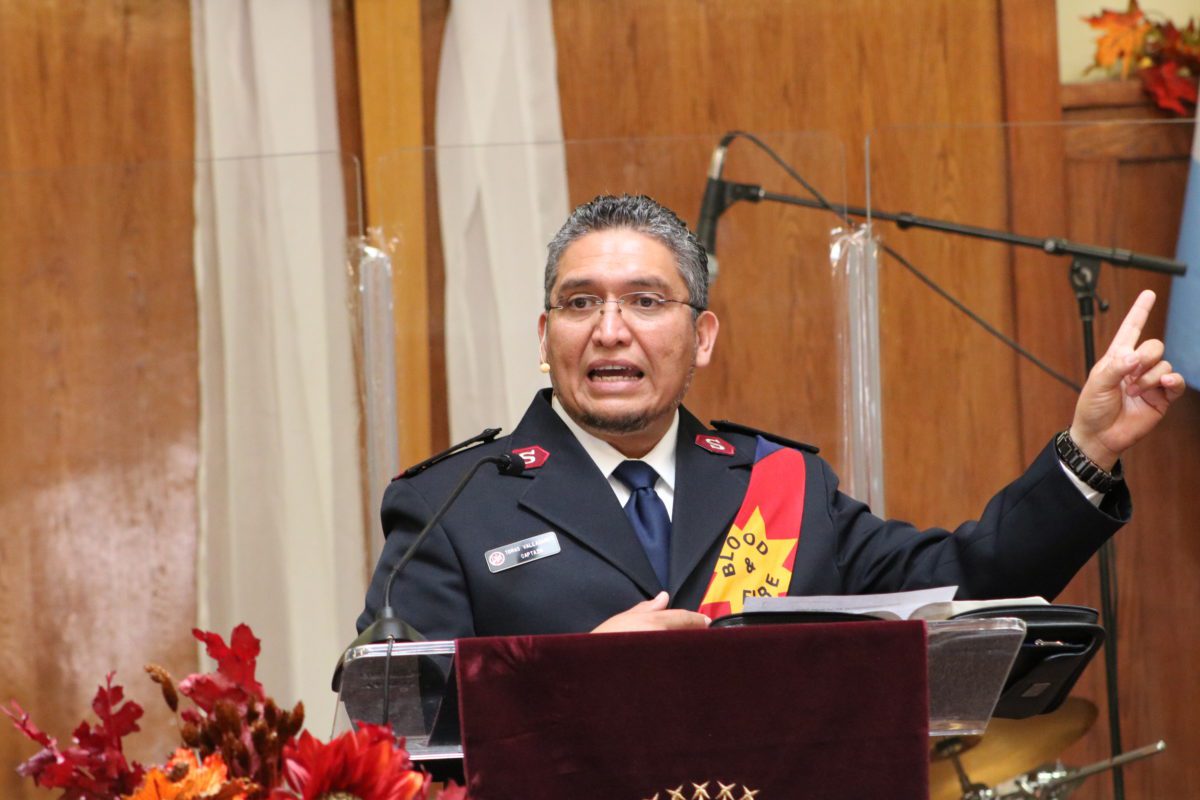 Women's and men's ministries, young adult fellowship, a midweek Bible study and monthly family nights bring corps members together for fellowship and spiritual development. Sunday morning service is a time for everyone to connect and worship together.
An effort is made to make sure everyone feels welcomed and valued. Information packets outline what it means to be a member of The Salvation Army, and people are encouraged to consider their role in the body of Christ. Although not everyone is ready to become a soldier or adherent, many people have made a commitment to God and have become a part of the corps family.
"That is the important thing," said Captain Tomas. "We want people to make a commitment to God first. Then when they are ready to be enrolled, it is a positive experience."
In the past year the corps has commissioned new local officers, enrolled junior and senior soldiers and developed the corps council.
"We're not doing anything special— just loving them," concluded Captain Martha. "God is the one who is adding to the church. He is bringing His people to the corps. All the glory goes to Him."