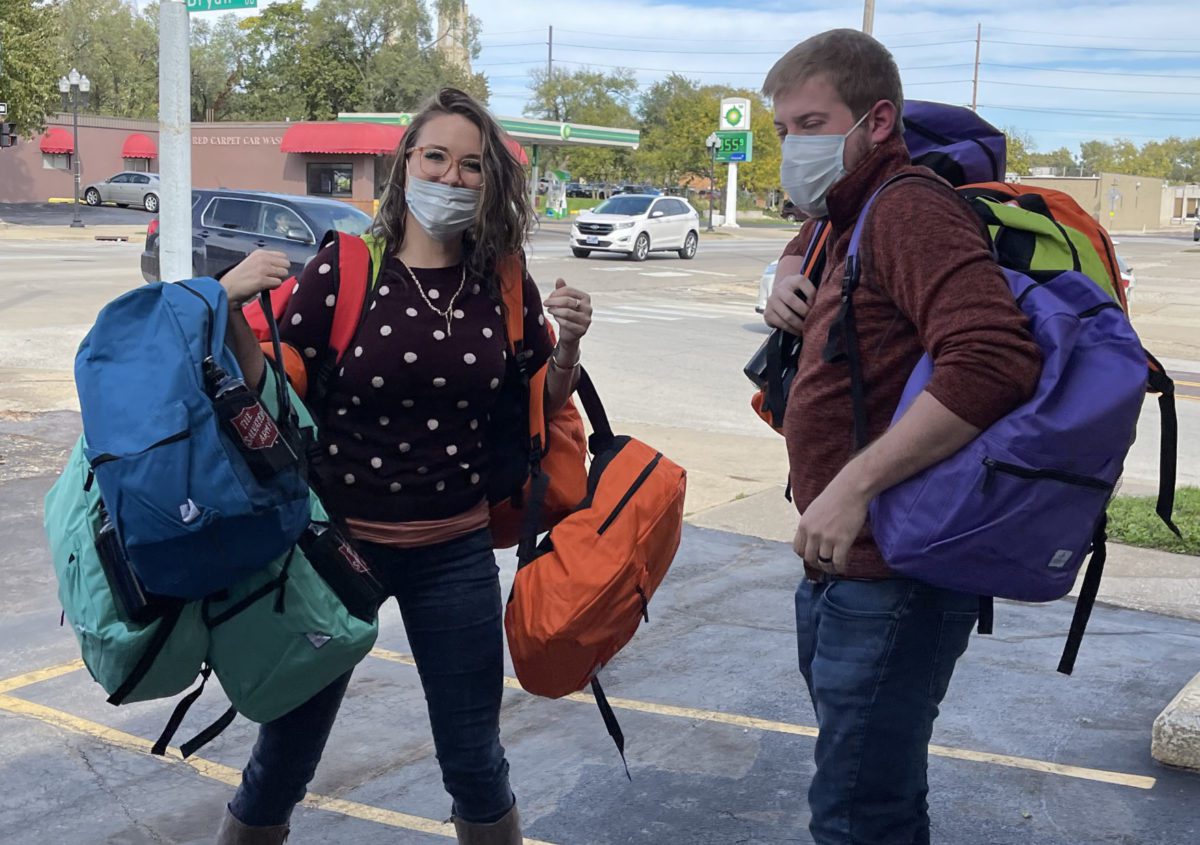 Thanks to a monetary donation from Crown Mortgage Company, more than 300 backpacks are being distributed this winter to homeless veterans throughout the Midwest. They are filled with everyday essentials including a blanket, winter hat, scarf and glove set, two pairs of socks, and a personal care kit that includes soap, toothpaste, shampoo and deodorant.
The project was the brainchild of Major Jo Langham, director of the territorial veterans' services bureau, and staff member Shakara Williams, who herself is a veteran. Upon querying programs that serve homeless veterans throughout the territory, they found the need was great.
"Actually, the need was more than we could accommodate, but each location requesting backpacks received some," said Major Jo. "Hopefully we will be able to do more in the future."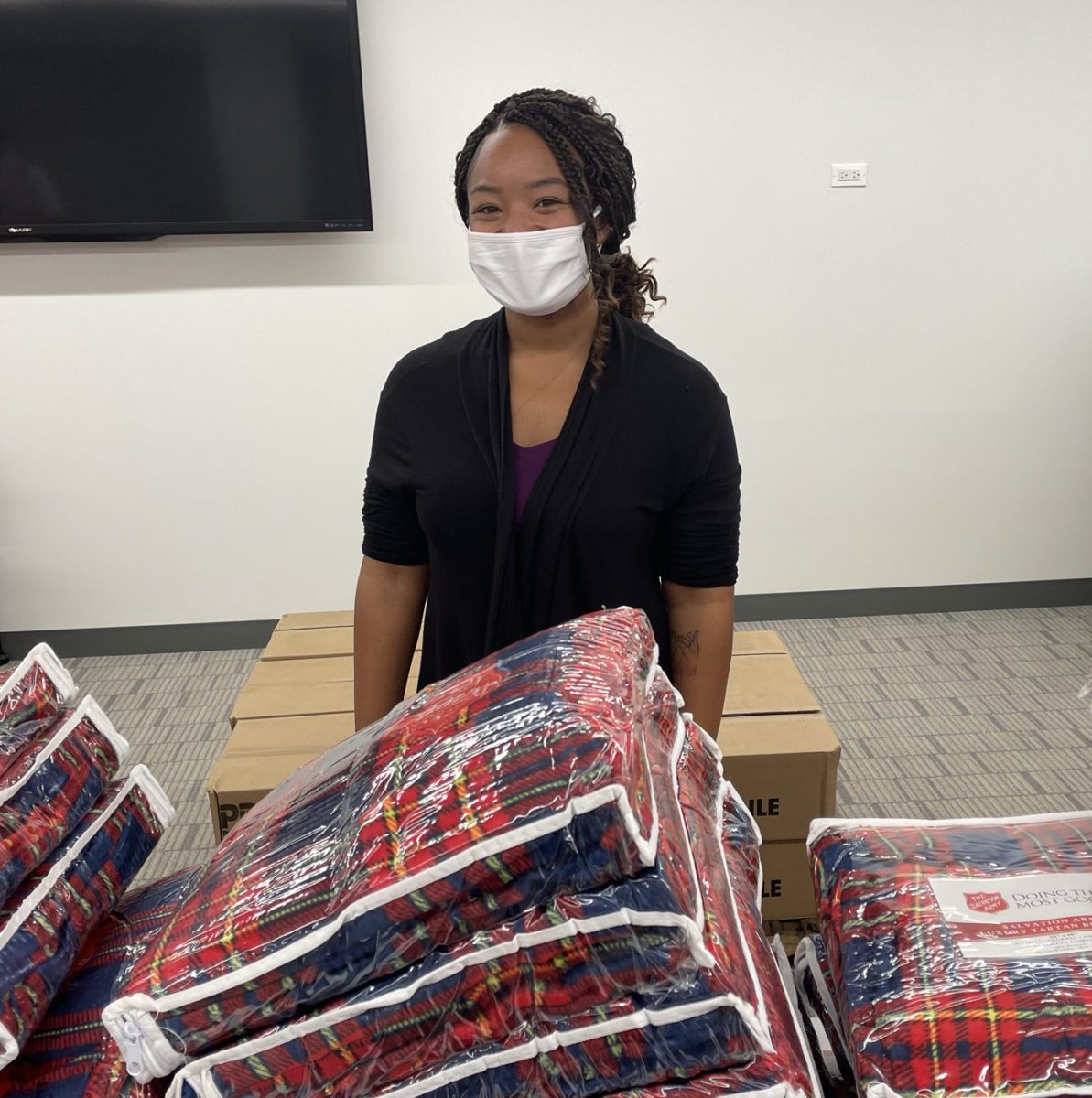 The territorial corps and community mission department along with other territorial headquarters officers and employees packed and sorted the backpacks by location for delivery by personnel who already would be visiting the area. The backpacks were distributed in St. Louis, Mo., Omaha, Neb., Kansas City, Kan., as well as other cities in Kansas, and Peoria, Ill.
Heather Dunbar, supervisor for the Supportive Services for Veterans' Families in Peoria, which received 75 backpacks, remarked, "SSVF is so incredibly thankful for the gifted backpacks filled with much needed supplies for our veterans."