by Kristin Caddy
Captains Luis and Raisi Zambrano are concluding their service in the Spain and Portugal Command and entering a well-deserved retirement for the second time! After retiring in 2014, they accepted a short-term appointment in January 2019 in Spain with the main responsibility of starting an intensive discipleship and leadership training program for youth and young adults called IDEiA Iberica in La Coruña.
"It was a beautiful time in which God allowed us to influence, with the Word of God, the lives of several young people. Some of them showed willingness to enter the ministry as officers," reflected Captain Luis.
After a year the Zambranos served as corps officers in Tenerife, the largest and most populated of Spain's Canary Islands. They arrived just weeks before the global pandemic was declared. The past 22 months have been a time of growth for the Zambranos as they have led the Army's work in Tenerife, learning to trust God to provide in difficult circumstances, balancing multiple responsibilities, ministering with a small staff to the community which has great needs and keeping in touch with corps members when worship in person wasn't possible. They were blessed to witness some people accept Christ as Savior.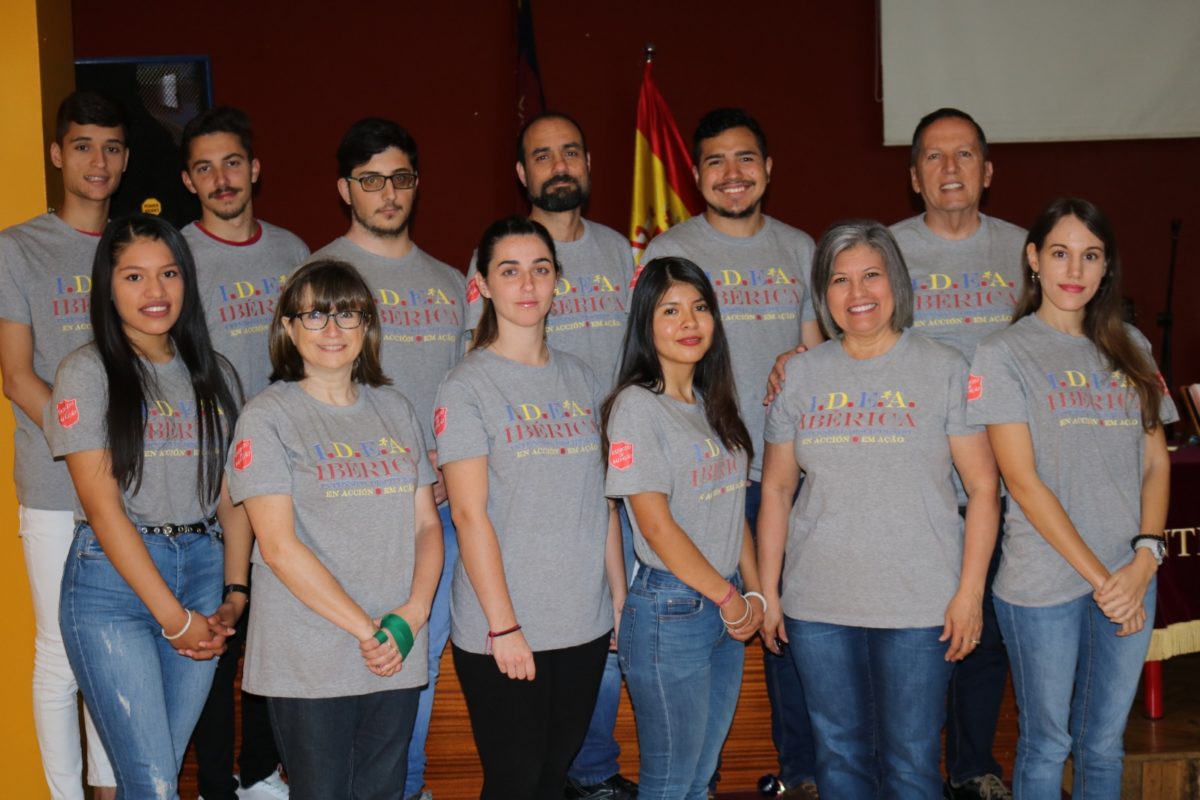 "The Spain and Portugal Command is so grateful for Captains Raisi and Luis Zambrano. They have been a wonderful set of officers who were able to help develop people and serve others even within a pandemic," said Lt. Colonel Sheila Davisson, president for women's ministries and secretary for spiritual development in the Spain and Portugal Command. "We appreciate their gifts of mentoring, evangelism, wisdom and hospitality."
Originally from Venezuela, the Zambranos moved to the U.S. in the early 1990s for Luis to attend the Northern Baptist Theological Seminary in Lombard, Ill. They began attending the Oakbrook Terrace Corps, fell in love with The Salvation Army's holistic ministry and eventually became auxiliary captains. As officers, they served in corps and at divisional headquarters in the Metropolitan Division.