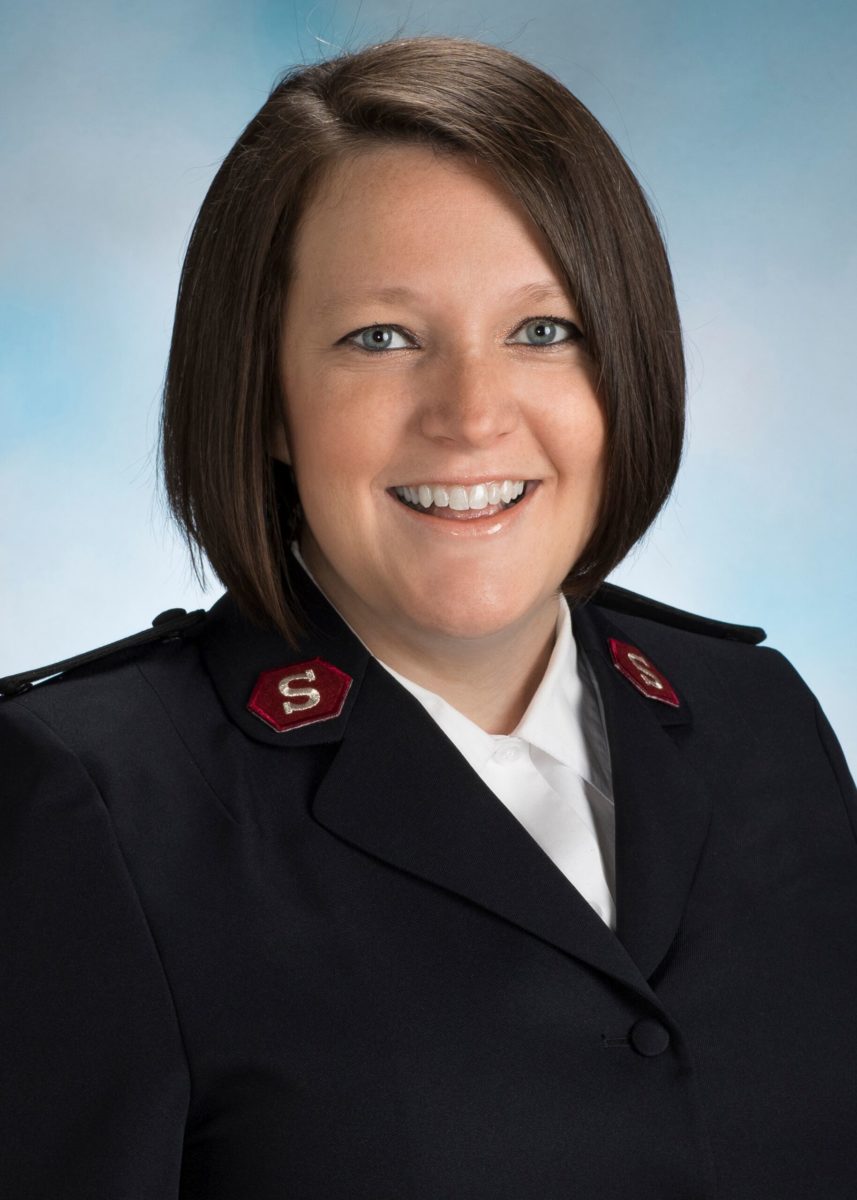 904 days and counting
by Lt. Karen Kumar
If you know me or my family, you know we love noise. Not only do we bring the noise, but we thrive on being part of it. Is it simply because we Millers love loud places? No. Is it because we happened to inherit a dynamic volume? No. It's because where there is noise, there are people. Where there are people is where I want to be! I love people—young, old and everyone in between. A building filled with noise indicates people are participating in fellowship with the love of Jesus shining all around.
Farmington Hills, Mich., is a vibrant community, rich in culture, generations and love. Since arriving at this appointment in June 2019, we have seen a growing need for afterschool care. Children in our neighborhood need a place to go, be tutored, fed and grow. Thankfully, our corps has been able to provide this. We began working quickly to make it possible and actually opened an afterschool program we called Fusion during the pandemic. Though we couldn't have as many kids as we wanted, a good number of kids in need were served. This year our program is growing; in fact, the number has doubled, and we continue to ask God to lead us.
The children come to the corps four days a week, and we help them with homework, serve them dinner, and provide character-building programs, music lessons, free time and much more. One boy asked, "How old can I be and still come to this program?" I responded, "A freshman in high school." He said, "Oh great, I still have three years. I love this place. It's like a second home. I hope by then we can come through high school." Another kid who came every day always asked what
was on the menu. We realized that since he wasn't attending school in person during the pandemic, he wasn't eating lunch or dinner. We were sure to make extra food and pile his plate high.
It's in these moments when ministry seems most important to me— when children's lives are being affected and the love of Christ is being shared. Sometimes serving people can be hard, especially during a pandemic. It's hard but not impossible. As I strive to be more like Jesus and have His eyes to see the need, He continues to open avenues of service and connection to the community, and I am blessed. I pray that we have the energy and strength to welcome all the children who walk through our doors with the love of Christ and a plate full of food.
Let me tell you, our building is loud, but this officer couldn't be more excited about all that God is doing here!