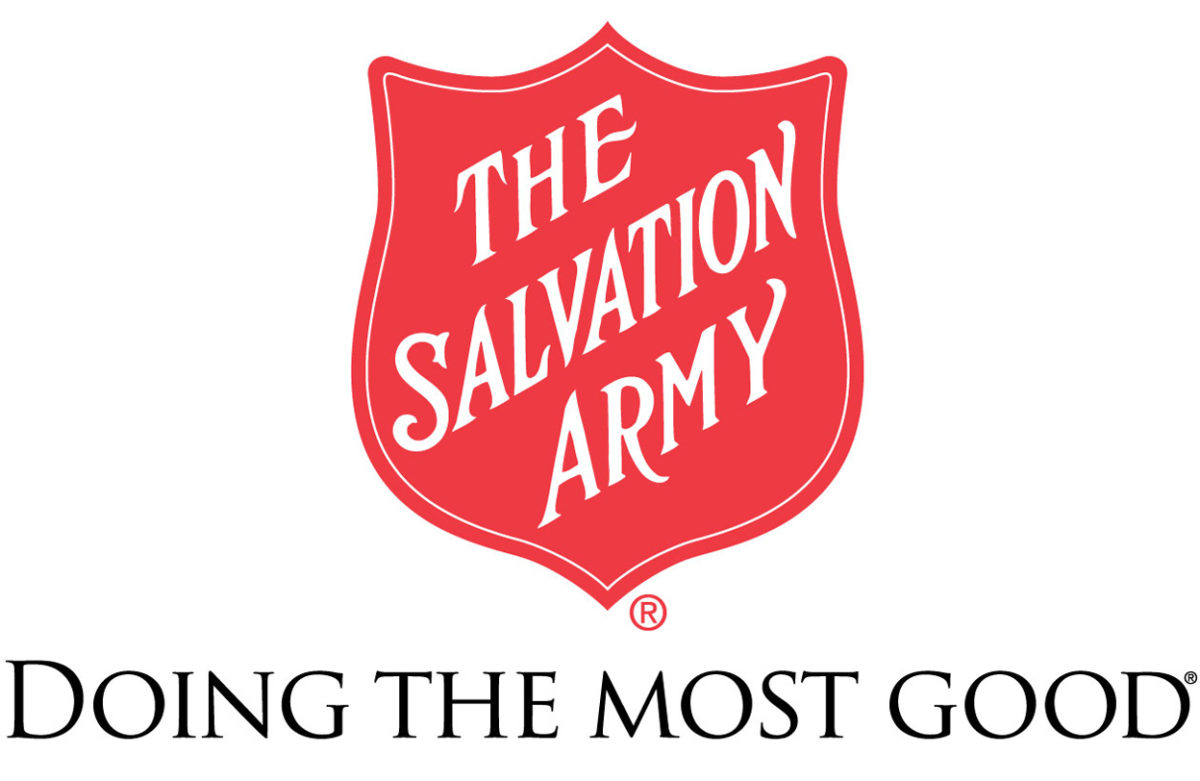 The November 2021 edition of the Army's journal of theology and ministry, Word & Deed, features the Central Territory's own Dr. Maribeth Swanson, territorial social services director.
Maribeth's article, The Theology of Hope and its Role in Personal Transformation, focuses on the Pathway of Hope (POH) initiative, a hope-enhanced approach to assist families in breaking the cycle of crisis and vulnerability and put them on a path toward stability and sufficiency. Created and first implemented in the Central Territory in 2012, POH has since been adopted internationally.
You won't want to miss this opportunity to discover the biblical framework for POH and the vital role of hope in positive personal transformation, along with the initiative's outcomes so far and lessons learned along the way.
To order a copy, visit thewarcry.org, click on Word and Deed at bottom of front page.
*Every active officer receives a copy.