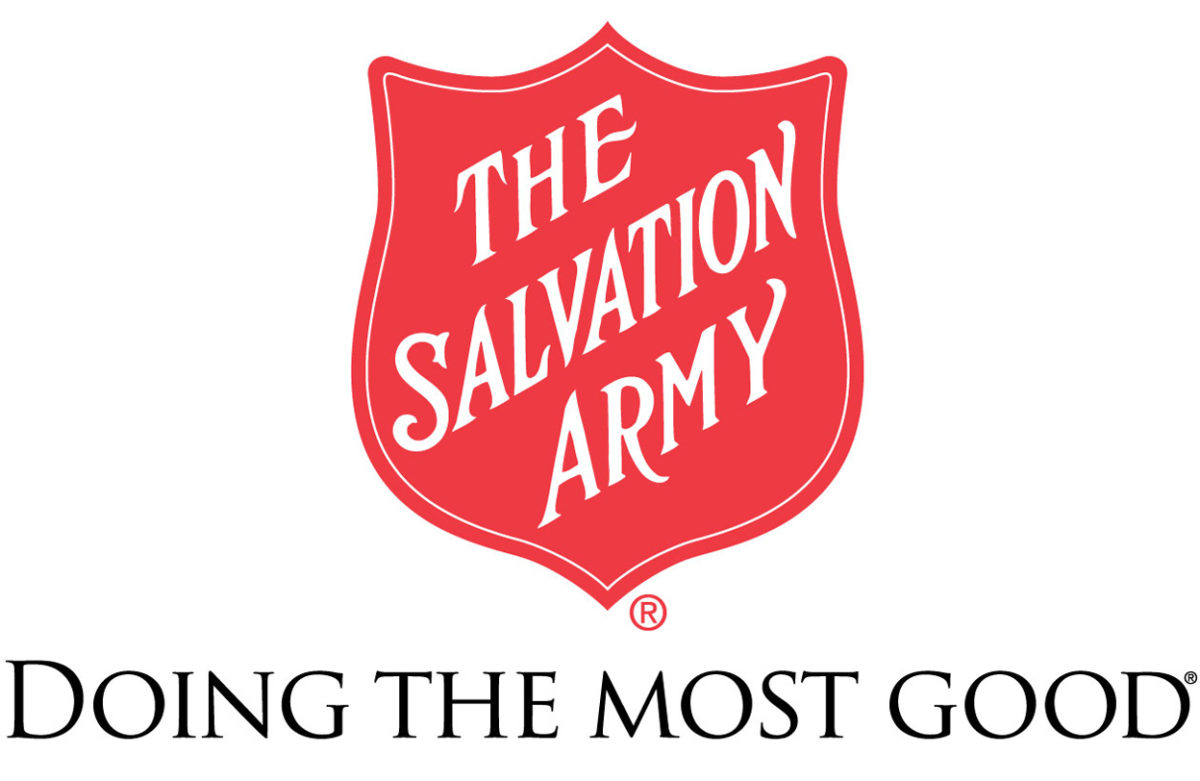 An update on the territory's restructuring process
As the territory continues to explore reorganization options to better advance the Army's holistic mission in the Midwest, a Steering Committee composed of officers, soldiers and employees from different divisions and organizational levels has been created to provide direction, oversee development, and make recommendations to the Territorial Cabinet. The Steering Committee will review the findings of newly created Divisional Workstreams in the areas of personnel, funds, assets, programs, and operational efficiency.
"We are confident these five pillars will allow us to enhance our missional advancement and effectiveness throughout the territory," said Commissioner Brad Bailey, Central territorial commander.
Like the Steering Committee, the workstream groups are composed of officers of different ranks, soldiers and employees with expertise and experience. They are refining and building on the work of the Territorial Reorganization Task Force, providing additional research and insights on ways to better support frontline ministries to advance missional objectives. This will help ensure that underlying tenets are sound before pursuing any possible reorganization efforts.
The management consulting firm Group Newhouse continues to work with the territory in this process. In September a Town Hall Meeting with all active officers was held on Microsoft Teams where the territorial commander gave an update and a supporting panel answered questions which were submitted in advance and during the meeting through chat.
The meeting is part of a commitment to transparent and two-way communication which also includes the opportunity for officers, soldiers and employees to share their thoughts, concerns and suggestions for Project Advance by writing [email protected]
It is anticipated that an announcement will be made in January with implementation in June.
"I want to reiterate that we are going through this process for one reason and one reason only: to strengthen God's Army for His glory and the good of those He has called us to serve holistically," concluded Commissioner Bailey, who has asked for your continued prayers for the Lord's leading in this process.